Bringing skills and knowledge together: a network of experts working for you
To respond to very wide-ranging customer requirements, we can rely on a network of partners that we have nurtured over many years.
Ever since oneword GmbH was first founded, we have been collaborating with expert partners in our own industry and with companies from other industries that have valuable expertise to contribute. This helps us to develop interdisciplinary solutions for translation, translation management and terminology, all delivered by the same provider. In recent years, we have continually expanded our partner network, bringing additional interdisciplinary expertise on board, such that it now represents an important component of our success.
In this way, we have already developed and implemented numerous made-to-measure complete solutions in the partner environment on behalf of our customers. We are proud that, through our network, we are able to offer you an even broader range of services, from advice to implementation, to handle complexity, to simplify your processes and to grow and develop through every new challenge that comes our way.
The strengths of our partners are also our strengths
Across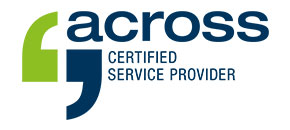 Across Systems GmbH is the manufacturer of a market-leading software platform for managing multilingual translation processes. The technology focuses particularly on data security and efficiency.
crossbase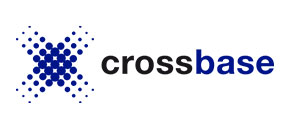 crossbase is a software manufacturer for editorial and crossmedia content management systems which can be flexibly tailored to the needs of individual businesses. We act as a development partner for translation-specific processes.
Doctima

Doctima GmbH is a service company which offers comprehensive advice on communication and editing processes as well as creating and optimising technical documentation and other forms of audience-specific communication.
Schema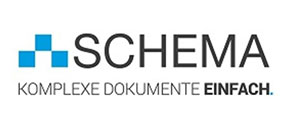 oneword customers in the automotive, information technology, electronics, medical technology and pharmaceutical industries often use xml-based editing systems such as Schema ST4 from SCHEMA Group and frequently contact us when it comes to translation-specific issues. Through our partnership, we are able to offer them even more effective support with SCHEMA systems.
RisikoScouts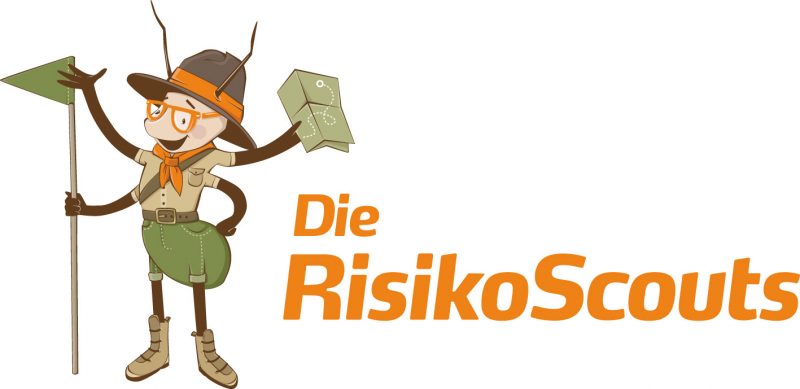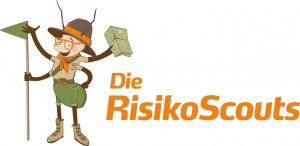 The RisikoScouts experts support oneword when it comes to continuous process optimisation and sophisticated risk management. Machines and equipment need to be inspected for possible risks. But what about the translation of instruction manuals? Translations can contain errors and pose a high risk, which may have devastating consequences for your company or third parties. The services of RisikoScouts include workshops for beginners, tailor-made seminars and individual consulting on risk management in translated documents.
translate5/OpenTM2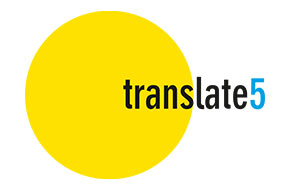 oneword is a partner and silver sponsor for the development of the software tools OpenTM2 and translate5, which are used in translation management. Together with the use of proven standard tools, this open-source solution ensures that the entire workflow from administration to automation, customer revision or machine translation can be tailored and adapted even more precisely to the specific needs of our clients.
Softwarezentrum Böblingen/Sindelfingen e.V.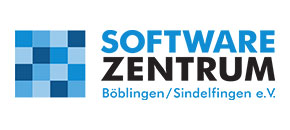 oneword is a member and partner of Softwarezentrum Böblingen/Sindelfingen e.V., which offers the best infrastructure, resource availability and data security as well as networking and collaboration with other IT, creative and high-tech companies in the centre.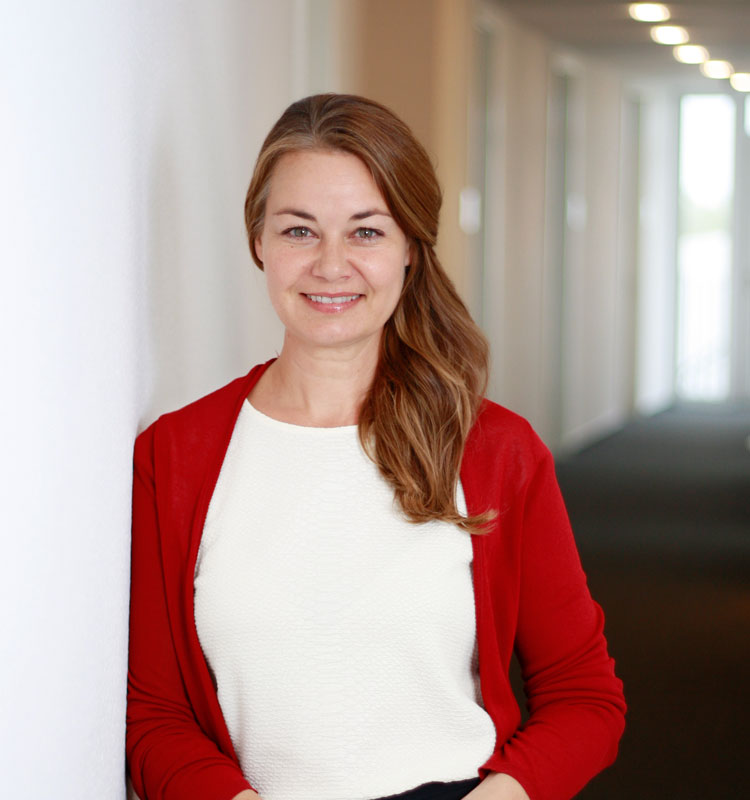 You may also be interested in
8 good reasons to choose oneword.
Learn more about what we do and what sets us apart from traditional translation agencies.
We explain 8 good reasons and more to choose oneword for a successful partnership.