We design a cost-effective translation workflow for you
To make complex translation processes simpler, more efficient and therefore less costly, you need innovative technologies, automated or semi-automated processes, and best practice solutions both large and small. As an experienced translation provider, in regular contact with our industry network and with a wealth of experience acquired through working closely with our clients, we have the tools to build a tailor-made translation process for your needs.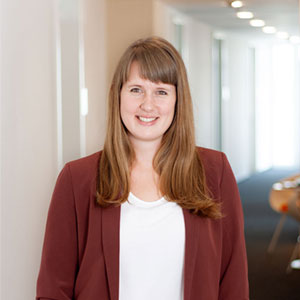 "Personal communication and dialogue are crucially important to us and our clients. By sharing information, we can ensure that we understand your needs – even when they change."
In our translation management process we are always actively engaged, suggesting improvements and solutions both minor and major. We see this as part of our customer service principle and our everyday commitment to quality. Sometimes the answer lies in making small improvements or adjustments, or sometimes a completely new solution is required.
We work with innovative technologies and customer-oriented solutions to make the translation process even more efficient, high-quality and if required, more automated.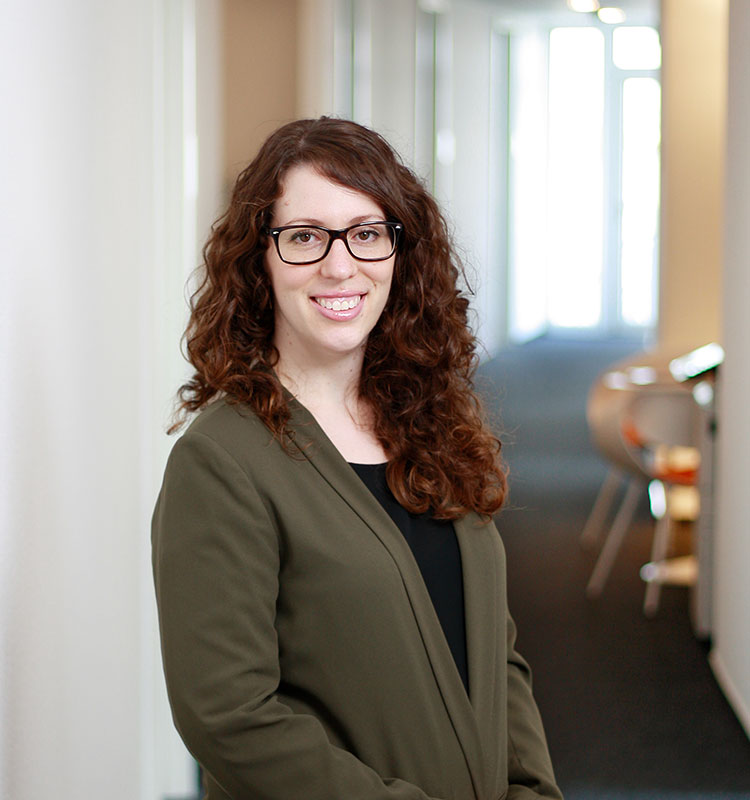 Kultur- & Sprachmittlerin, B.A.
How we enhance efficiency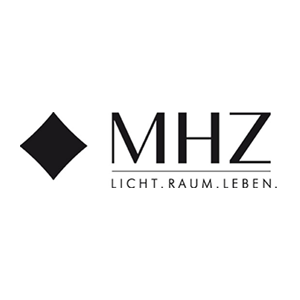 "oneword have been expertly handling our technically demanding translations for 5 years. With the online termbase, the review platform and the customer portal, we have powerful and efficient tools for managing our translation workflow even under tight time constraints. The fact that the team is so friendly and professional confirms that in oneword we have found an excellent and always supportive translation service provider."
8 good reasons to choose oneword.
Learn more about what we do and what sets us apart from traditional translation agencies.
We explain 8 good reasons and more to choose oneword for a successful partnership.