Translations for the energy market
: professional, legally compliant, on time
The global energy market is in a period of transition and subject to highly volatile, strict national and international requirements in the environment and safety sectors, not to mention being affected by local and global (economic) policy. The future therefore lies in renewable energies. Hence, our clients also come from virtually all new sectors, for example solar technology, wind energy, recycling and waste disposal technology, biogas plants and other areas of renewable energy and environmental technology.
Various stakeholders are imposing requirements on
international communication within the energy market
This highly dynamic sector continually poses new logistic and communicative challenges on companies: numerous applications, official documents and technical documentation have to be provided to the government, ministries and official authorities in the respective target countries in various languages. Safety information, maintenance instructions and user manuals have to be translated flawlessly and unambiguously for employees in all countries. After all, the slightest error in the instruction manual could have serious consequences. Sustained communication for CSR and PR should enlighten other stakeholders such as the press and an energy-critical society and should satisfy them with regard to developments within the industry.
Energy companies need to be able to respond promptly, in multiple languages and without mistakes at all times to enquiries from citizens, official bodies or the press. It is often a matter of extracting key statements in multilingual form from large volumes of data to be able to provide an insight into the strategy, competition or responses to political world events.
Rely on oneword's solutions to meet your translation requirements for the energy market
We offer
Technical documentation translation

Translation of operating instructions

Translation of instruction manuals

Translation of assembly instructions and maintenance manuals

Translation of marketing and PR materials

Translation of internal communication materials

Translation of installation and maintenance manuals

Translation of training materials, e-learning

Translation of health and safety regulations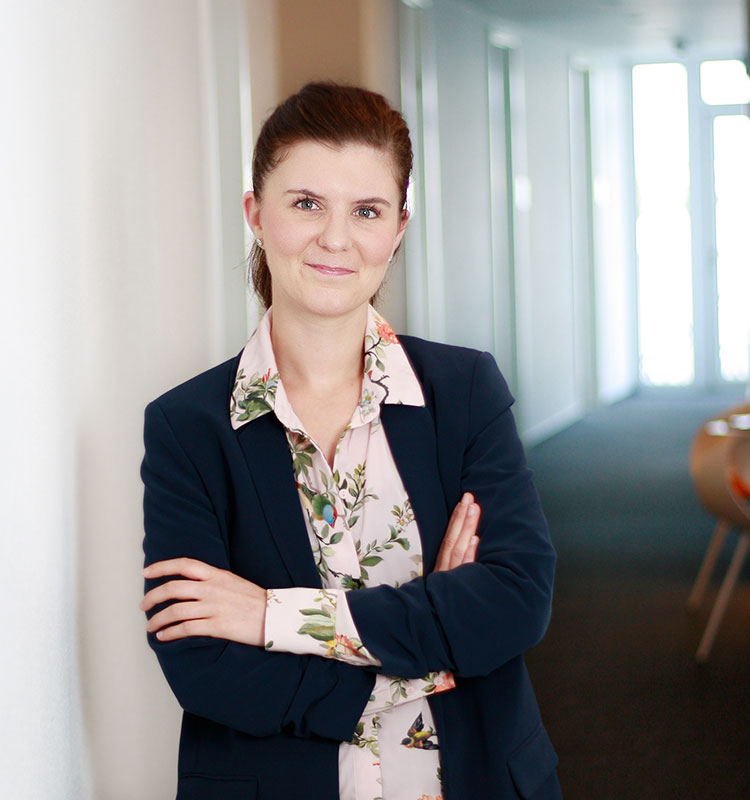 Sprachwissenschaftlerin, M.A.
oneword is your expert partner for
ISO-certified translation services
in the following industries:
Solar energy / solar technology

Recycling and waste disposal technology

Energy supply

Biogas

High voltage technology

Chemicals industry
The years of loyalty shown by our customers are testament to our quality
8 good reasons to choose oneword.
Learn more about what we do and what sets us apart from traditional translation agencies.
We explain 8 good reasons and more to choose oneword for a successful partnership.