Translation processes that are secure at every stage
Data security, and also IT or information security, are an issue that the increasing digitisation of business models and economic processes has made ever more important for companies.
We guarantee the highest levels of data security at all times by implementing commonly defined targets for confidentiality, availability and integrity that are anchored at the highest level of management. By establishing secure IT environments and transparent processes, and ensuring strict compliance with additional instructions and special data security regulations, we can guarantee utmost data security for our customers.
Review of our security standards

We implement these measures to protect ourselves and your data from misuse:
1. Comprehensive data security concept and risk management

Our location is your security advantage: Our offices are located in the Softwarezentrum Böblingen/Sindelfingen – an office complex which is home to around 100 software and IT-oriented companies and an advisory board consortium consisting of corporate members such as HP, IBM, Ministry of Science BW and Daimler AG.
For over 15 years, we and our customers have benefited from the "IT from here" concept with a highly secure and highly available IT infrastructure at our location.
A high security server room with local servers (physical access and access control, state-of-the-art equipment and protection mechanisms)
Implementation of BSI recommendations for information security such as a multi-level firewall and data encryption concept
Entry and access control to our approx. 600-square-metre office environment and data processing systems
Defined responsibilities and control of all data-related and organisational processes such as forwarding, data input and output, and order processes, etc.
Translation technologies such as CAT systems and MT systems are managed on our own local servers. In addition, we do not use any public cloud services in MT for our customers' sensitive translation data.
2. Data protection officer (GDPR/German Federal Data Protection Act)

An external data protection officer and security advisor has been appointed to ensure compliance with and review of data protection in accordance with the provisions of the GDPR, the German Federal Data Protection Act (BDSG) and general security standards. They regularly check and ensure the complete security of company, project and personal data:
Company: 360° all around IT
Mr Gerhard Wersching
In-house and external audits
Our data protection processes and procedures are constantly scrutinised by an in-house team and also on site by external audits performed by our industrial customers.
3. Certifications/official audits

Our DIN EN ISO 17100 certification guarantees that your data is secure with us before and during our collaboration, but also beyond. The certification also ensures that our data protection measures are up to date. We are recertified in regular two-year cycles by the LICS/Austrian standards. Irrespective of this, industrial customers with special requirements also carefully check our processes and security concepts in regular audits.
Customer-specific data security concepts
If desired, individual measures can be taken to secure your data. For example, this may concern the encryption of your data during transmission or exchange. We are also prepared to work according to your company's own data protection guidelines, to integrate them into our processes or to refrain from working with competitors. We would be happy to discuss this in advance of collaborating with you!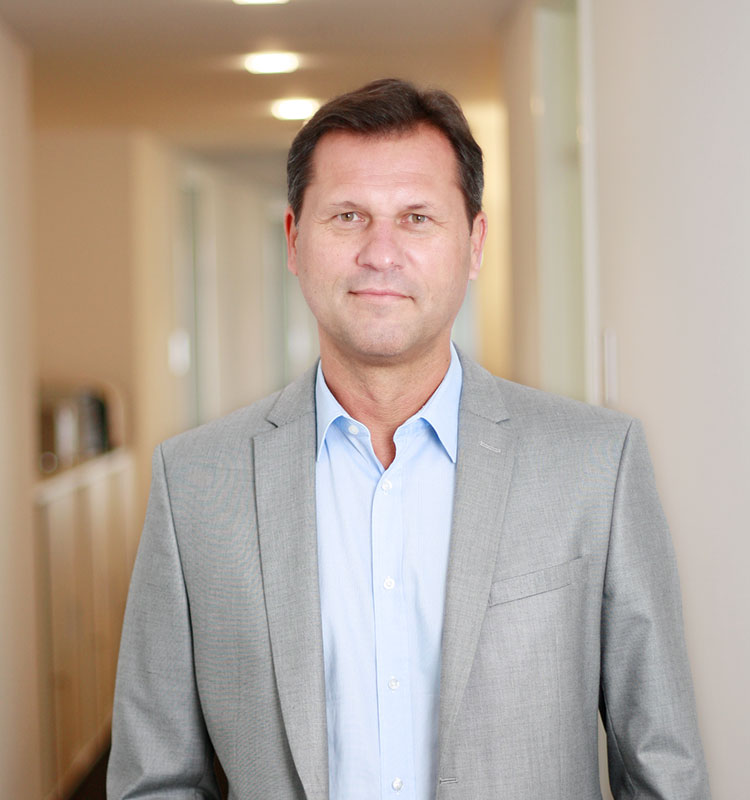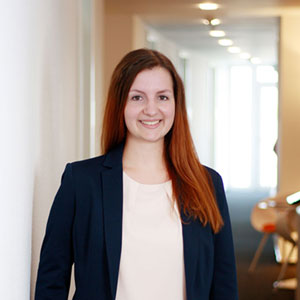 "Data security is of major importance to us: we already have numerous security measures in place. These are constantly tested to ensure they are effective, and upgraded on a regular basis. We can also work with additional requirements if that's what our customers want. For example, one of my customers has their own security system, which we use to communicate with them and to exchange data. I'm happy to use this workflow process because customer satisfaction is my highest priority."
We have defined these specific areas of responsibility to cover every aspect of data and information security. These ensure that your data is secure at every stage of the process, no matter how it is being processed:
IT security Secure data transfer, editing and storage (back-ups)

Physical espionage protection: Controlled access to office space and hardware

Creation of secure back-ups

Process design and optimisation
Do you implement especially rigorous data security regulations? We are flexible, and happy to adapt to suit your requirements. Feel free to contact us.
8 good reasons to choose oneword.
Learn more about what we do and what sets us apart from traditional translation agencies.
We explain 8 good reasons and more to choose oneword for a successful partnership.