oneword is a translation company 
certified
in accordance with ISO 17100
: For added quality and dependability
At oneword, we believe in the principles of good customer service and quality. We are proud that in the last financial year, we received an overall rating of 1.1 (very good) for our quality of service from our top 20 clients.
Our quality is understood in over 70 languages – here are the benefits at a glance:
Expert translation and project management in accordance with ISO 17100 with qualified translators, experts in language, culture and translation, and terminologists
Hundreds of hand-picked, academically trained professional translators and revisers worldwide – selected through our own assessment process
Translators who work only into their mother tongue: "local for local"
3-stage quality assurance system
In-house language experts perform quality assurance

and final checks
Language experts as named contact persons who meet your individual requirements for every translation project
State-of-the-art technologies and integration solutions for secure data transfer and protected data storage
Our highly trained and motivated team, highly qualified translation partners and mature, flexible translation processes enable us to handle countless translation projects day in, day out, to the complete satisfaction of our clients. And because we are certified to the ISO 17100 standard, our clients can rest assured that they receive a quality product from us every time. Why is this?
Contrary to what is often assumed, ISO 17100 doesn't provide strict specifications or definitions of translation quality. Quality is subjective and means something different to every client, and in many cases there may even be different requirements of translation within the same organisation. As you probably know, in the case of products, services or documents which are only needed for unofficial and internal communication, the translation will be subject to different criteria to save time and money. On the other hand, an imperfect translation on a website, in a product description or in operating instructions may have serious consequences, such as damage to the company's image, costs for liability, or in the worst-case scenario, personal injury. So it's important to identify the level of quality needed, and we respond to the client's individual quality requirements in line with the principle that "quality is when the product is fit for purpose".
Benefit from
ISO 17100-certified quality
ISO 17100 is a process standard which requires certified service providers to do much more than simply have a translation revised by a second translator (sometimes referred to as the 'four eyes principle'). By defining requirements for the training of project managers, the selection and qualification of translators and revisers, and the design of translation processes, it guarantees that everyone involved in the process is ideally qualified for their particular role. A team of highly qualified translators and project managers ensures that your documents are translated to native-speaker standard and without errors. At oneword we don't use students or non-trained translators to translate or revise your documents. Instead, we believe it's important that our translators have the right linguistic and technical training and several years of experience in the translation industry. All our project managers also have a university degree in translation or linguistics.
In addition, ISO 17100 requires us to reach, document and adhere to agreements with our clients at every stage of the process. At oneword, the whole translation process is geared towards the individual customer. The process is defined in such a way that the requirements of ISO 17100 and the client's specific needs are met at every stage and by every person involved. In this way we achieve the result and the quality that you expect.
We have been putting this principle of customer focus into practice ever since the company was first established. We are regularly assessed by independent certification authorities and industry audits, which confirms the effectiveness of our efforts and gives discerning clients the reassurance that we offer certified dependability.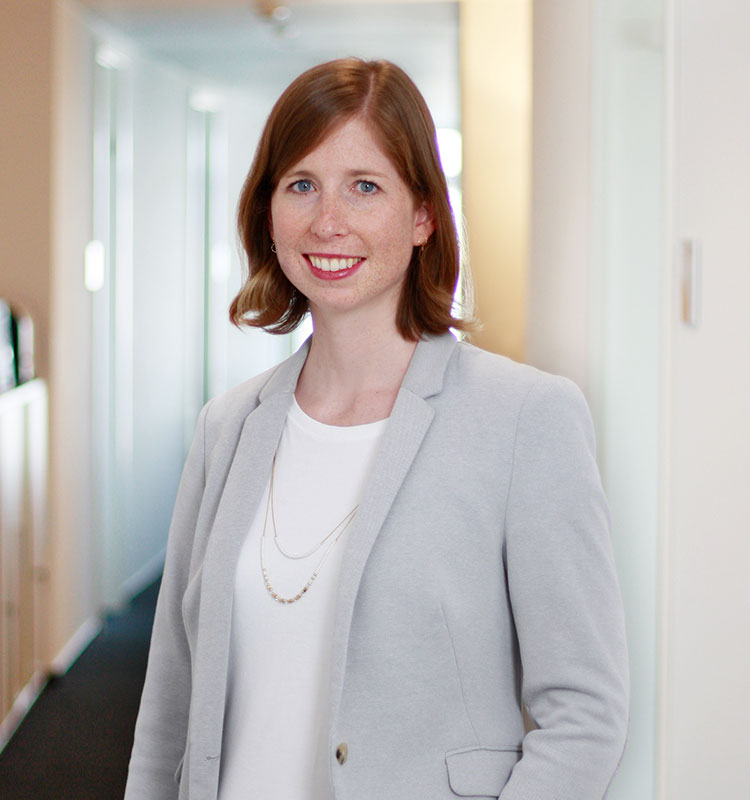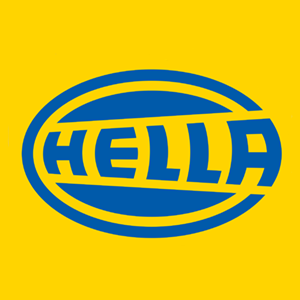 For us as an automotive component supplier, values like flexibility, deadline compliance, quality and adherence to individual agreements are particularly important aspects of a good business relationship. oneword delivers to a high standard on all these counts. We're also pleased to have found a translation partner who can look ahead, who has expertise in all stages of the process, and who can suggest and effectively implement new solutions alongside the standard workflow."
Read more: What is ISO 17100?
Introduced in 2015, DIN EN ISO 17100 is the only internationally valid standard that specifically defines process standards for translation services and is intended to ensure a high-quality translation product.
As an industry-specific standard, it standardises processes and requirements relating to translation projects. It makes translation processes and services more transparent and comparable while offering clear definitions of terms and concepts. This has the advantage that customers' specific quality objectives and the steps needed to achieve them can be communicated more clearly and implemented more efficiently.
Many of our clients in industry now require evidence of this certification, given that quality from a translation service provider is a necessary basis for a lasting, successful partnership.
Process steps defined by ISO 17100:
The section on project preparation covers all activities prior to the actual translation process: client agreements, preparation of a quotation, linguistic and technical specifications, and the selection of translators and revisers. Under 'Production process' it describes the individual steps involved in producing a translation, from the actual translation and the translator's checking of their own work to revision and final verification. Revision by a second person is mandatory for any translation. 'Post-production processes' focuses on a feedback process designed to generate higher translation quality in the long term.
ISO 17100 also places special emphasis on information security: the confidentiality of customer data must be ensured at all stages of the translation process.
Find out more about our quality here
Quality assurance measures at oneword
The processes used by oneword GmbH satisfy all the requirements of ISO 17100 but also exceed the standards of quality it defines, thanks to the use of our own standards and additional customer specifications. This diagram shows how this influences our internal process chain.