MTPE: Machine Translation + Post-Editing
Thanks to Machine Translation (MT) based on artificial intelligence, translations can now be produced in many languages quickly, inexpensively and to an acceptable quality. These practical everyday helpers are certainly adequate for some purposes, such as gathering information quickly, internal communication or social media. However, to date, no MT system has been able to translate specialised texts, technical documentation or product descriptions into a target language error-free, completely and consistently or formulate marketing messages in a way that is appropriate for the target group.
For official corporate communications, machine translation requires professional post-editing (PE): Machine-translated texts must be checked and edited by trained translators and linguists with an in-depth knowledge of MT. This process is called MTPE (Machine Translation + Post-Editing). Our post-editors are experienced professional translators. They correct, supplement and standardise the raw machine translation result and adapt it to the relevant specialised terminology. This means that the final result is no different to a human translation: a fast and inexpensive, but above all correct and complete translation that meets all quality, style and terminology requirements and connects with the target group.
oneMTPE – Machine Translation and Post-Editing for all company sizes and applications
With oneMTPE, we offer you an ISO-certified MTPE solution that our customers are already using today (ISO standard 18587). From global corporations to medium-sized companies and start-ups, companies from all sectors benefit from the combination of technology and human expertise. With oneMTPE, you can jump straight into machine translation, without risk, with complete data protection and at no extra cost.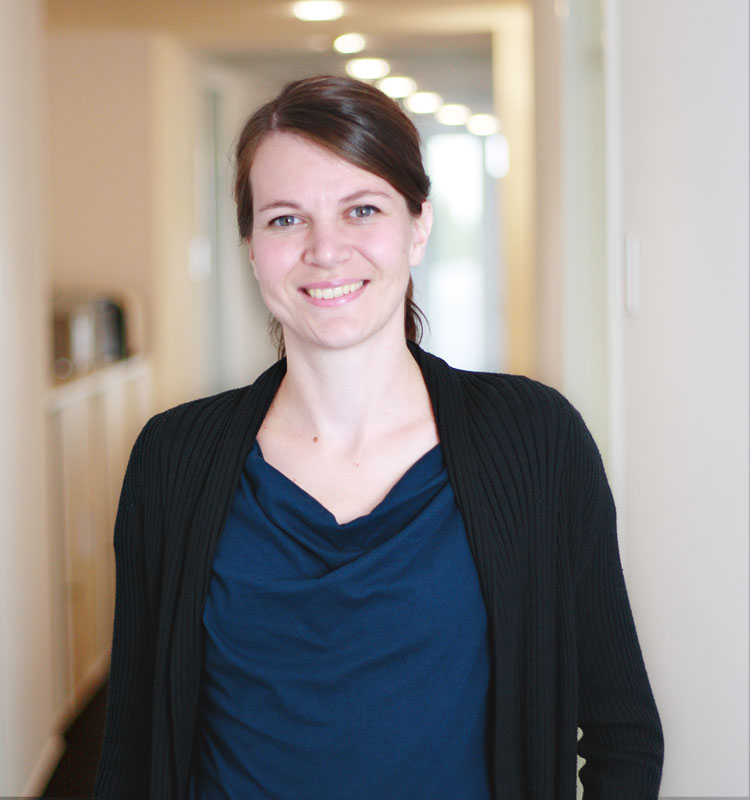 Background information about MTPE and machine translation
Embark on an MTPE future with us
Do you also want to be one of the progressive companies using machine translation to increase your productivity? But don't want to risk investing and would rather test how machine translation "feels" first?
Thanks to our oneMTPE service, you can start your next translation project by machine straight away, without risk, with complete data protection and at no extra cost.
oneMTPE offers:
Use of leading MT systems
Our high quality standards: full post-editing ensures that the result matches the quality levels of a human translation
Our extensive feedback process
A cost/benefit assessment for future projects
Personalised advice
We offer our MT service for many languages and are happy to test whether your project and your language is also suitable for oneMTPE.
With oneMTPE you get high-quality, full-service performance, providing you with faster and more cost-effective translation projects without sacrificing the consistency and translation quality you have come to expect from us.
8 good reasons to choose oneword.
Learn more about what we do and what sets us apart from traditional translation agencies.
We explain 8 good reasons and more to choose oneword for a successful partnership.