Website translation:
succeed in your target market online
Here in Germany and in other countries, over 90% of all website visitors reach a site from a search query entered in Google, Bing, Baidu or Yandex. So a good search engine ranking is a crucial success factor in selling your products or services. It makes little sense to invest lots of time and money in your website if potential customers can't find it by using relevant keywords. The search behaviour of your international visitors also depends a lot on cultural and linguistic factors. SEO-optimised website translation, or multilingual search engine optimisation (MSEO), therefore requires more than just straightforward translation.
At a glance: SEO-optimised
translation of your website
Advice from an

experienced team of SEO experts, native-speaker translators, project managers and quality managers
Development of a

made-to-measure workflow

for your project
Integration of your goals in keyword research and analysis
Consideration of factors influencing your online performance

(cultural factors in the target markets and competitor situation in target country)  
Native-speaker translators with SEO skills

handle your text
Maximum quality ensured through triple quality assurance

and

compliance with ISO 17100
Integration of keywords

into the text without impacting on readability (Google recognises and penalises 'keyword stuffing')
Inclusion of defined keywords in back end and metadata
oneword GmbH has developed a workflow which ensures that keywords used in the foreign language reflect search behaviour and other circumstances in the target market. We carry out exact keyword analysis and research in the foreign language and analyse the target market and local search habits. Our native-speaker translators with SEO experience then incorporate the identified keywords in the translation of both on-page content (the text visible on the site) and metadata (back-end information about a site for search engines). This allows you and your content to be found in other countries, maximising your chances of international success.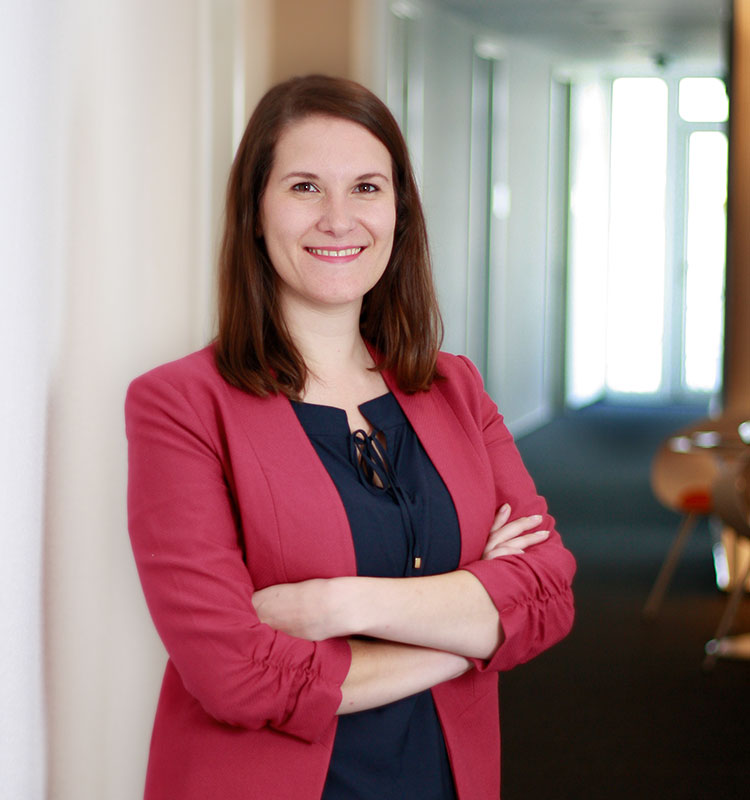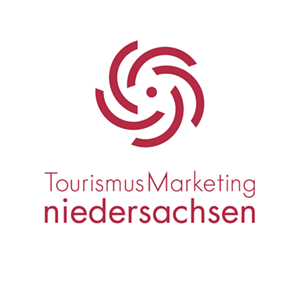 "For almost two years, we've been placing a large number of translation projects with oneword. As well as the dependability of their communication and the on-time delivery, what impresses us most is the quality. The fact that the translations are produced with SEO requirements in mind is a particular plus and was an important criterion in choosing them as a service provider."
SEO-optimised
translation of your website
: what exactly do you need to consider?
To increase online visibility, it's important to consider both content and various technical aspects. But the most important thing of all is the text on your site. It needs to be regularly updated, unique and relevant. By using the right keywords, along with good headline and text structure, you can make sure your content is found by web users. And of course, this applies to all languages used on your website. However, a word of warning: simply translating a list of keywords rarely gives the desired results.
Visitors' search behaviour is heavily influenced by cultural and linguistic factors. People in different countries also use different search engines. While Google is the most popular choice in Europe, in the USA Bing and Yahoo also have an important market share. In Russia and China, the favourites include Yandex and Baidu respectively. So multilingual search engine optimisation (MSEO) means SEO-optimised website translation and is designed to adapt web content to the exact search habits and local circumstances of the target market, which is what enables your target group to find you online. This means not only optimising the text visible to your target audience but also the SEO-optimised translation of website metadata.
Metadata is basically the description of a website found in the back end, which usually provides search engines with an initial indication of what a website is about. The search engine reads and analyses the metadata to assess the relevance of your site. So to achieve good rankings in search results, optimising this data is just as important as the site content itself.
There are two approaches to
SEO-optimised website translation
There are two ways of approaching SEO translation depending on where you are starting from.
If you don't yet have a list of keywords in the main language of the website, then we will research and identify keywords in the relevant foreign languages. As always when translating website content, we ensure that the finished result is appealing, creative and appropriate to your target audience to make sure that potential customers find your content.
If you have already worked with an online marketing agency on SEO for the original language version of your website, we will work closely with your partners to make effective use of the work already done. In this scenario we use the existing keyword list as the basis for translation of the front-end and back-end text. The translated keywords are then checked by a qualified native-speaker translator with experience in the subject area and SEO know-how to make sure they are relevant in the target language. Additions will be made to the list if necessary.
In both website translation scenarios, the content is prepared by a native-speaker translator who knows the subject area and has a good grasp of SEO and then revised and quality-checked by a second, independent SEO translator.
Whichever option you choose, it's important to define an integral strategy from the beginning that takes into account both the circumstances and preferences of the target market and also ensures that the right experts are on board. oneword GmbH collaborates with partners who are experienced in SEO to make sure you consistently achieve optimised (search) results in every language.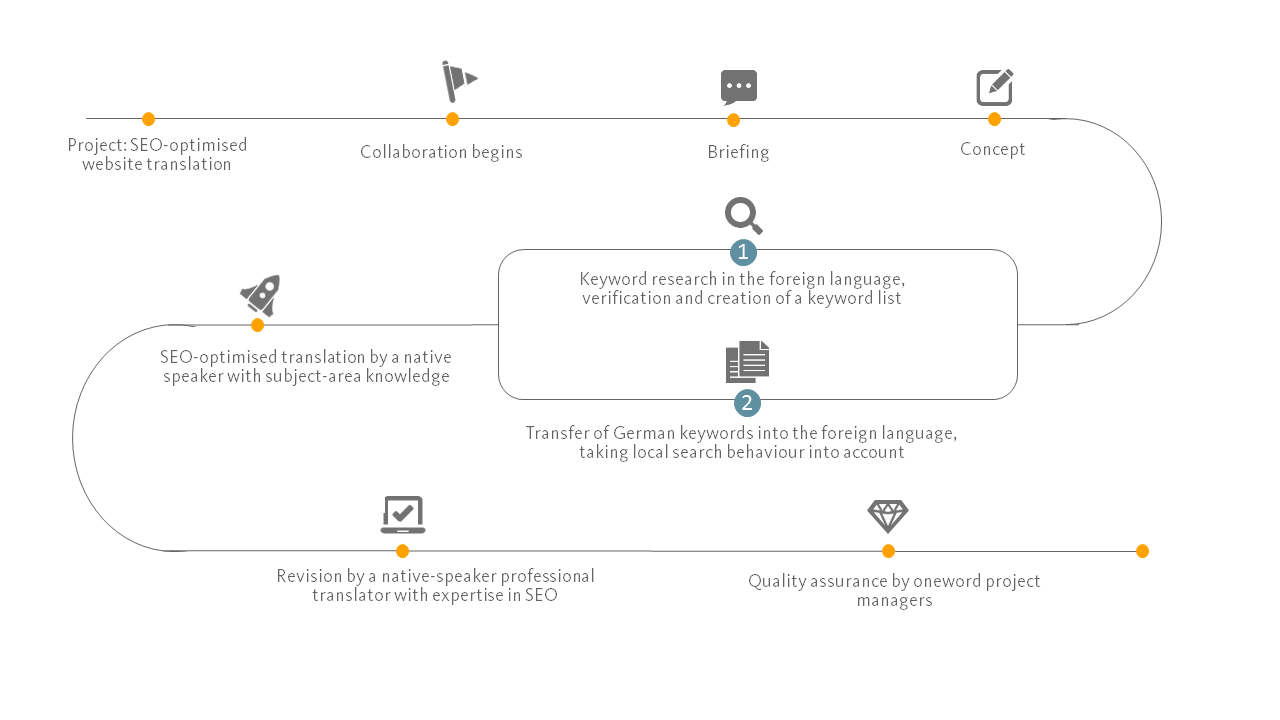 You may also be interested in
oneword takes a look at five SEO myths
Find out what SEO is really all about and what good SEO-optimised translation means!