Translating your online shop and website:
for a strong
international presence
Need to have your website translated? Professional website translation, or to be more accurate website localisation, is crucial to the global market success of a business. The quality of the translation of your website and online store plays a vital role in deciding whether a potential international customer finds your business and your products, and whether that all-important first contact takes place. In short, the ultimate aim of any localisation project is to create an online presence that convincingly appeals to your clientèle and is SEO-optimised or 'Google-optimised', and therefore improves your search engine ranking. In addition to this, cost-effective project management for the localisation of web content is becoming increasingly important.
What does
website localisation
mean?
To localise a website, it's not enough to 'just' have your website translated. Website localisation involves adapting the site content to local expectations and linguistic conventions in a given country or region, with a local audience in mind. Essentially, it means the linguistic and cultural adaptation of the translation. This includes images, colours, idioms and figures of speech, forms of address, and the reading direction. If you use European Spanish for the Mexican market, for example, you run the risk that a word which is perfectly ordinary in Spain might have a negative flavour in Mexico. In Polish and the Scandinavian languages, using the formal 'you' on a website may be counter-productive and do more harm than good.
The degree to which you 'localise' when you have your website translated depends on various factors, including the type of products and services you offer. Our language and cultural experts will give you professional advice to help you give your website international impact.
Native-speaker cultural and language experts for the professional translation of your website

Accurate market knowledge and insight into your industry

High-quality DIN EN ISO 17100-compliant translations

Improve search engine ranking with multilingual SEO translation

Efficient localisation management with lower costs
Let our localisation experts advise you on the kind of localisation you need for the translation of your web content.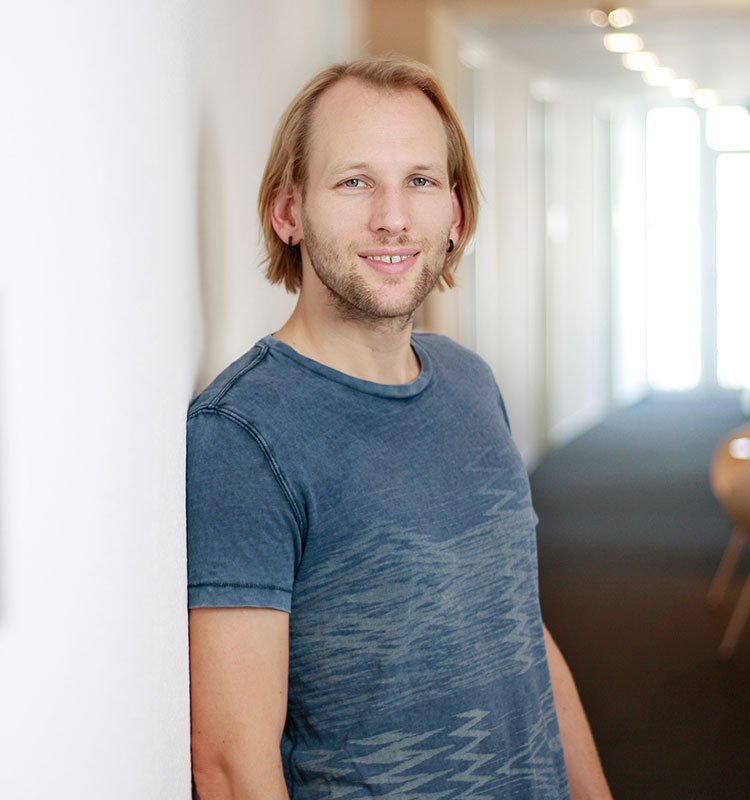 Transcreation and SEO translation
for more market opportunities among your international customers
Sometimes it's not enough to adapt a translation to different linguistic conventions, because the source text simply doesn't 'work' in a different country or culture. In cases like these, we create a new text in the foreign language, based on your source text, which is more appropriate and more appealing to your target audience abroad. It's equally important to ensure good visibility in search engines like Google, Yandex and Baidu. To improve your international search engine ranking, we ensure that the localisation of your web content is also SEO-optimised. In addition to our international SEO expertise and translation services, we collaborate with our hand-picked SEO partner, a successful SEO agency in the Stuttgart area, to offer additional SEO services.
Our services to help you do better business abroad
How 'local' do you need your

website translation

to be?
A lack of awareness can result in unintended faux pas or even in giving offence. For example, in many countries the 'thumbs up' sign is understood to mean 'OK', but in Islamic countries, Sardinia and Greece it has offensive connotations. In countries with a Buddhist majority, white is the colour of mourning, whereas here in Germany it is black. In Japan the number four is considered unlucky, while here it's the number thirteen.
Professional website localisation demands local knowledge about the usage and linguistic conventions of local Internet users. In the worst-case scenario, even minor mistakes in the translation could cause your target audience to feel insulted.