Technical professional translation in accordance with the standards for plant construction and mechanical engineering
Innovative products are emerging in mechanical engineering and technical engineering. The "Made in Germany" brand is a mark of premium engineering and is in demand worldwide. Accordingly, statistics show that approx. 75 percent of German machines are exported abroad (see Statista, 2018).
The mechanical engineering branch of industry is one of the strongest in the German economy. The highest technical standards, maximum precision and centuries of experience are characteristic of this sector. Of course it also goes without saying that communication in these other countries, in other words professional translation for mechanical engineering, must also meet these requirements. Technical manuals, instructions for use, operating instructions and product specifications need to be accurate and easy to understand for products to impress and be used correctly.
oneword first made its name in the mechanical engineering branch of industry. Many of our clients communicate with us in multiple languages. Our professional and competent project management team and team of professional translators therefore specialise in this industry and will happily assist you with your translation project.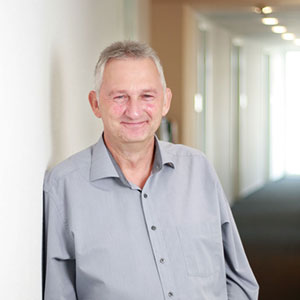 "Accuracy and experience are the key elements in professional translation for mechanical engineering and technology."
Translations for mechanical engineering and production technology
With technical translations, the key is for the professional translator to be well versed in the technical complexities and familiar with the appropriate terminology. That is why we only collaborate with native-speaking industry experts. We recruit these via various qualifying measures, all compliant with ISO 17100, and during this process, check that the professional translators have practical experience in the mechanical engineering sector, whether through appropriate studies or through relevant experience dealing with technical texts and documents. You are welcome to send us a list of terms and specialised terminology to be used. Some examples of translation subjects in the technology industry for mechanical engineering, production and engineering:
Mechanical engineering

Production technology

Mechanics

Vehicle construction and technology

Materials engineering

Automation

Plastics technology

Construction

Manuals

Electrical engineering

Plant construction

Websites

Marketing texts

Corporate reports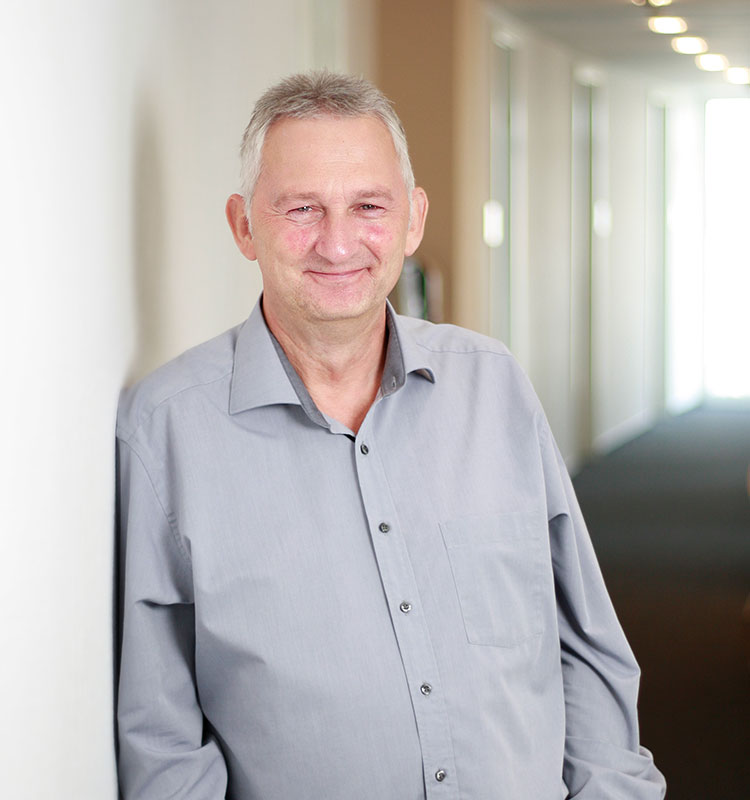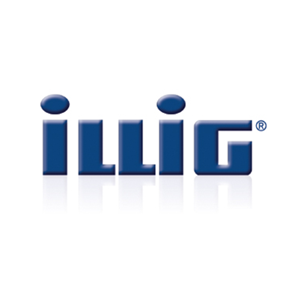 "We have enjoyed a friendly and extremely successful collaboration with oneword since 2014. We were impressed by their commitment and immediate willingness to explore new avenues in software translation with us from the outset. The consistently high translation quality, reliability and competence of all our contacts, even under tight deadlines, continues to amaze us."
High-quality ISO 17100-compliant professional translation
Our ISO 17100 certification is your guarantee of the highest quality professional translation. Among other things, the guidelines stipulate that your translations should only be done by native speakers with experience in the industry and that they should then be revised by an independent reviser. Our three-stage quality assurance procedure means that, ultimately, you can be sure of getting a quality product.
Use of the latest technologies and supportive software solutions, both in project management and during the translation process, means we are able to provide you with an efficient service under satisfactory conditions.
oneword has established itself as a reliable partner for mechanical engineering translations for both suppliers and manufacturers
Our project managers will be happy to assist you with your technical translation project. We provide professional translation into and from over 70 languages. The most common translation projects are in German – English, German – French, German – Spanish, German – Dutch, German – Italian, German – Russian and German – Chinese. See here for our full range of languages. Don't hesitate to call us or send us an e-mail. We look forward to receiving your request.
Translations for mechanical engineering – we are able to translate these and other texts for you:
Invitation to tender documents

Manuals

Operating and assembly instructions

Brochures and catalogues

Specialist literature, specialist articles

Research reports

Reference guides

Conformity certificates

Specifications

Technical documentation

Parts lists, spare parts lists

Patent specifications

Product descriptions

Website texts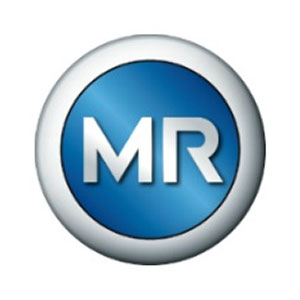 "We've been working with oneword for more than 10 years, and they have always provided a reliable service for our translation needs. By working together to implement continuous improvements, we benefit from a simple process that allows us to plan with confidence, takes the strain off our day-to-day workload and ensures a high level of quality. We also appreciate the fact that enquiries are dealt with promptly, and the team offers flexibility and knowledgeable advice when we have specific requirements."
For companies with proprietary content management systems, for example Typo3 or Schema, oneword offers direct connection to translation software such as Across. For example, we are trained Schema partners and proficient with this CMS, among others, to make your translation process as smooth as possible. Using the latest Across version easily extends the workflow of your overall translation process to include oneword. This ensures fast and effective processes. Contact us for details!
There are other clear benefits to collaborating with us:
Specialist teams of experts with years of experience in the mechanical engineering industry and production technology

Outstanding linguistic accuracy and translation expertise in marketing and technical documentation

Strict adherence to deadlines and close collaboration with clients

Fulfilment of rules and EU requirements and standards in technical documentation

Seamless integration of all translation workflows into product development

Web solutions for company-wide corporate language management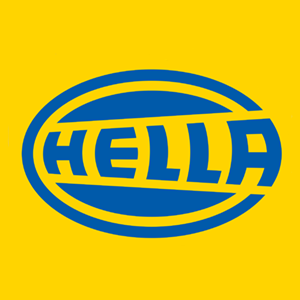 "We've been successfully collaborating with oneword since 2012. For us as an automotive component supplier, flexibility, deadline compliance, quality and adherence to individual agreements are particularly important aspects of a good business relationship. oneword delivers to a high standard on all these counts. In oneword we have a translation partner on hand who can look ahead, who has expertise in all stages of the process and who, in addition to completing standard projects, is also able to suggest and effectively implement flexible solutions to unusual requests. oneword is able to handle ad hoc projects or large-volume orders in short turnaround times and offer competent advice on all issues and problems related to translation and localisation. We're delighted to have found such a reliable and expert translation partner and to look forward to our continued collaboration."
8 good reasons to choose oneword.
Learn more about what we do and what sets us apart from traditional translation agencies.
We explain 8 good reasons and more to choose oneword for a successful partnership.