AI for fast, cost-effective professional translations
The system landscape and progress of neural machine translation (NMT), whose mode of operation by means of neural networks resembles a human brain, is growing continuously. The performance of these machine translation systems is outstanding and has long since ceased to be anything like the clumsy-sounding, usually rather funny machine results of days gone by. Although NMT translations cannot yet fully compete with human translations, as a raw translation and when cleverly combined with translation memory, terminology and human linguistic skills, they form an excellent framework for increasing translation productivity many times over.
For neural machine systems we rely on current and future market leaders. The systems are seamlessly integrated into the translation process and supplemented by our oneMTPE services. As with all technologies, we only use MT systems that provide data security, which means that texts are not re-used, not stored permanently, and securely protected from access by third parties.
Your benefits
Individual advice from our experts
Seamless integration of the MT system into existing processes and system landscapes
Leading systems and the highest degree of data protection
Machine training / re-training of neural and hybrid systems
Tailored to your own goals and requirements
Do you already have an MT system in mind or are you interested in this topic? Come and talk to us about our seamless processes and sustainable success with MTPE and about the fields of application and performance indicators of machine translation. Our team of MT experts will provide you with competent support as a partner in all strategic and practical issues.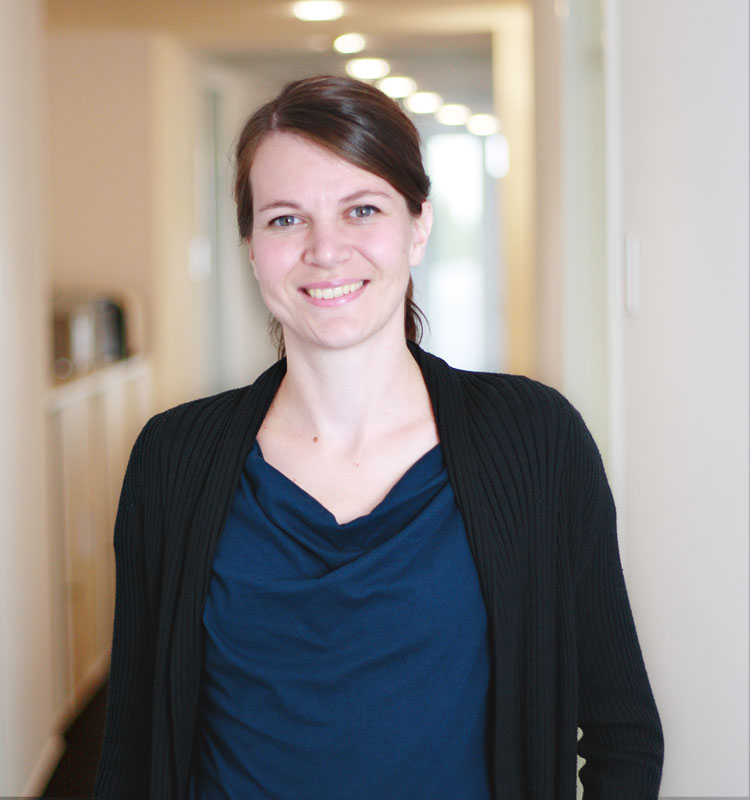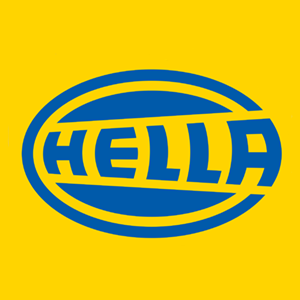 "For us as a supplier to the automotive industry, the highest quality with sometimes short delivery times is very important. Together with oneword, we have established an MTPE process for numerous European languages, which makes it possible to achieve the customary oneword quality with major time advantages and clear cost savings. We especially appreciate the their extensive expertise in all machine translation and post-editing process steps, as well as the close cooperation during the feedback and optimization process."
What MT systems are available?
A distinction is made between rule-based, statistical and neural machine translation (RBMT, SMT and NMT). While RBMT learns language rules and word lists for a language pair, SMT and NMT are trained with parallel corpora. If a system has only been trained with generally available content, it is a generic system. Domain- or company-specific MT systems, on the other hand, are trained specifically for a particular field or company and therefore usually deliver more accurate results.
NMT systems made a breakthrough several years ago and have revolutionised the translation market. With fluid-sounding, stylistically good translations, the results here are often superior to other systems.
You may also be interested in
8 good reasons to choose oneword.
Learn more about what we do and what sets us apart from traditional translation agencies.
We explain 8 good reasons and more to choose oneword for a successful partnership.