Using oneMTPE, you benefit from the advantages of machine translation and post-editing
At oneword, we have confidence in humans and machines and we know that the best translation results can only come from an optimal interaction between natural and artificial language intelligence.
Success with artificial human and artificial language intelligence
That's why, with the oneMTPE service, we have put together a service package for you which intelligent combination of human and AI competence in the translation process. This is how translation solutions that meet demands for the highest level of quality and cost-effectiveness succeed. Components of the oneword oneMTPE service can be ordered individually and are tailored to your requirements and objectives:
We start by analysing your documents and texts, recording quality requirements and specifications.
We conduct a feasibility analysis to define what combination of performance steps, machine translation system and additional quality assurance measures is best suited to you from an economic point of view.
From selecting, hosting and training your engine to strictly guaranteeing your data security, we ensure seamless integration and smooth use of the engine in your translation workflow
Full and light post-editing in accordance with DIN EN ISO 18587 is carried out by academically trained native-speaking post-editors and can be supplemented by additional review steps such as a revision, depending on your objectives.
Thanks to our wealth of experience from one and a half decades in the language business and our comprehensive language services, as part of oneMTPE, you can also benefit from other services such as pre-editing, style guide creation, comprehensive feedback processes and the creation and expansion of terminology
oneMTPE can be combined with other services from oneword GmbH: Jobs can be created and tracked easily and conveniently via the oneTask customer portal. With oneReview, correction workflows are directly entered in the layout. oneTerm provides you with a comprehensive terminology solution.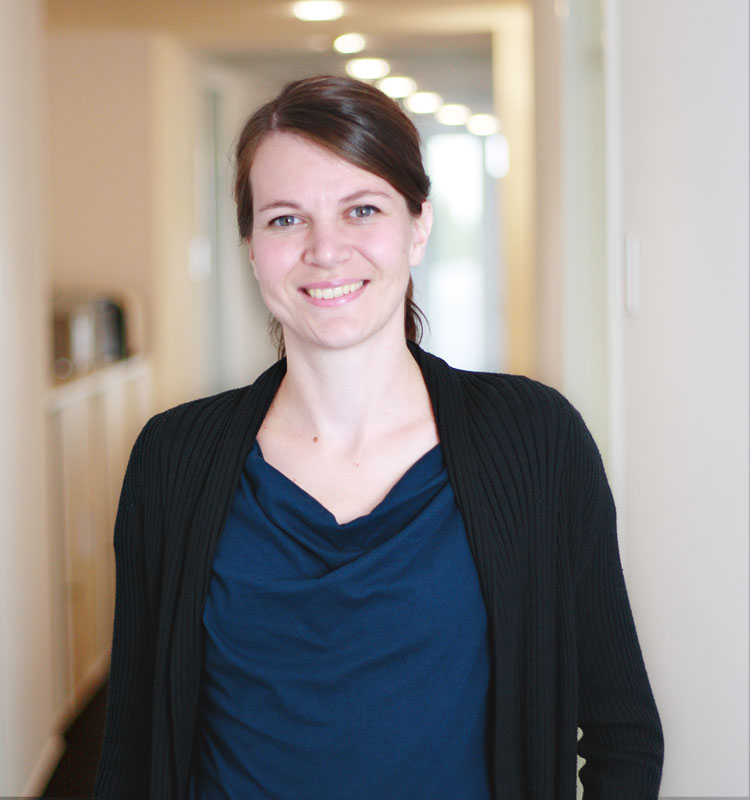 No matter which components you want to use from the oneMTPE comprehensive service package: Together with you, oneword will ensure that you can tap all the optimisation potential in the translation process in terms of efficiency, resources and quality.
8 good reasons to choose oneword.
Learn more about what we do and what sets us apart from traditional translation agencies.
We explain 8 good reasons and more to choose oneword for a successful partnership.