Make a start into the machine-based future with us
Our MT customers include renowned global players – from global corporations to SMEs. The success and satisfaction of our customers are the result of thousands of challenging translation projects based on constant innovation.
Would you also like to be one of those progressive companies and benefit from MT? But you don't want to take an investment risk and would rather test how machine translation "feels" first?
Thanks to our oneMTPE service, you can start your next translation project directly by machine, without any risks, with complete data protection and without any extra costs.
Our service provides:
Our feasibility analysis to determine whether your translation project is suitable for MT
Use of leading MT systems without additional costs
Our high quality standards: through full post-editing, the result attains the same level of quality as a human translation
Our extensive feedback process
A cost/benefit assessment for future projects
Individual advice
We offer our service for many languages and are happy to test whether your project is also suitable for oneMTPE.
With oneMTPE you get high-quality, full-service performance from us, providing you with faster and more cost-effective translation projects without sacrificing the consistency and translation quality you have come to expect from us.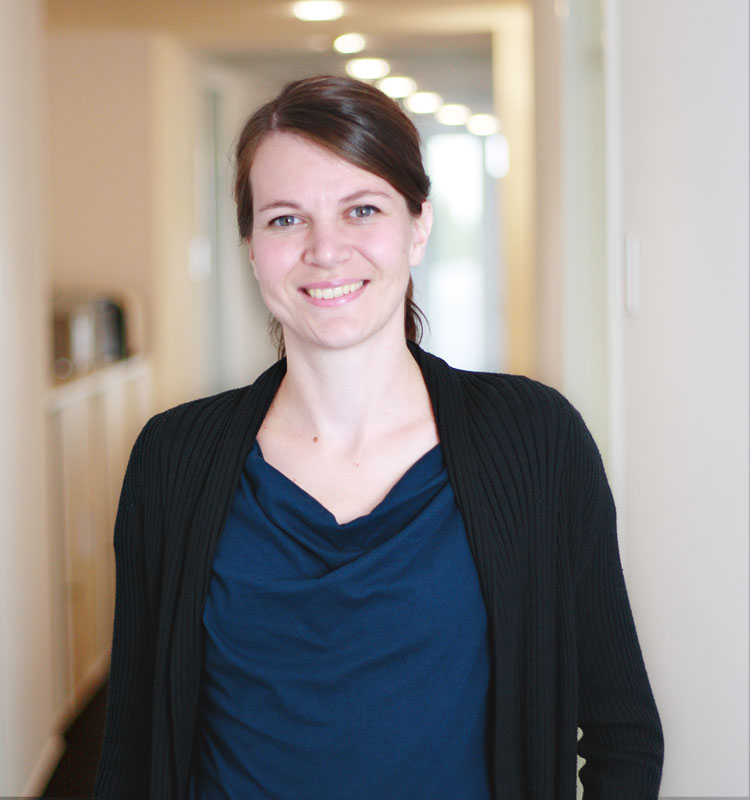 You may also be interested in
8 good reasons to choose oneword.
Learn more about what we do and what sets us apart from traditional translation agencies.
We explain 8 good reasons and more to choose oneword for a successful partnership.