Simple and convenient 


Checking the results of translations in the final layout
oneword's very own review platform, oneReview, is a highly efficient solution for proofreading and revising translations and checking that they are technically correct. Proofreading and checking can be performed directly in a web browser, either by your in-house experts or in your foreign subsidiaries. They do not need to be technical experts or acquire dedicated software to do this. An extensive range of features and customisable settings mean that translations can be reviewed and edited even more quickly without the risk of making unnecessary, or even unauthorised, changes.
Final layout corrections made easy with one
Review
– Your benefits at a glance:
Time-saving and transparency: oneReview streamlines your review process. Its seamless revision and release process reduces the number of correction rounds to the absolute minimum. Job-specific messages are sent automatically by e-mail
Flexible workflow engine:

You can specify exactly which revision stages you want to use
Reference materials stored efficiently for reuse:

reference files, glossaries, style guides etc. can all be attached directly to the revision project so they can be viewed at any time. Everyone involved in the process knows exactly what's happening, and when
Web connection

: Every revision project can be accessed easily via any Internet browser, without the need to install any additional software. This means everyone involved in the project can access the content and layout at any time, no matter where they are
Exceptional performance: The high-performance review platform enables jobs to be processed quickly and effectively in revision mode, even in the biggest jobs that involve a large number of files and huge amounts of text
And one
Review
does this too! Try it out for yourself and see the benefits of the tool we've developed especially for you
Relay language integration

: As part of the revision process, you can also display other languages (known as relay languages), in addition to the source and target languages
Direct connection to translation memory systems

: modifications can be transferred directly to the translation memory without the need for manual reworking (Across, Trados, Transit)
Terminology integration

: one

Review

enables you to use all your company's in-house terminology. The proofreader or technical reviser can see which terms are preferred, permitted or forbidden directly in the body of the text
Convenient filter options

: the review platform has a plethora of options for filtering by source or target text segments, status settings, comments, match values etc.
Extensive range of file formats supported by the TM interface and via CSV compatibility: XML, InDesign, FrameMaker, HTML, MS Office etc.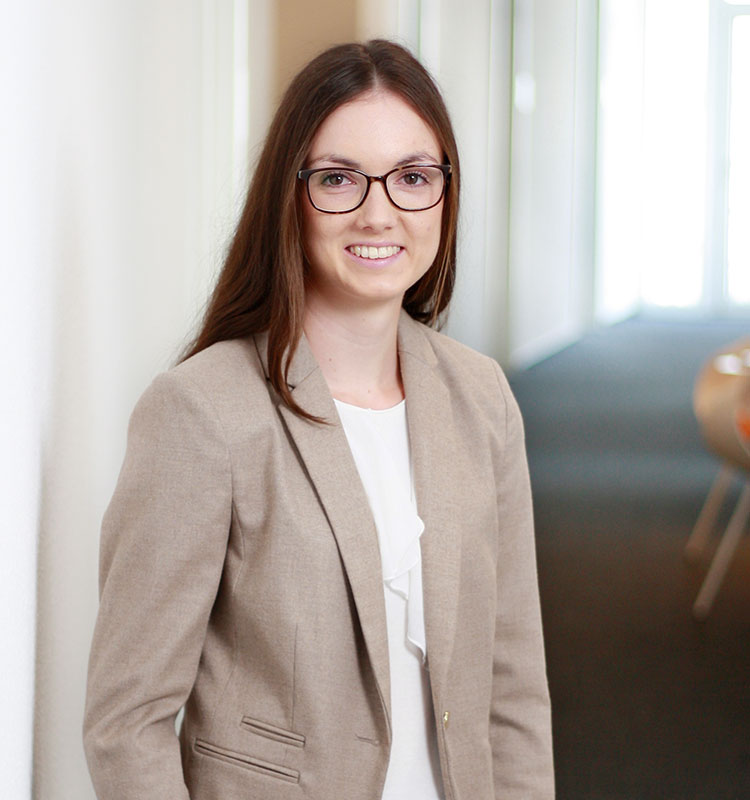 You might also be interested in this.
8 good reasons to choose oneword.
Learn more about what we do and what sets us apart from traditional translation agencies.
We explain 8 good reasons and more to choose oneword for a successful partnership.