Manage translation jobs
flexibly and effectively with oneTask
Our aim is to streamline your translation processes and provide you with a stress-free solution for handling every aspect of your translation projects conveniently, transparently and efficiently. We have listened to your requirements and requests and used this information to develop oneTask, our order and tracking portal.
oneTask

 is a modern and efficient tool for managing orders
In this platform, you can process, assign and track all your translation jobs and requests for quotation. And, if you don't want to use the portal to actively place orders, it works equally well when used purely as a reporting and information tool for monitoring your projects.
The benefits to you from using
oneTask 
to process your translation projects:
Time savings

: You can place orders quickly and effectively. You can create a project with any number of target languages, delivery deadlines and entries quickly and easily. You can save time when assigning repeat jobs by duplicating existing jobs.
Convenience

: Send out the files to be translated and fetch finished translations from the upload and download area. No need to cope with avalanches of e-mails or exchange files via an FTP server.
Job tracking:

You can keep an eye on turnover, job histories and other vital information.
Transparency and oversight

: You can view confirmed job details and documents online, at any time.
Reduction of errors:

The standardised order process minimises inaccuracies and prevents misunderstandings.  
Rights assignment:

usage rights can be assigned to the people involved in specific jobs or to specific departments
Company-wide oversight of projects: you can also filter projects according to job duration or client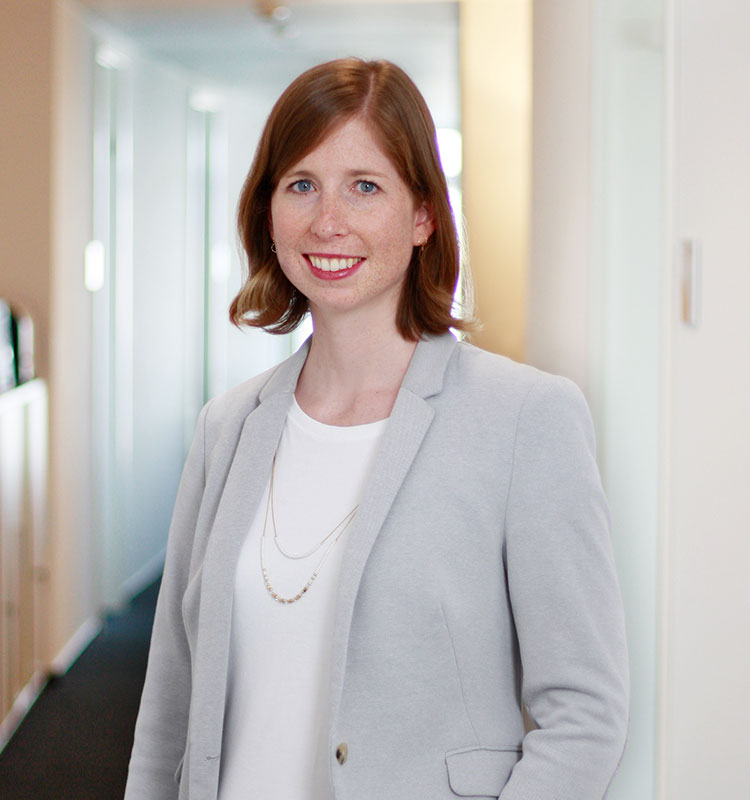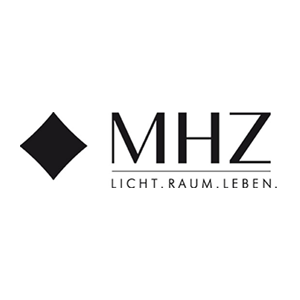 "oneword have been expertly handling our technically demanding translations for 5 years. With the online termbase, the review platform and the customer portal, we have powerful and efficient tools for managing our translation workflow even under tight time constraints. The fact that the team is so friendly and professional confirms that in oneword we have found an excellent and always supportive translation service provider."
Other options are also possible:
Our focus is always on your processes! We suggest our oneTask solution: it has simple yet efficient tools for monitoring and managing translation jobs, even when more than one person is involved at a time. However, if it is not possible to process all your jobs via our Customer Portal, or if you'd rather handle them differently, just send us an e-mail and we'll arrange the translations for you. We can ensure that information about projects we have set up for you is also available in your customer area at all times.
You might also be interested in this.
8 good reasons to choose oneword.
Learn more about what we do and what sets us apart from traditional translation agencies.
We explain 8 good reasons and more to choose oneword for a successful partnership.