The oneTerm terminology solution
Are you looking for a way to manage, maintain and extend your company-specific terminology efficiently and systematically? Does the solution have to be easy to implement and use, but also adaptable, so it can meet all your company's requirements? Do you also want to keep your independence, but still have the benefits of high-end-technologies, first-class service and personal support? And from the same provider, if possible?
oneTerm: inexpensive, user-friendly and flexible
In oneTerm, we have developed a service package to help even our most discerning clients access the benefits of effective terminology management without having to invest huge amounts of time, resources or money. We can tailor our technologies and services to meet your exact requirements and financial resources.
oneTerm is our one-stop terminology management solution. By being based on well-established systems, its smart technical solutions can be implemented quickly to provide all the services you need for effective terminology management.
The benefits to you: Our large team of terminology experts will help and guide you at every stage, from planning through to preparation and implementation. Their collective experience and knowledge will give your terminology processes the necessary level of support whenever necessary.
Flexible services and technologies for practical terminology management

Leading technology databases with a full range of functions

Very user-friendly, with high levels of acceptance

Global access, for use 24/7, anywhere in the world

Uncomplicated access to the Web

Freely definable user rights

Supports all current standards and exchange formats

Independence and flexibly thanks to data exports and transfers

Support and training
We'll be happy to create a bespoke package of services for you.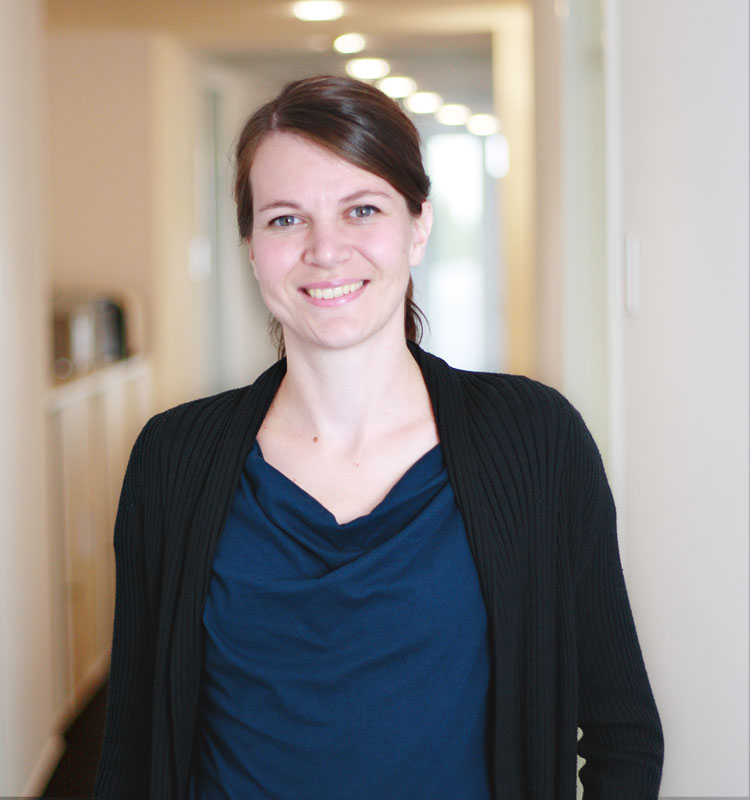 We make your terminology available at the touch of a button
oneTerm's intuitive, easy to use design and functionality give you convenient, world-wide access to your terminology via a browser. Our in-house terminology specialists build a structured database of your specialist terms on our terminology server. Your staff can then be assigned read or write access to this database. The database's structure, user access rights, and the additional services provided by oneword GmbH, can be scaled to meet your requirements. And, it goes without saying, that we will help and guide you through all these processes, at no additional cost. You will be able to move your data or export it at any time, giving you independence and flexibility.
Terminology management as an offline solution
If you don't require web access, we can export the contents of a server-supported or local terminology database for you, either at regular intervals, or just when you need it. This data is available in a structured Excel list and in every current data exchange format. This gives you a clearly structured file in which you can look up terms quickly and carry on working.
You might also be interested in this.
8 good reasons to choose oneword.
Learn more about what we do and what sets us apart from traditional translation agencies.
We explain 8 good reasons and more to choose oneword for a successful partnership.