oneword as an employer: Promoting talent. Working together as partners.
What makes our employees stand out from the crowd? What is oneword like as an employer? Get to know us from a personal perspective and start your career in the translation industry with us.
oneword is a successful medium-sized translation company based in Stuttgart and a leading service provider in the translation industry. This success is primarily thanks to our enthusiastic and talented team of colleagues who work for us both in-house and world-wide. It is very important to us that our employees share our expectations in terms of quality, service and loyalty. Our stringent selection criteria reflect these values.
We are aware of our social responsibility as an employer and fulfil our commitments in this area fully. We want our colleagues to be happy in their work, because professional satisfaction and enthusiasm for the job are essential elements of good performance.
We believe in responsibility and personal development
As a modern, customer-focused company, we combine a first-class product and quality of service with innovative technologies and fresh ideas.
We also operate in a friendly and open working atmosphere with a flat corporate hierarchy. Having an equitable and dependable working relationship with our translation partners is also a vital part of our ethos. For this reason, we were awarded the "TOP Business Partner" certificate by the Hoppenstedt database of companies.
Keeping our employees happy is both our greatest inspiration and aspiration. Both in-house and world-wide. Now and in the future.
Ideal conditions for your success in the translation industry
As an employer which has received a multitude of awards, oneword can offer its staff a very attractive working environment.
In-house employees
Expanding company with an open and positive working atmosphere

Interesting and varied range of jobs within your own area of responsibility

Multi-disciplinary projects in an international environment

A myriad of opportunities for further training and professional development

Flexible and creative tasks that demand the very highest quality from enthusiastic, self-motivated staff
Translation partners
An equitable, cooperative working relationship with one of the leading companies in the translation sector

Multifaceted projects from a wide range of sectors and company divisions

Fair remuneration and fast turnaround of invoices

Uncomplicated communications via the Translators' portal

Many opportunities for further training and professional development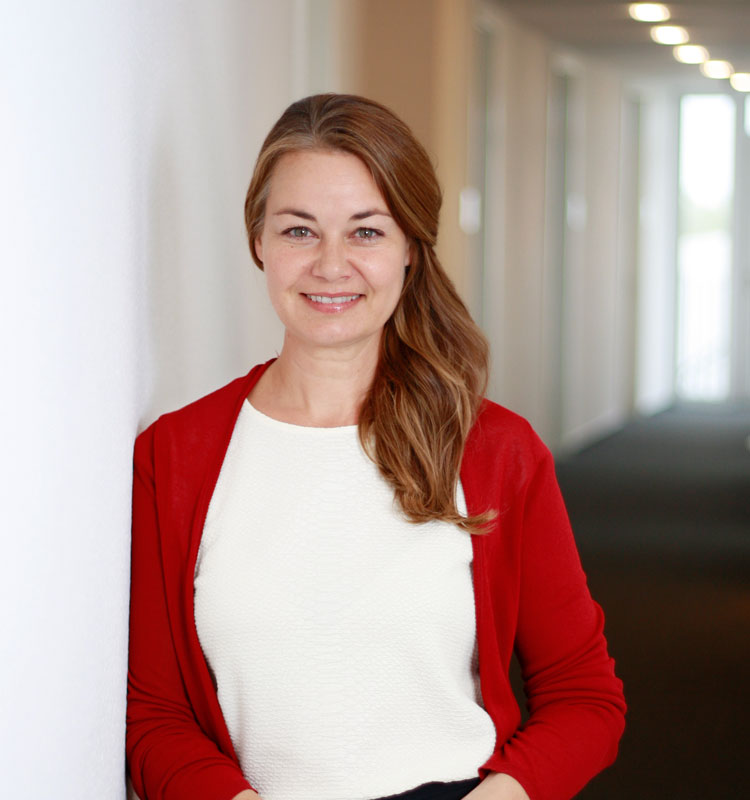 Our philosophy
We are always on the lookout for enthusiastic, hard-working staff. Alongside proven expertise in your specialist areas and personal motivation, we particularly value people with good interpersonal skills.
Our employees are all characterised by a strong sense of responsibility. Focused and open communication, dependability and the ability to think and act in a proactive manner while working as part of a team: these are all things we strive to achieve every day.
By having a flat hierarchical structure, we promote a cooperative management style with an 'open doors' policy. Each and every colleague is entitled, and indeed prompted, to find ways in which oneword can develop and make things better for us all. We encourage colleagues to do this, and reward for it.
You may also be interested in
8 good reasons to choose oneword.
Learn more about what we do and what sets us apart from traditional translation agencies.
We explain 8 good reasons and more to choose oneword for a successful partnership.