Translation for business
and commerce
We are specialists in business translation. This area of translation includes all types of commercial and legal documents used by companies and government agencies and in commercial relationships. Another large field with a huge demand for translation is international marketing. Business translation therefore covers complex subject areas and different kinds of specialised language, which requires a high degree of specialisation on the part of the translator.
Business translation
at oneword
For this reason, oneword works with qualified translators who specialise in various areas of business or who hold a degree in business studies, either alone or in combination with law or engineering. Patent translation is a specialist area in its own right. To make sure we deliver nothing but the best translation for business, it's important to us that our professional translators have not only specific subject knowledge but also intercultural skills and a feel for language.
Our clients in listed companies, commerce (including online commerce), the financial sector, insurance and government agencies rely on our extensive experience and in-depth industry and subject expertise. Our clients include international exhibitions and trade fairs, such as Deutsche Messe, government agencies and marketing organisations at both federal and state level here in Germany. For these clients we handle translations for international marketing in the fields of tourism, cultural heritage and economic relations.
The benefits we offer at a glance:
Qualified, native-speaker professional translators for business texts and international marketing

Personal service from our expert project managers

ISO 17100-certified translation quality

Sensitive documents and reports handled confidentially

Translations always delivered on time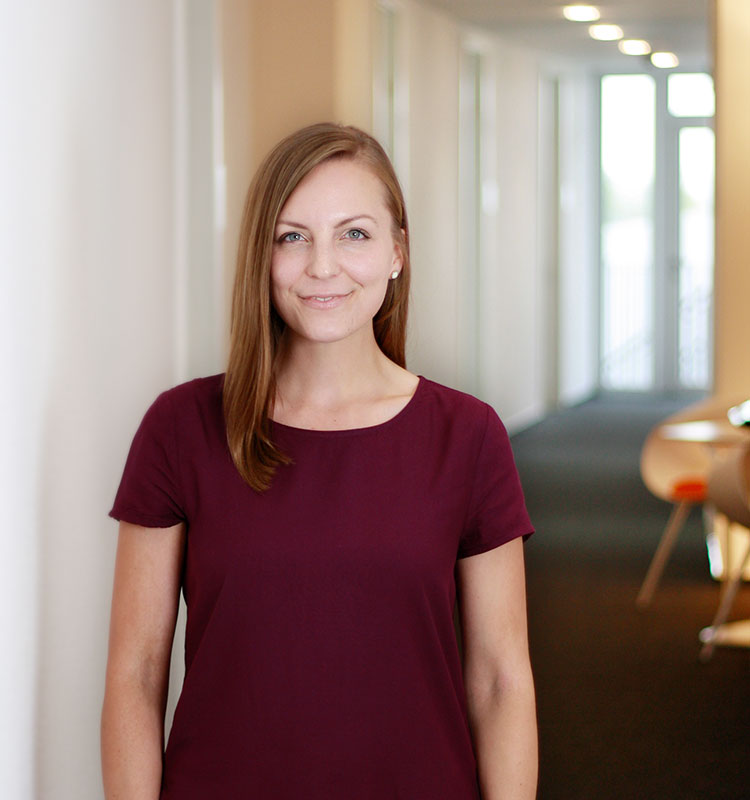 Übersetzerin, M.A.
Sinologin, B.A.
Professional
translation of financial statements and annual reports
The translation of financial statements for listed companies is often highly sensitive material and is commissioned from the most senior levels of the organisation. We prepare translations for company directors and management boards with the highest priority and precision, and always by the deadline. For complex translation projects, where time is of the essence, we form special translator teams and ensure that reports are on your desk by the deadline and to an exceptional standard of quality. It goes without saying that all content we translate is treated in the strictest confidence.
Translation for other specialist fields:
Balance sheets

Management reports

Financial translation

Patent translation

Requests for proposal, business plans

Financial reports, expert's reports

Financial statements, annual reports

Market studies

Training material
You may also be interested in
In patent translation, every word counts. The translation of patents is technically and legally specialised, very detailed and yet formulated broadly enough to ensure maximum protection for the patented object. Our qualified patent translators therefore work with great precision, paying close attention to every aspect of phrasing and every comma. They are familiar with the conventions of patent language in the target country and specialise in a particular scientific or technical field. We ensure that your patent translation is watertight and that your intellectual property is internationally protected.