The translation of legal documents demands absolute professionalism on the part of the translator. As well as a knowledge of law and the specific legal language of the target country, it requires meticulous attention to detail. There is no room for inaccuracies, misleading wording or mistakes. oneword has a global network of qualified, native-speaker and sworn translators for our ISO 17100-certified translations in the field of law.
Translating legal texts with the 'four eyes principle'
We attach huge importance to the quality of our work. With a 3-stage quality management system and our ISO 17100 certification, we set very high standards for the accurate translation of your legal documents. Translations of legal texts are handled in accordance with the 'four eyes principle'. After being translated by a professional translator, they are checked by a reviser who specialises in law. Only once the final checks have been carried out by our internal language experts do you receive your legal translation back. For many companies and law firms, we are established partners for the translation of legal texts. You can be confident that you legal documents will be translated confidentially, accurately and with a legally effective end result.
Our quality promises to you at a glance:
Translators sworn by a notary or court and native-speaker professional translators specialising in law

ISO 17100-certified translation service for courts, law firms, companies and all legal documents

Personal service with a named contact person

Absolute discretion and confidential treatment of your legal documents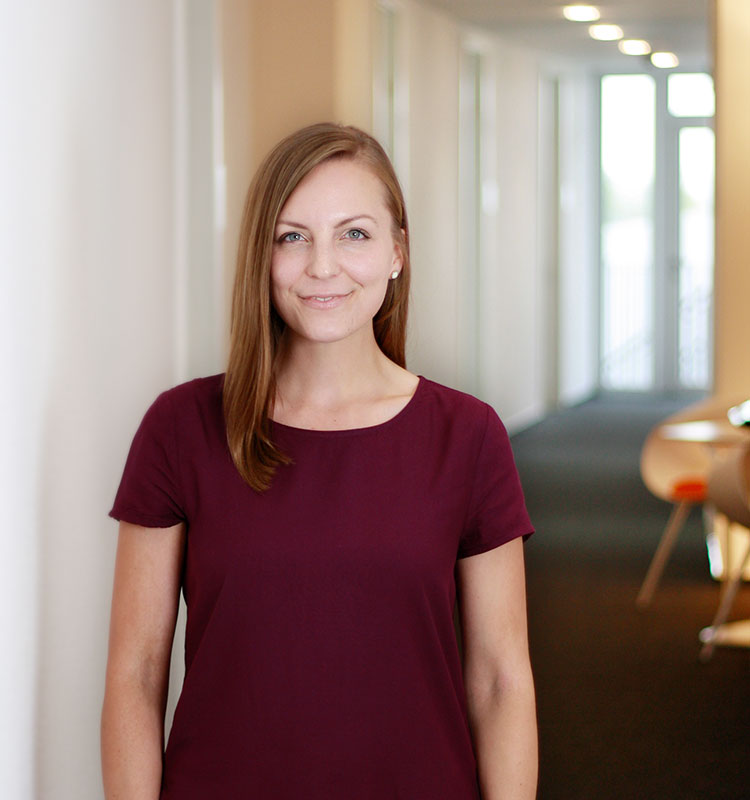 Übersetzerin, M.A.
Sinologin, B.A.
Sworn translators and certified translations for legal texts
As qualified sworn translators who are also qualified in law, the legal translators who work for oneword possess both specialist knowledge and an understanding of the finer points of legal terminology. Legally certified translations are carried out by translators who have been sworn by a court.
Our legal translators all over the world cover the languages of the European Union, nearly all Asian languages and other non-European languages. Here is a quick guide to the kind of legal texts we regularly translate on behalf of our clients:
Translations relating to public law, civil law and penal law

Translation of expert's reports

General terms and conditions

Translation of financial texts

Translation of certificates and official documents

Documents relating to lawsuits
Our quality promise for legal translations
Are your
legal text translations
suitable for purpose?
To provide an accurate translation of legal documents, the translator and reviser need both the right professional background and cultural knowledge of the region in which the target language is spoken. Professional legal translators and sworn translators at oneword live and work as lawyers and legal translators in the cultural region of the target language, to ensure that our clients' legal texts are conveyed without any barriers in the foreign language.