Specialised translation for research
and education
Every scientific discipline and field of research has its own, very precise specialist vocabulary. To carry out the translation, the translator needs to have relevant knowledge and experience. For many years we have been translating on behalf of prominent clients in science, research and education, for example the Deutsche Forschungsgemeinschaft (DFG, German Research Foundation), the German Rectors' Conference and international universities.
As well as qualified professional translators with relevant subject expertise, our formula for success includes intercultural skills and diligent attention to detail with ISO 17100-certified translation processes.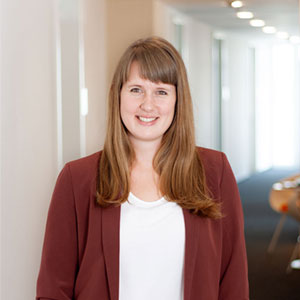 "We translate scientific papers, reference books and presentations as well as all kinds of training material and textbooks for institutions and companies."
Translation of e-learning material
with oneword
Translations of learning material such as web-based training courses, explanatory videos, animated manuals and all types of e-learning formats are very complex projects. Learners are often working with visual and audio content at the same time. In some cases text is 'transcreated' to allow audio recordings to be dubbed. This demands a lot of experience and insight into the way different learning media work. At the level of language, the content must be adapted to the relevant country and target audience to make sure it is linguistically and culturally appropriate. As well as adapting things like number formats, the direction in which text is read, and idiomatic expressions, it may also be necessary to localise names, forms of address, colours and images. For example, in many countries the 'thumbs up' sign is understood to mean 'OK', but in Islamic countries, parts of Italy, and Greece it has offensive connotations. While a German speaker might be more formal and refer to someone as 'Herr Müller', a Swedish speaker would normally call the same person 'Sven' and be more informal in their address, including the use of the familiar form of 'you'. Even small mistakes in your e-learning translation can serve to demotivate your target audience or even cause them to feel offended.
With our worldwide network of hand-picked experts, intercultural know-how and in-depth understanding of numerous industries, we can ensure that your educational and research content makes just the right impact on your audience.
Native-speaker professional translators and subject experts

Personal project management with a named contact person

ISO 17100-certified translation quality

Three-stage quality assurance

Use of cutting-edge tools and technologies

Rapid response times

Adherence to deadlines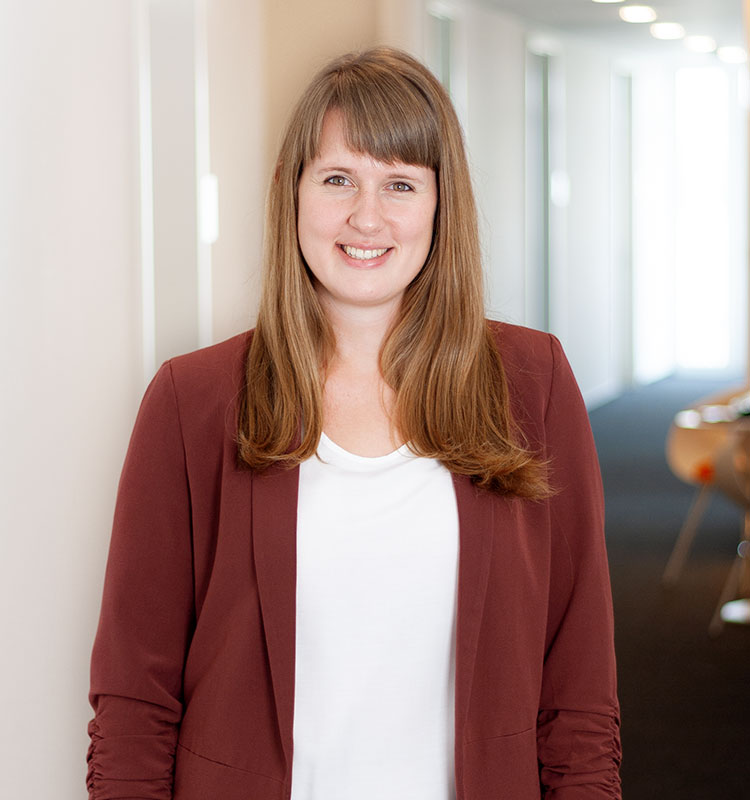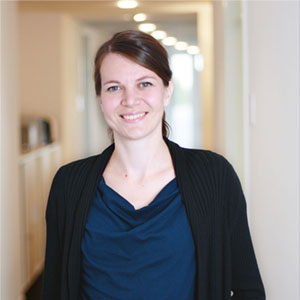 "In a scientific context, correct use of specialist language and attention to detail are crucial. Our terminologists ensure that your specialist vocabulary is used correctly and consistently across all texts and projects. "
Translation and localisation of multimedia
Education and knowledge are becoming ever more extensive and more multimedia-based. We can support you with the translation of learning material, training courses, subtitles, explanatory videos, YouTube videos, mobile apps and many other applications and formats.
What we offer in multimedia translation
Science and standards in translation
In science and engineering, terms have precise definitions established by standards. There are various publicly available multilingual databases that allow you to search for standardised terms, particularly the DIN terminology portal and the EU database IATE. If you have any questions about terminology, our terminology team will be happy to help.