A
translation agency based in Stuttgart
– at home in
many industries throughout
the world
Initially, oneword gained its unique wealth of experience through working on projects with customers in the automotive, electrical engineering and mechanical engineering industries. From the outset, we have therefore specialised in technical documentation and professional translation.
Thanks to the many and varied skills, flexibility and lively curiosity of our workforce, oneword has been able to continually expand its customer base. For example, in addition to providing technical documentation, we now support customers in the software and high-tech industries, famous brands such as software manufacturer Avira, renewable energy firms Enercon or SMA, and the brands FEIN Industrial Power Tools, Chanel or Schwan-STABILO with marketing communication and in building a consistent, multilingual brand image.
Due to our decades of experience, we are not merely a trusted and reliable translation partner for high-tech or lifestyle companies. We also help the research, science and business communities communicate their work in multiple languages.
Find an overview of our industries here and, if you are interested, please ask for more information and references about our industry-specific translation know-how.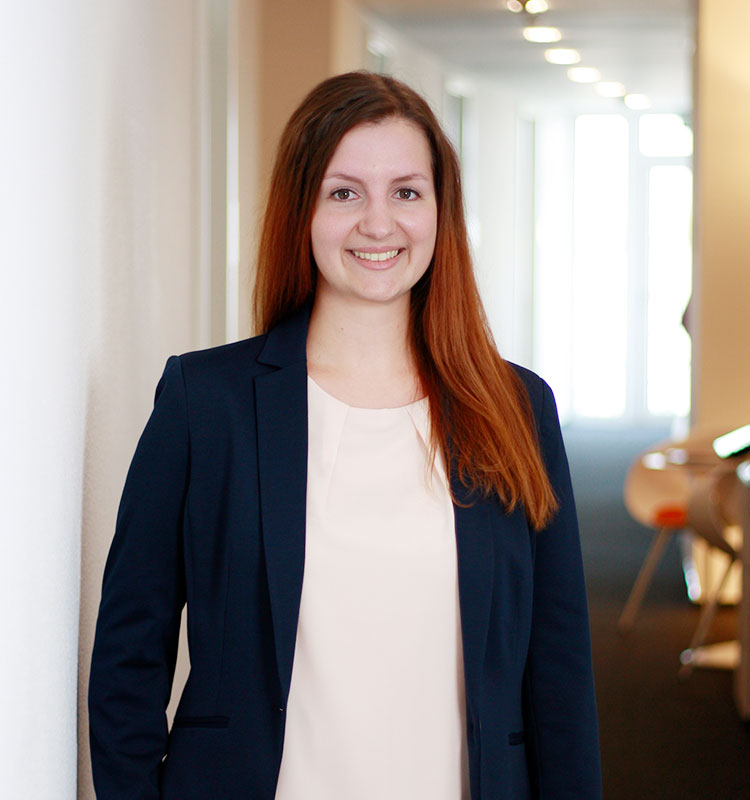 oneword knows about your
industry-specific requirements
for your translation.
Since oneword was founded in 2004, it has continually expanded its customer base. Today we are proud to be helping 300 reputable regular clients to communicate with their customers in any language required, thereby assisting them in their international success and to maintain credibility, trust and long-term customer loyalty.
The years of loyalty shown by our customers are testament to our quality
The loyalty of our customers shows their appreciation of our partnership approach to collaboration. Our expertise and certified quality, the thoughtful care exercised by our permanent contacts in project management, and the combination of honesty, commitment and a passion for languages has so far managed to win over 9 out of 10 new clients over the years. For them we are now their long-standing expert partner for translation, localisation and terminology. Perhaps you will join them soon?
8 good reasons to choose oneword.
Learn more about what we do and what sets us apart from traditional translation agencies.
We explain 8 good reasons and more to choose oneword for a successful partnership.