Our mission: To speak the same language as our customers
Our approach is based on three key principles. From these same principles, we derive our values
We translate. Into all world languages. And at the same time, we provide a complete service that means our customers can leave everything in our hands.
Our mission is to put together a complete tailored package for your needs. At every step of the process, we are committed to complete quality: efficient, on time and in line with your requirements. This way, you can be confident that your projects are in good hands, leaving you free to focus on other tasks. Because we are passionate about being a translation service provider, we go the extra mile and put in that added effort for our customers that goes beyond the average.
Everything we do is designed to ensure your satisfaction. This applies across the board, from the selection of resources, the qualifications of our translators and in-house team and our technologies, to continuous process optimisation, strategic consulting and long-term partnerships with our customers. We are certified in line with the only internationally valid quality standard for translation, ISO 17100, which we consistently adhere to and which requires us to provide excellent customer care. It also provides clear guidelines on how to adapt with maximum focus to the customer's needs and act in accordance with them.
Quality and competence in everything we do
But it's not just the passion driving us every day that makes us a reliable translation service provider and source of expert advice – it's also the rational reasons. How do we do that? With our expertise. Our qualifications are the reason why we are able to position ourselves so successfully on the market, why our business customers have been relying on us for so many years, and why they value our experience, expertise and credibility. And why you can see at a glance that behind the care there is solid expertise and a firm commitment to quality at every stage of the process. Day in, day out, we provide expert advice on processes, translations, tools and technologies.
And a spark of passion
We never rest on our laurels, or assume our job is done. As a dynamic, energetic and agile team, we view innovations and technical developments – in our industry or from customers, partners and staff – with open-minded interest and enthusiasm. We approach new ideas with determination, courage and confidence. We do things others don't and get stuck in where others find it too difficult. We will try new or unconventional strategies and approaches to achieve an optimum result. We think out of the box, and will keep working at a problem until we've found the perfect solution for you.
These values characterise us and our service to you.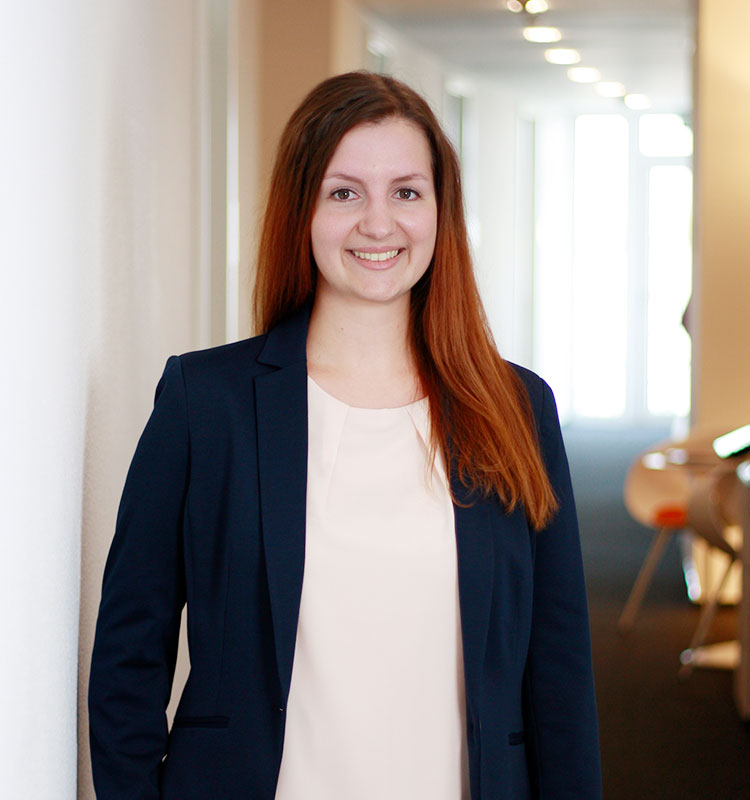 Quality and the customer's requirements take top priority in everything we do.
For us, the customer's needs and preferences are always the most important consideration. Your individual requirements take centre stage from the very beginning and are implemented exactly in every step of the process. Customer focus is the key to everything we do and the way we do it. We strive to deliver maximum quality in line with the customer's particular requirements. High-quality translations help you to communicate globally and overcome linguistic barriers.
As a globally networked and dependable partner, oneword can handle all your translation needs with our reliable, expert service.
We are a highly qualified, dynamic team of project managers (all with language degrees) and qualified native-speaker translators and revisers. Our complete expertise means that, as a customer, you can count on receiving the best possible product, by your specified deadline and at optimum cost – all from a single service provider. We always meet deadlines and keep our promises.
oneword provides loyal and experienced support to its customers, offering advice on all aspects of translation, processes and relevant security issues. But we are also happy to explore new avenues and develop expertise in new areas, processes and tools to enable us to deliver the best possible service. We find a solution to every problem, working with you on a long-term basis so that you can take advantage of new strategies and approaches with confidence.
To make sure our customers know they are in good hands, our project managers always take a proactive and long-term approach, never losing track of the customer's goals. This gives you the freedom to focus on your core tasks. Where necessary we work closely with the customer to implement long-term enhancements to our processes and quality, optimally adapting them to the customer's requirements.
We strive for maximum efficiency. Our company is the perfect size, enabling efficient communication both internally and externally and agile working models. To solve a problem, we form working groups of different specialists who each bring relevant know-how to the table.
It's vital to us to show respect and to value our own work and that of others. Principles like fairness, honesty and partnership are part of our culture, and always present in our dealings with customers, business partners and colleagues. We believe in the importance of open, transparent communication and honest feedback, including customer feedback. At oneword, the well-being of socially disadvantaged groups in our globalised world is also an issue close to our hearts. We support selected organisations and initiatives on a long-term basis.
We are always interested in innovative ideas and processes, and we work hand in hand with you, the customer, and our established partners to offer the best possible solution. To make sure we keep improving, we continually evaluate our own service and performance – in line with the principle "When you stop getting better, you stop being good" (Philip Rosenthal).
Translation and languages are our passion. Be it a degree in translation studies or linguistics, a love of travel, longer trips abroad, or an interest in different peoples and cultures, we each have our own personal story and connection to languages. What unites us is the belief that languages are the key that opens the door to other cultures, other countries and other people. This is what motivates us day in, day out!
You may also be interested in
8 good reasons to choose oneword.
Learn more about what we do and what sets us apart from traditional translation agencies.
We explain 8 good reasons and more to choose oneword for a successful partnership.