Translation quality is all about good management
Producing a translation often involves very complex processes with widely varying requirements. It is also subject to very high standards in terms of quality, time and costs.
So to provide the best translation management, it's essential to us to maintain regular dialogue with our clients, making sure we understand their needs, and seeking feedback so that we can actively respond to new requirements and challenges. The key to sustaining long-term quality is active dialogue, coordination and forward-looking query management, teamed with our in-depth knowledge of products, technologies and customer needs. Our goal is to ensure that processes run smoothly and to best advantage for everyone involved.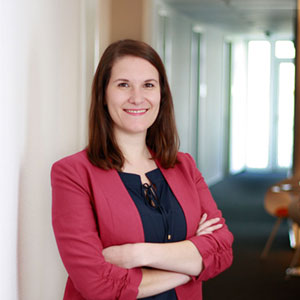 "Nowadays, quality means more than just scrutinising the final product. In today's world, discerning clients also care about the quality of communication, the reliability of the language service provider and intelligent, effective collaboration."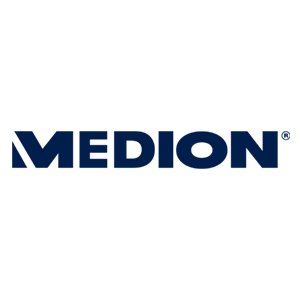 "oneword are an extremely reliable and trustworthy partner, who make us feel well taken care of. They meet our requirements in terms of quality, expertise, project management and communication in every way. We are completely satisfied with every aspect of the service – a big 'thank you' to the whole team! It's a pleasure to work with you!"
To maintain these high standards, our translation management is based on certified processes that are continually evaluated and optimised. Day in, day out, our 30-strong translation management team ensures that we comply with the standardised quality processes defined in ISO 17100. We thus guarantee translation services that always comply with the certification and standard requirements of industrial companies, such as IEC 82079-1. Since 2019 we have also been an active DIN committee member of the Standards Committee for Terminology and Translation Services.
Key principles that are valued by our customers
We are customer-focused. oneword delivers end-to-end solutions in translation, localisation and terminology management. Our portfolio, our partner network, and our skills and experience are all tailored to provide our clients with the solutions they need from a single source. We also have an in-depth understanding of our clients' needs. To enable us to be a part of your success story in the years ahead, we already offer the services of tomorrow and continually expand our portfolio in response to global market demands.
We have a finger on the pulse. All members of our team are graduates in translation, linguistics, cultural studies, languages or terminology. We use smart, streamlined processes and put our expertise to effective use in the interests of our clients. Regular contact and sharing of information with our clients is an extremely valuable and useful aspect of this, because it's the only way to make sure our processes and products are adapted to your needs over the long term.
We are aware of our responsibility. About 45% of our work relates to quality assurance. This work is extremely important, because it enables us to accurately assess risks and establish suitable measures to ensure quality. Our trained specialist teams for resource provision, translation, post-editing, terminology, SEO translation and efficient use of terminology also help to deliver translations of the highest standard with maximum awareness of our own responsibilities.
We keep learning every day. We believe in continuous improvement in line with ISO 9001, and we put it into practice. We continually develop, review our processes, and support and encourage our employees to build on their skills and talents. This is what enables us to keep delivering a faster, simpler and better service.
We build trust and define responsibilities. We are punctual, responsive and true to our promises. We have fixed teams for different services who work together on a long-term basis on projects for individual clients. Core translators, named project managers and deputies, and established processes tailored to the individual client all help us to build a successful collaborative partnership between us and our clients.
We are flexible and transparent. Every one of our clients is starting from a different situation, with different requirements that we respond to flexibly with the help of our team, our technologies and our workflows. To do this, we practise good communication and transparency. As the most important participant in the process, you are kept informed, if you so wish, about every step. Or if you would rather focus on other things, simply delegate the whole process to us. We will take the helm and steer your translation project to success with vision and reliability.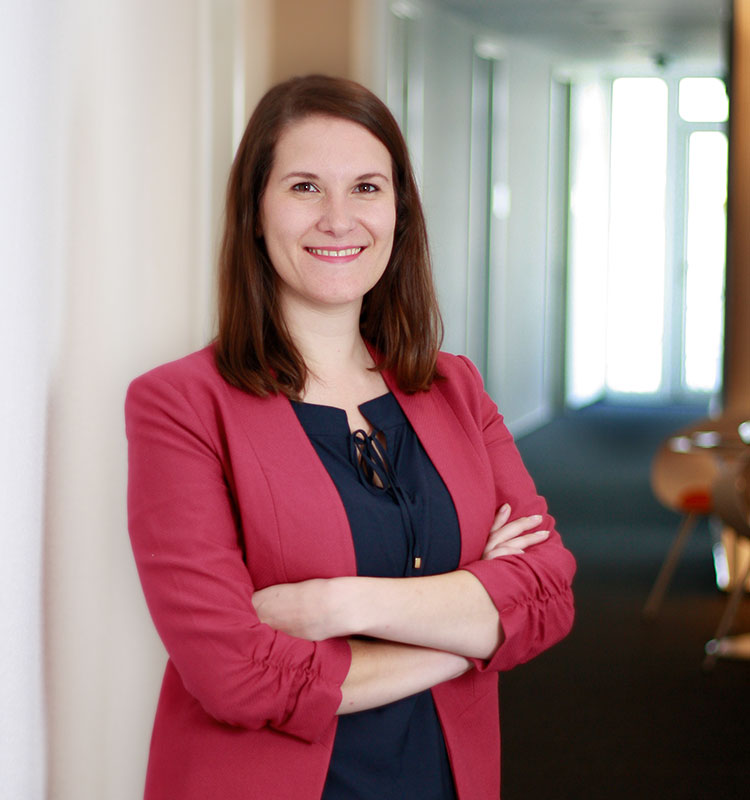 8 good reasons to choose oneword.
Learn more about what we do and what sets us apart from traditional translation agencies.
We explain 8 good reasons and more to choose oneword for a successful partnership.