More than a promise: We guarantee MTPE to certified & reliable quality
Machine translation has become an established, standard procedure that is used across all industries. Even if the quality of the machine pre-translation is already very high, translation projects are never finished with the result of the machine generated at the push of a button. The following process factors play a decisive role in improving the MT result either in advance (with training) or afterwards (with post-editing):
Defining the criteria and targets
With your and our combined expertise, we establish the result to be achieved and which other systems (such as CAT, MT and terminology systems) should be used to optimise the quality and workflow.
oneMTPE feasibility analysis
With our oneMTPE analysis procedure we check the output quality that can be achieved with the selected engine, the specific cost/benefit ratio and whether, how and with what potential savings your machine-based future can start.
Post-editing
Our post-editing process is certified to ISO 18587 and based on the involvement of a core translation team. In order to enhance the quality of the output, the post-editing process evaluates the errors, records the terminology and provides systematic feedback. These results are essential for re-training the MT systems and for a sustainable MT workflow.
Compiling terminology – corporate language
Generic MT systems in particular cannot map the specific vocabulary of a company. And even with trainable engines, compliance with terminology is not always guaranteed. This makes terminology work all the more important as a quality factor for subsequent post-editing. We compile your industry-specific vocabulary and your company-specific corporate language as a terminology base so that people and machines can access it.
Style guides and guidelines
We do not leave perfect translations to chance. Just as a good meal is based on a good recipe and can be prepared over and over again, our guidelines and style guides help to establish specific rules and style templates for your company and everyone involved in the process. From the source text (pre-editing) and linguistic criteria to re-training and workflow definitions.
Would you like to learn more about the individual quality factors? Contact us for a first non-binding conversation with our MTPE experts using the following link or directly and personally on +49 7031 714 9550.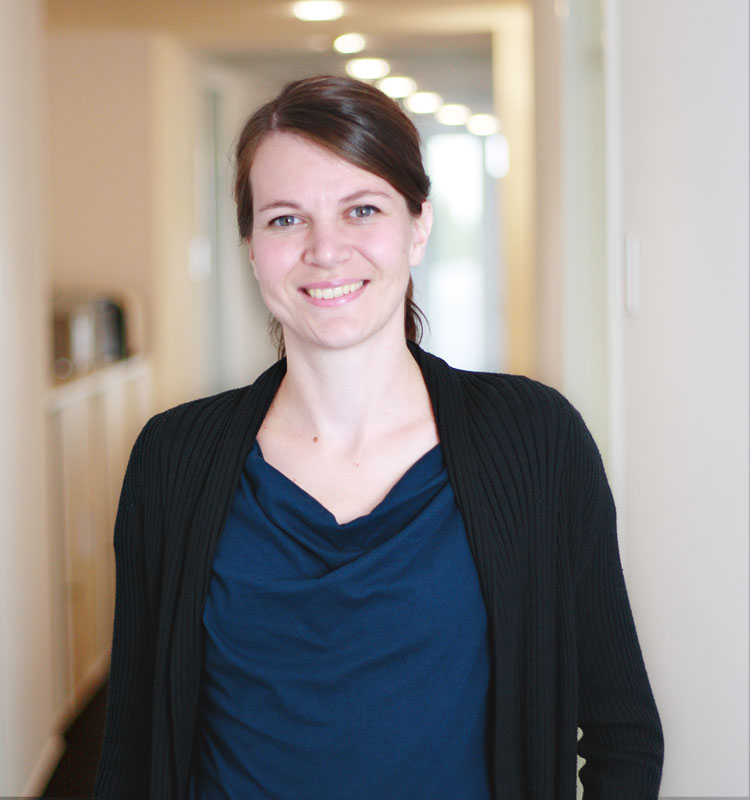 Machine + man + man
Four eyes see more than two: As with human translations we offer revision by a second native-speaking professional translator for all post-editing projects. This person compares the source text and target text again and makes sure that the terminology and style guidelines are adhered to. 
We would be happy to advise you when and for which texts an additional revision makes sense so that you are always on the safe side linguistically.
8 good reasons to choose oneword.
Learn more about what we do and what sets us apart from traditional translation agencies.
We explain 8 good reasons and more to choose oneword for a successful partnership.