Professional machine translations with the human touch
Check comprehensibility, improve readability, correct mistakes and meet targets – these are the requirements for post-editing. With ISO 18587:2017 "Translation services – Post-editing of machine translation output – Requirements", a set of rules for post-editing has been in place since February 2018. The goal of full post-editing, which is the basis for this standard, is called "human parity", which means that the result of post-editing should indistinguishable from a human translation.
The creation of standards in the field of translation makes it easier to compare services and ensures that both supplier and customer speak of the same services. ISO 18587 defines the requirements for all parties involved in the process (post-editor, service provider, customer) and provides assurance that the performance meets a verifiable standard. As a quality company, for oneword it was self-understood that we would run our processes through an audit and be one of the first language service providers in Germany to be certified under the post-editing standard shortly after it was published.
With this process you benefit from
A uniform quality standard and legal compliance

Complete transparency in the entire MTPE process

Full post-editing, with a result comparable to a human translation

Highly qualified post-editors in accordance with ISO 17100 and ISO 18587

A high level of internal expertise through our own MT team
Do you have any questions about the ISO 18587 or ISO 17100 standards? Don't hesitate to call us or send us an e-mail. As a member of the DIN standards committee for translation services and terminology, we know what is important in each individual case. So you are always on the safe side!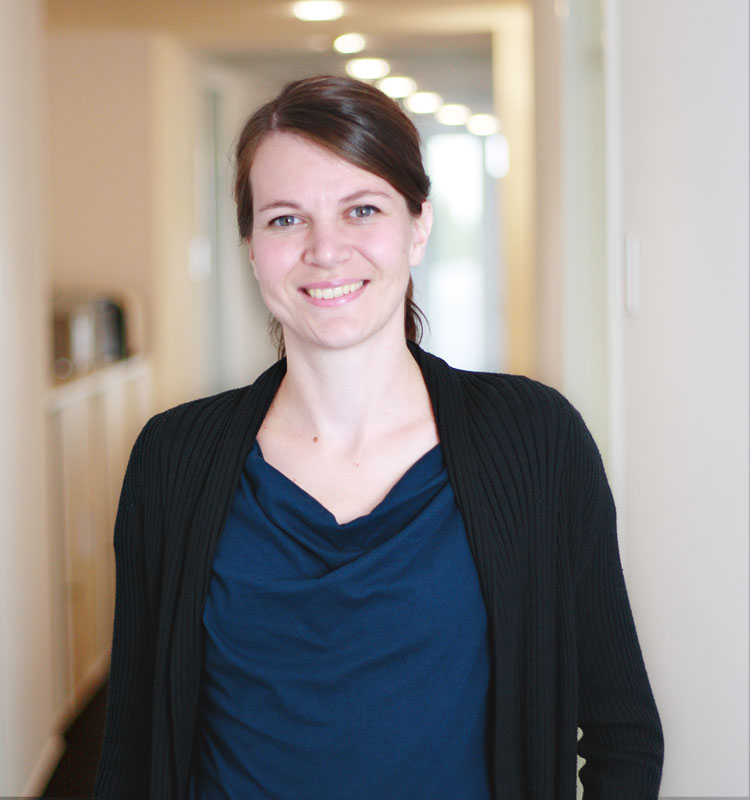 You may also be interested in
How much faster is post-editing?
MTPE offers significant time advantages over human translation. The processing time depends largely on the quality of the machine translation output, the language pair, and the specifications. As a guideline, our practical experience shows that a translator can process about 2,000 words per day and a post-editor about 4,000 words. The range of post-editing, though, stretches from 3,000 to 8,000 words/day. Check out our feasibility analysis to see what you can expect in your projects.