Our aim is maximum customer satisfaction
For us, professional translation means far more than just turning texts from one language into another. Because every one of our clients is unique in terms of their products, their requirements of the translation workflow are also unique.
The satisfaction and long-term trust of our clients, partners and employees are important to us and the ultimate measure of any collaboration. To achieve this we need to act responsibly and reliably at all times, while ensuring communication is transparent and precise. For this reason, we arrange the management of your projects to suit your needs, as part of our service – at no extra cost to you.
What we offer: global standards and cost savings
At oneword, we create translation-related workflows that are individually tailored to you and your processes. We use efficient, cost-effective processes incorporating cutting-edge technologies to guarantee long-term competitiveness and cost savings.
All of our quotations and billing models are therefore based on international standards – with the added bonus of oneword service and transparency:
International standards: translations charged by word or by line
Reliable price calculation: language direction, language combinations, text type, volume of text and your specific requirements are included in the cost analysis from the outset
Transparency: quotations include a detailed text analysis, exact calculation of volume and work, and as a matter of course the highest translation quality in accordance with ISO 17100
Partnership: we never add extra costs calculated afterwards, surcharges for urgent jobs, or hidden fees
Traceability: quotations and invoices are tailored to your project with a complete breakdown of all categories relevant to you
Value-added services: we charge for additional language services such as terminology management, SEO translation, proofreading and DTP in line with industry-standard calculation models
Expert advice on your projects is an integral part of our service!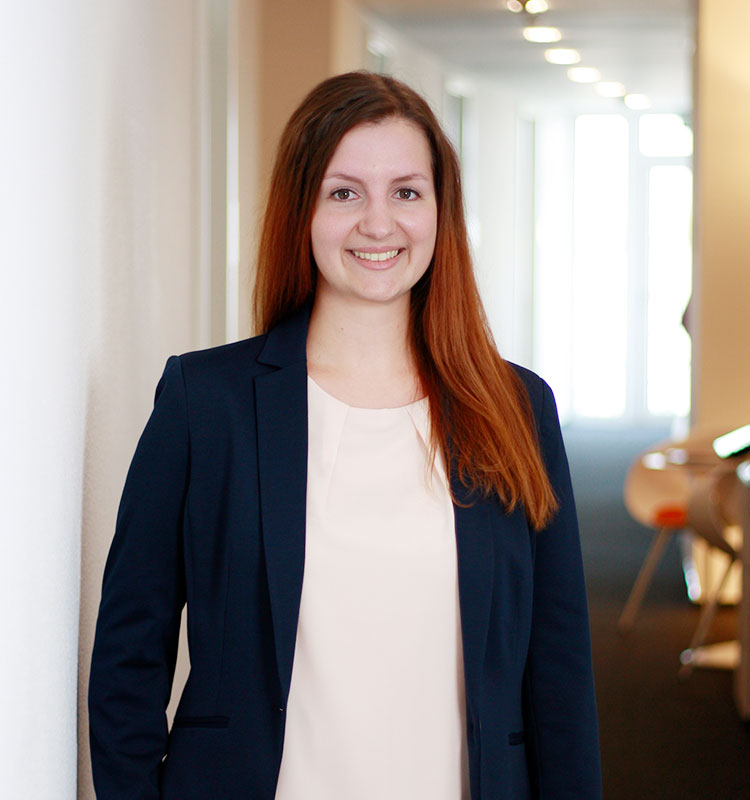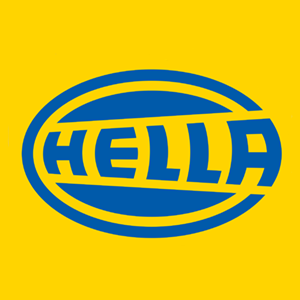 "We've been successfully collaborating with oneword since 2012. For us as an automotive component supplier, flexibility, deadline compliance, quality and adherence to individual agreements are particularly important aspects of a good business relationship. oneword delivers to a high standard on all these counts. In oneword we have a translation partner who can look ahead, who has expertise in all stages of the process, and who can suggest and effectively implement flexible solutions to more unusual requirements alongside standard projects. The oneword team can handle ad hoc projects and large volumes with short turnaround times as well as providing expert advice on all issues relating to translation and localisation.

We're delighted to have found such a reliable and expert translation partner and and are looking forward to working with them."
Reduce costs with smart processes
We believe in long-term partnerships. Our customers benefit from a steady reduction in costs thanks to our use of modern methods and technology, such as translation memory systems and terminology databases, as well as time-saving, seamless translation processes.
8 good reasons to choose oneword.
Learn more about what we do and what sets us apart from traditional translation agencies.
We explain 8 good reasons and more to choose oneword for a successful partnership.