Centralised, standardised, automated: 
Set up intelligent translation processes
The relentless pace of globalisation poses a significant challenge to many companies when it comes to managing translations. Once a new product is finally ready for its market début, it's time to commission translations for those vital export destinations. So, is this a job for someone back at headquarters, the local sales office, a translation agency or a freelancer? Who will be responsible for the texts? Who will work on them, publish them on the internet/online, and make sure that all subsequent updates are replicated across all media, in every language? And finally, who will ensure that all this information is always available? Even just thinking about this quickly makes you realise the enormity of the task.
Bringing order to chaos with centralised, standardised processes
By implementing translations solutions, such as translation memory systems and a standardized translation process, along the total entire value creation chain, from writing the text and controlling its content, to managing terminology, through to translation and localisation, we can help you centralise all your translation tasks in a single, optimised process. This makes ad hoc-solutions and working manually things of the past. By providing powerful translation memory systems, terminology management tools and configurable workflow support, we can help you greatly reduce the time, effort and cost involved in producing translations today, and in the future. You can also decide whether to give us the responsibility for managing your translations and translation memories, or carry out these tasks in-house. We'll always help you find the best possible solution.
Centralised translation management

: By using a translation memory to gather together every element of your multi-language texts in one place,either here at oneword or at the location of your choice, we ensure this information is always immediately available for reuse whenever and wherever needed
Optimise translation costs:

Streamlining the steps involved in pre-processing and post-processing source texts, formatting settings, interfaces to content management systems, revision processes, final layout tasks or publishing processes, can cut time, effort and costs on the spot
Use of technologies:

Selected innovative technologies can reduce the time and money involved in managing jobs and placing orders, and not only in communications, but also when managing terminology or running internal revision workflows
Quality assurance

: Having a single, standardised uniform process in which every translation is processed reliably helps ensure high standards of quality and minimises the risks associated with incorrect translations
Company-wide terminology:

A centralised terminology management strategy ensures your brand image remains consistent and your specialist terminology is used correctly, and reduces the effort spent by translators searching for the right term
We'd be happy to discuss your requirements, without obligation, and tell you about our wealth of expertise. We can scale up a solution to meet your requirements at any time: just tell us what you need, what you hope to achieve, which requirements you have to meet, and how much budget you have.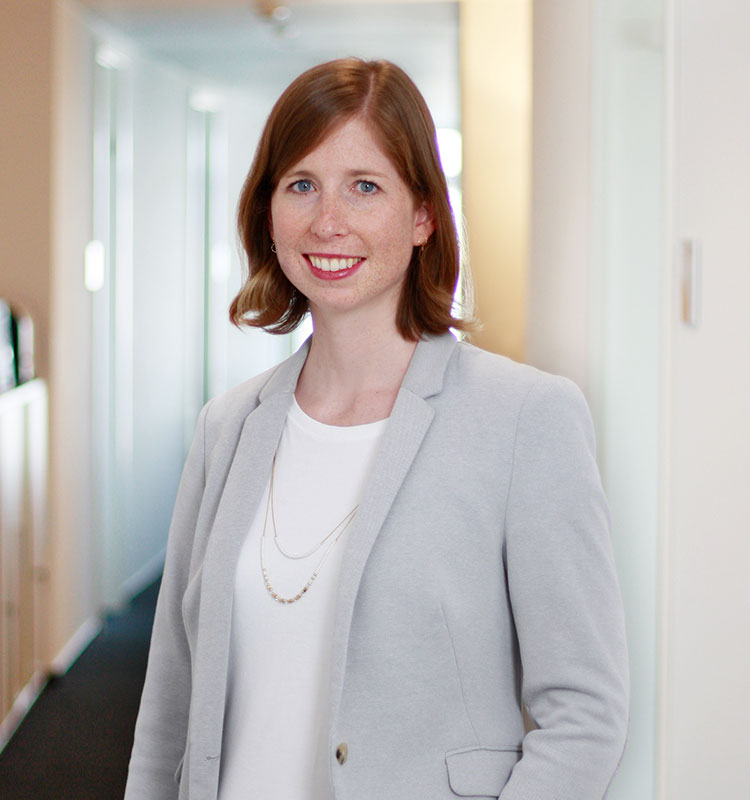 Which process steps can benefit from optimisation?
The good news: Almost every step in the supply chain can be optimised with modern technologies and solutions.
You can optimise…
editing processes (text creation, text management, text content for TMS-based translation)
project management processes (order management, process control)
translation processes (translation, revision, technical proofreading/review)
localisation processes (software and websites)
terminology processes (entry, maintenance, clean-up and approval)
quality assurance (quality checks, quality evaluation)
data exchange between systems (for example between translation systems, between editing and translation systems, between web CMS systems and translation systems, or between ERP/PIM/online shops and translation systems
An overview of some of the technologies we use
8 good reasons to choose oneword.
Learn more about what we do and what sets us apart from traditional translation agencies.
We explain 8 good reasons and more to choose oneword for a successful partnership.