Stress-free and designed for the future: our translation processes
Client expectations of a translation have risen enormously in recent years, and as a result, so have the requirements and complexity of translation processes. In the information age and a globalised world it's becoming ever more difficult to gain new customers and, most importantly, retain them. To keep up, translations need to be appealing to the target audience, quickly available, and cost-effective.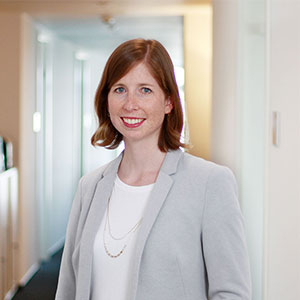 "At oneword, quality management means that our translation management helps you secure international market shares and establish cost-effective translation processes."
To maintain these high standards, our translation management is based on certified processes which are continually evaluated and optimised. Day in, day out, our 30-strong translation management team ensures that we comply with the standardised quality processes defined in ISO 17100.
What does this mean for you as the customer?
At every stage of the translation process, from project preparation and production to post-production, quality assurance and information security, our project managers ensure that the standards required by ISO 17100 are satisfied or even exceeded. This includes:
Compliance with client agreements
Preparation of a quotation
Linguistic and technical specifications
Requirements relating to the skills and knowledge of translators and revisers
Requirements relating to the qualifications of project managers
Requirements relating to the translation and checking by the translator
Requirements relating to revision (revision by a second person with the language skills and technical knowledge stipulated by ISO 17100 is strictly required for every translation in line with the standard)
Customer-specific final verification processes
Feedback processes for long-term quality enhancement
Ensuring confidentiality of customer data
Our team are trained in a broad range of skills and new colleagues receive in-depth induction to ensure that your translation projects are managed to our high standards, every time.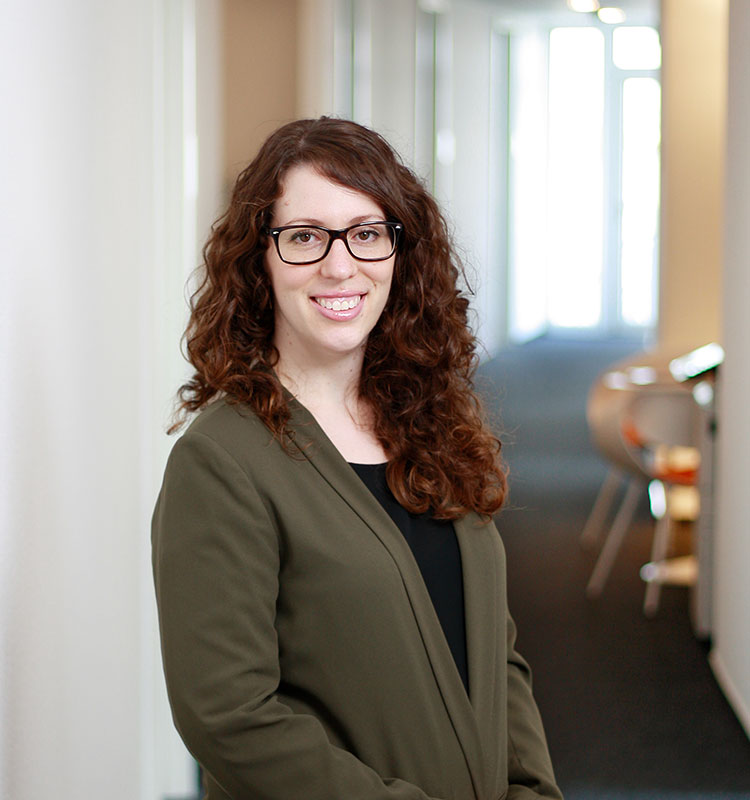 Kultur- & Sprachmittlerin, B.A.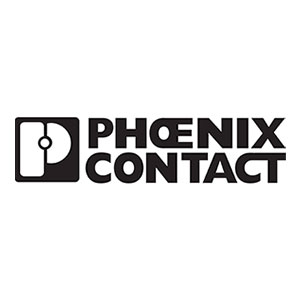 "Once you've worked with oneword, you'll see how good an experience it is. The whole team is so friendly, motivated and dependable. The translations are of an excellent standard. We also value oneword's outstanding specialist knowledge of terminology and continual innovation."
8 good reasons to choose oneword.
Learn more about what we do and what sets us apart from traditional translation agencies.
We explain 8 good reasons and more to choose oneword for a successful partnership.