It's not just the quality of the translation that counts
In today's world, the quality of a translation company is measured by more than just the quality of a translation. Prompt, reliable responses as to delivery dates, strict compliance with agreements and deadlines, clear and transparent quotations and costs, focused communication, and rapid feedback and query management are all vitally important to our clients. The more complex the processes and the larger the volume of text to be translated, the more important this becomes.
We believe in good customer service
At oneword it's important to us that our team are highly trained and completely focused on providing a high standard of customer service. Only when our processes are professionally managed and customer-focused can we deliver a service that exceeds your expectations and respond with efficiency and reliability, even with complex projects where time is of the essence.
To offer outstanding service, we have defined some key targets:
Response time: We respond to queries and translation orders within 1-2 hours of receipt.
Quotes: You will receive a quote within a maximum of 24 hours, but normally on the same day. In the case of urgent jobs, you'll receive a free quote almost immediately.
Deadline compliance: We keep our promises and deliver on time. We send an order confirmation promptly as soon as the agreed deadline can be scheduled and guaranteed.
Communication and agreements: We actively keep you informed as to the progress of your project, so you can relax knowing it's in good hands and focus on other things.
Query management: If we have any project-specific queries on translation, terminology or anything else, we will send them to you in one go and in a clearly presented way to maximise efficiency.
Named contact person / agreements: At oneword your projects are handled by a personal project manager and a named deputy when your project manager is on holiday. Both are familiar with your project requirements. This means you can rest assured that all agreements will be consistently complied with, fully documented and always up to date.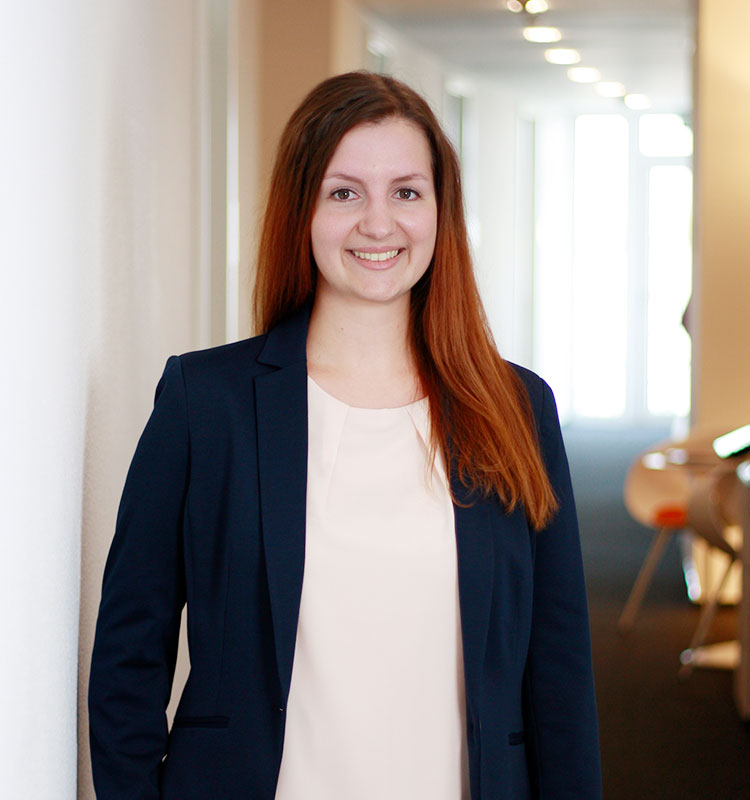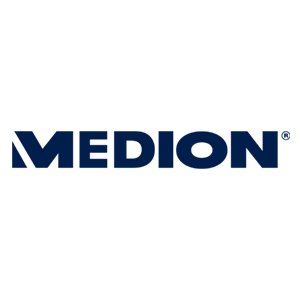 "oneword are an extremely reliable and trustworthy partner, who make us feel well taken care of.
They meet our requirements in terms of quality, expertise, project management and communication in every way.
We are completely satisfied with every aspect of the service – a big 'thank you' to the whole team! It's a pleasure to work with you!"
Word for word: oneword statistics
Translation volume per day
We can translate 1500-2000 words

per day per translator and language

For more complex texts and marketing texts we translate approximately 1500-1800 words per day (minimum/maximum per translator and language)

For translations into Asian languages we handle approximately 1500-1800 words per day (minimum/maximum per translator and language)

We can translate approximately 1500 words per day from an Asian language into English or German

For more complex texts our translators can handle approximately 1000 words per day working from an Asian language into English or German

Our revisers can check 1250-1500 words

per hour

We can process around 500 pages per day for foreign-language DTP
Translation projects and terminology projects per year
In 2016 we handled exactly 6086 projects and 16 666 sub-projects

In 2017 we handled exactly 8115 projects and 18 734 sub-projects

We process an average of 250 projects per day, through the teamwork of our project managers, translators, revisers, quality assurance experts and DTP specialists

We handle large, time-critical volumes through reliable, well-rehearsed teamwork and with efficient translation management workflows
You may also be interested in