Revision, proofreading or review
?
Having a written text read and checked by a second person helps to prevent mistakes. So far, so good. But what exactly needs to be checked and by whom isn't always clearly defined, and this makes it nearly impossible to compare 'proofreading' services. Terms like 'revision', 'proofreading', 'revising', 'reviewing', 'four eyes principle' and simply 'checking' are often used synonymously, without asking what's actually involved.
Here are the benefits at a glance:
Revision in accordance with ISO 17100

Development of checking procedures to reflect your quality objectives, risk requirements or translation memory settings

Development of style guides for translation, revision and other quality assurance steps

Quality reports, quality assessment in line with SAE J2450
What does ISO 17100-certified revision mean?
In the context of translation, there is a general consensus and a consistent standard for quality assurance. Under the term 'revision', the international standard for translation services DIN EN ISO 17100:2015 describes in detail all the different checks that need to be performed to ensure high-quality proofreading. Equally importantly, it defines who can carry out the revision, in other words what skills and qualifications the reviser needs to have. The second term described by the standard is 'review', for which no precise criteria are defined. It is intended to reflect the individual or additional agreements between the client and language service provider.
Proofreading processes at oneword
Standard-compliant revision in accordance with ISO 17100 including all individual checks is an integral part of our translation processes. If you aren't sure whether a translation meets the requirements of ISO 17100 or your own quality requirements, we can also provide revision of existing translations, in over 70 languages. In addition to this we offer translation review and proofreading. Our revisers and reviewers are native-speaker professional translators and subject specialists with academic training who are experienced in revising documents and familiar with the various checks required.
What do our clients require from proofreading?
At oneword, we see ISO 17100 as a framework for high-quality translations. Our clients also have specific requirements, for example where there are higher risk levels or security requirements that demand additional checks or the use of special checking tools or procedures. If you would like to identify and assess the need for quality assurance or checking in your company, we can help. We will be happy to explain our checking routines and work with you to identify the best way to achieve your quality objectives.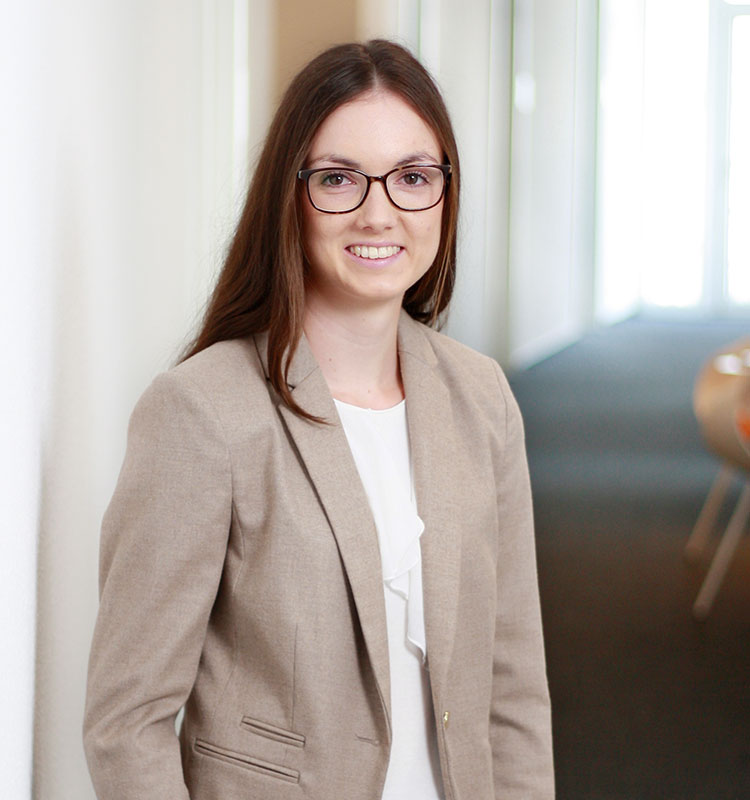 What kind of documents require revision in accordance with ISO 17100?
Revision in accordance with ISO 17100 is a required step in the process of creating standard-compliant translations. This step defines the minimum requirements for a high-quality translation service. So as a basic principle, all documents which are to be published or need to be of impeccable standard require revision. In the case of documents and translations for personal use or where the quality does not need to be quite so high, a 'simple' translation by a qualified professional translator or even machine translation may be adequate.
Revision in accordance with ISO 17100 for technical documentation
For translations of technical documentation, not only is revision generally expected, it is actually required, for example by the standard for technical documentation DIN EN IEC 82079. For the translation of operating instructions, user manuals and instructions of any kind in a foreign language, the standard requires that the translation should be carried out by professional translators or specialists who are "preferably native users of the target language". In addition, instructions must be proofread by a person other than the author or translator. It doesn't matter whether these documents are translated instructions for a paint can or large, highly complex products such as industrial machinery or systems. This standard is aimed at all parties involved in the creation and translation of instructions, for example manufacturers, producers, technical writers, technical illustrators, software developers, translators and integrators.
For any document where errors in the translation could mean risks – be it in relation to product liability, a company's image or other financial damage – revision in accordance with ISO 17100 is more than advisable.
Are your translations tailored to your customers or target audience?
A translation may be technically accurate and easy to understand, yet fail to make your products and services appeal to the target audience – your customers. For the translation of marketing texts, revision to the ISO 17100 standard may be insufficient. Discover our services for translations that make a real impact in the target country.
The key to translations that work.
A quality management system that follows the principles of ISO 9001 or ISO 17100, for instance, is certainly a good basis for ensuring that your translations consistently meet your quality requirements – but it offers no guarantees. As translation processes within an organisation become increasingly complex, with growing pressure to cut costs and deliver ever faster, the most important controllable factors are reliable deadlines, a smooth flow of information and mature translation technologies. This requires effective and engaged translation management.