Proofreading in German and
other languages
Perhaps you have a document that's about to be published and you need a fast but meticulous proofreading process that will make sure it's of the highest standard? Our in-house proofreaders and global network of hand-picked native-speaker proofreaders will review your documents in German and over 70 other languages and even make any necessary adjustments to the layout in the foreign language. To do this, it's preferable to work in your original layout.
Proofreading for translations: don't just fix mistakes, localise your document
At oneword, we have a keen eye for detail. As well as correcting typos, spelling, hyphenation and punctuation, and making sure your sentences are grammatically correct and clearly phrased, we adapt your document to typographical standards where the foreign language differs from the punctuation and typesetting of the original. In this way you can ensure that your text has the desired impact in local markets.
We check consistency of spelling and wording and if required we will prepare a style guide for your corporate language, making sure that your corporate communications are always consistent. If you have any additional requirements, simply let us know!
Our promise:
We offer proofreading services in over 70 languages and personally manage your projects
We use or create specially defined corporate language
With us, proofreading is in the best possible hands
Marketing proofreading and transcreation also form part of our services
We simplify your proofreading process and we have suitable tools to help, which you or your international offices can use online, working directly in the original layout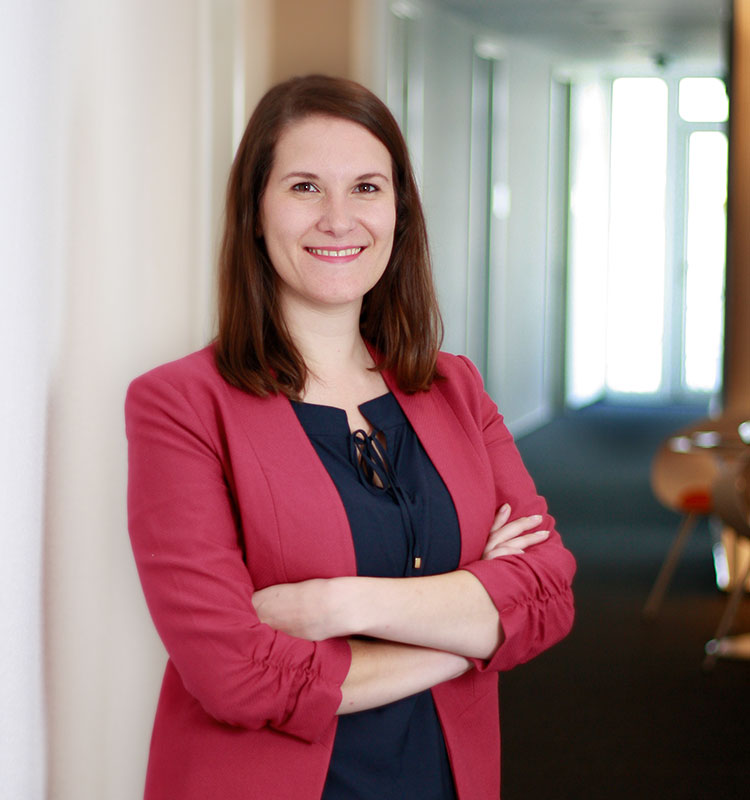 Are your translations tailored to your target audience?
Marketing proofreading and transcreation
In international marketing, a superficial adaptation of a text often isn't sufficient to communicate your message to customers in other countries. What is needed is an in-depth understanding of the culture and linguistic conventions of the target market. In online marketing, the reach of your marketing campaigns and websites also matters. Discover our services for translations that make a real impact in the target country. We offer two solutions: marketing proofreading and transcreation tailored to your business, and international SEO.
You may also be interested in
Mistakes in the source text – an underestimated cost risk
Poor phrasing or an accidental double negative that turns the meaning of a statement around may not be noticed at first glance, or may be misunderstood. If the text is then translated, potentially into several different languages, the number of mistakes dramatically increases. As a result you have all the trouble and expense of correcting them, material already printed may be unusable, and translation memories may contain errors. Proofreading the source text is a simple measure that could potentially save you significant costs later on.