Review
in accordance with ISO 17100
Performing a review in accordance with the ISO 17100 standard is an optional step in the quality assurance process of a translation service. Unlike ISO 17100 revision, which is mandatory for high translation quality, review is an additional service representing the next highest quality level. By definition, review is only carried out in the target text, i.e. it is a monolingual check carried out by a subject-area expert who may be an internal or external employee of your company or provided by us. Our reviewers, who are experts in your industry, meticulously check your foreign-language documents to ensure that the wording is industry-appropriate, locally idiomatic and logical, that the terminology and register are correct, that the text is up to date, and so on.
Simplify and improve
proofreading processes in your company
Proofreading and feedback processes are complex and take time that you often can't afford to lose, especially if your own staff are undertaking review and proofreading in addition to their regular workload. What's more, not all proofreading activities are actually necessary. Investing too much in the process may be just as ineffective as investing too little. We help our clients to optimise their internal and external proofreading processes with advice and a whole range of practical solutions. Our correction tool oneReview allows you to proofread in any file format and from any location using your web browser. Changes to a text can be easily added to a translation memory system with just a click, so they are available the next time a translation is needed. This means you only have to make a correction once.
Do you need fewer or more proofreading processes? We can help you and your international subsidiaries to make translation and proofreading processes as efficient and user-friendly as possible.
Professional review in accordance with ISO 17100

Personal advice for efficient proofreading processes

Proofreading with perfect layout – in your browser with oneReview

Integration of translation memories, reference material, terminology and pivot languages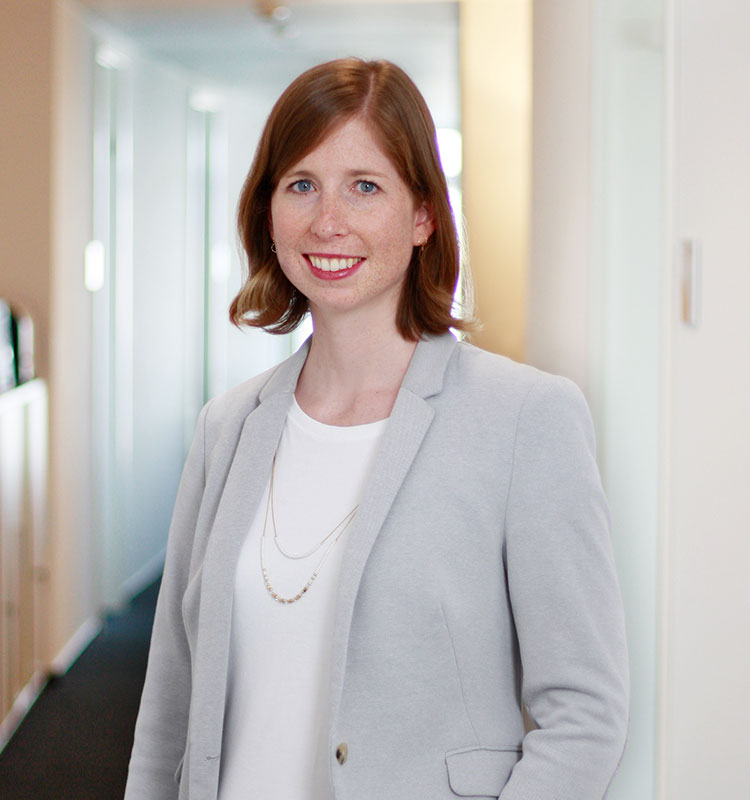 The more the better?
When it comes to quality assurance, it's not always the case that more is better. In addition to a quality check by the translator and revision by a second professional translator, the ISO 17100 standard limits itself to two additional checking stages for quality assurance: review and proofreading, both of which are based on individual agreements between the client and translation service provider. How many quality assurance steps are needed for your document depends on your individual quality objectives and/or the risk level associated with the document. Starting from the minimum basis of a 3-stage translation process, it is then possible to decide what is most suitable in your situation. It's important to remember that not every proofreading activity actually adds value or can be justified in terms of cost.