We ensure that your workflows run hand in hand with ours
Many companies use a range of systems, formats and interfaces, and a multitude of different translation workflows, to create their multi-language product communication materials: All the contents and data in systems as diverse as SCHEMA ST4, SAP, TYPO3, HMI, WinCC (TIA Portal), MS Office, InDesign, FrameMaker, Quicksilver, and many more, must be updated on a daily basis, and where possible, in every language at the same time, applying a uniform corporate language.
At oneword, we have already developed best practice solutions for seamlessly integrating translation workflows for most standard systems and formats. By applying the right expertise we can significantly reduce your translation costs and administrative effort. The formats that can be integrated easily include a number of XML-based file formats used by software programmes, content management and web systems. These files can all be integrated in the translation process quickly and easily. The same is true for other SGML-, XML- and CSV-based editing systems, which can be integrated in a standardised company-wide translation process.
However, integrating special software programmes, bespoke web applications, unusual formats, HMIs, display texts etc. into the workflow is not quite so straightforward, and a great deal of time, effort and money may be needed before they can be used effectively in translation and localisation processes. Maybe you haven't found the right solution yet?
Integrated translation processes with oneword
Over the years, the myriad of projects we have handled successfully, here at oneword, has given us a unique wealth of experience in working with systems, programmes and file formats, and also with solving tricky problems. By sharing this knowledge with you, we can help you design translation workflows that are more effective, more efficient and more secure. And, if we can't find a best-practice solution from our existing knowledge base, we'll work with you to find, develop and implement a bespoke solution, especially for you. Our interdisciplinary team of programmers, DTP experts, localisation specialists, translation managers and translators can help you find and implement a solution that meets all your specific requirements, and build an improved, more cost-effective process for creating high value translations. We are happy to work with you to examine your translation process and find out where too much time and money is being spent. We can then develop a tailor-made solution for you.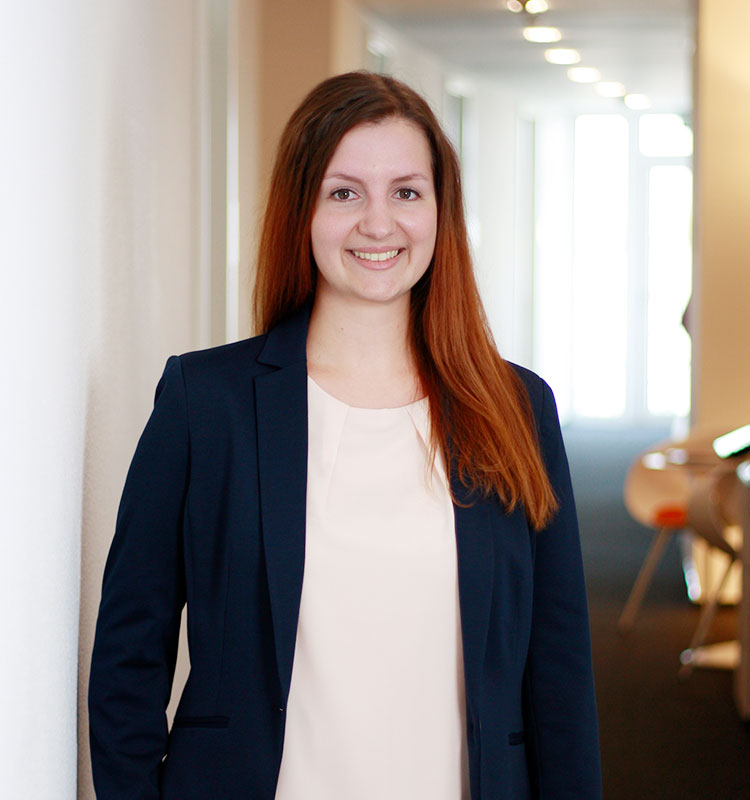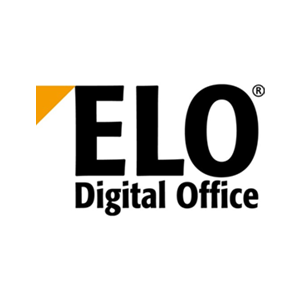 "We've worked regularly with oneword on a number of projects over the years. oneword has responsibility for our localisation process. We translate marketing texts (website texts, brochures, and flyers) and technical content (software interfaces, technical documentation) into 10 different languages. We are extremely pleased with the results, and always feel we get the best possible advice from oneword."
Integration, optimisation, standardisation and automation of translation processes
You will find an overview of options available to you here:
8 good reasons to choose oneword.
Learn more about what we do and what sets us apart from traditional translation agencies.
We explain 8 good reasons and more to choose oneword for a successful partnership.