Translation management at the content management system/PIM/ERP interface
Nowadays, companies use a wide variety of CMSs, editing and cross-media publishing systems or web CMSs to produce their multi-language product information. These systems, such as SCHEMA ST4, Noxum, ASIM, Author-it, TYPO3 and many more, all rely on the seamless integration of translation processes. Working with these systems has been part and parcel of our everyday life for many years, and they are now an integral part of our translation and terminology processes. The same applies to PIM or ERP systems that are designed to be multi-lingual.
Translations of XML- and SGML-based contents at oneword
If you are using CMSs, CCMSs (component content management systems) or other systems that are based on XML or SGML, it is vital that the translated data is processed accurately and without error. We can give you the full benefit of our knowledge and technical expertise by assessing whether, and how, your XML data can be integrated directly in the translation process, so that only the texts that actually need to be translated are sent out for translation. Our translators can then work in their usual translation memory system environments and apply all the benefits and quality standards to your translations. During this assessment, we take into account the relevant document type definition (DTD) for the different files, ensuring that the XML and SGML files we process remain valid after they have been translated. We ensure your data is processed accurately and that the relevant processes are integrated in the workflow, in all commonly used systems.
SCHEMA ST4 text translations
SCHEMA ST4 is one of the most popular XML editing systems/CCMSs used to produce technical documentation by our customers, not least because it simplifies the process of creating complex documents in more than one language, reduces the time and effort involved in translation and has interfaces to translation systems, which enables some processes to be automated.
As a certified SCHEMA ST4 translation partner, we are very familiar with SCHEMA's editing functions and can implement our translation processes effectively in the editing environment, to create an efficient, streamlined process:
Translation management with seamless integration in your SCHEMA ST4 system

Interfaces and connections to our translation memory systems

Optimum settings and use of filters

Automated workflows

Advice and technical support for all translation-specific questions
And, of course, our services also apply to other XML-based editing systems, CMSs and PIMs, and even ERP systems that are designed to handle more than one language.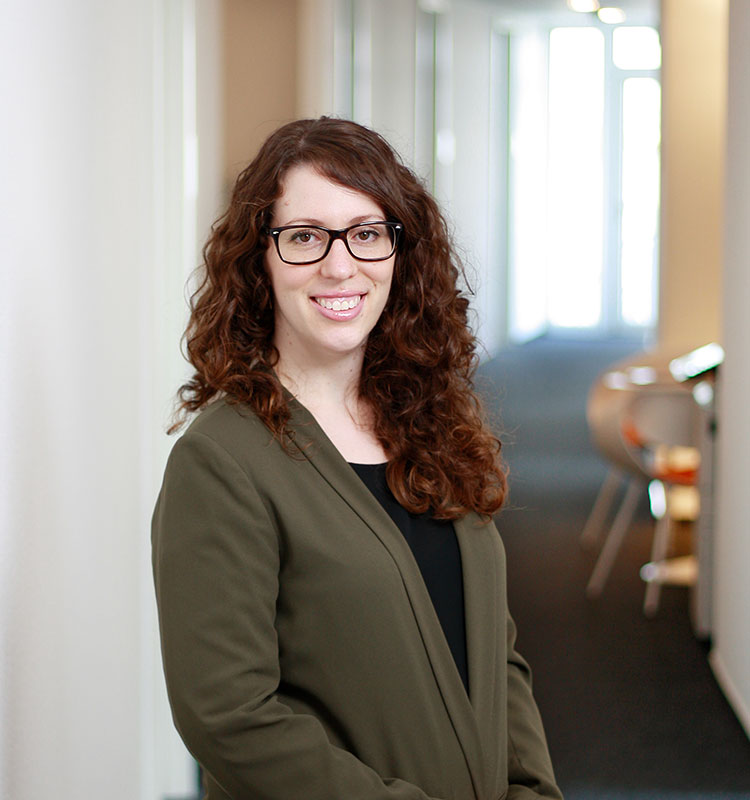 Kultur- & Sprachmittlerin, B.A.
TYPO3 is especially attractive for multilingual websites. Translation memory systems like Trados or Across have an interface to TYPO3, which means the translation processes can also be automated to a great extent. Any changes to the master page can then be applied automatically in the corresponding pages in other languages. As TYPO3 is open source software, it can be adapted almost infinitely to meet the requirements of particular multi-language product and company communications.
Interfaces and connection to current translation memory systems

Simplified data exchange via XML files for translations using the Localisation Manager (L10Mgr)

Seamless translation processes and optimisation of data for translations, based on quality standards

Automated workflows
Our services are obviously also applicable to other web content management systems.
Translations: with optimised workflow and quality
8 good reasons to choose oneword.
Learn more about what we do and what sets us apart from traditional translation agencies.
We explain 8 good reasons and more to choose oneword for a successful partnership.