Translating HMIs and displays
Increasing levels of automation and the sheer complexity of modern production systems require operating instructions that are ever more sophisticated and make human machine interfaces increasingly complicated. This complexity is reflected in the structures and functionality of HMI software and flexible control panels. For this reason, the displays and texts used by the operators of human machine interfaces (HMIs) must be written and translated in a way that makes them as unambiguous and easy to understand as possible. Cryptic abbreviated translations on control panels make HMIs harder and more expensive to use.
Easily understandable HMI translations
We work together with mechanical engineering companies to develop cost- and quality-optimised workflows for translating HMIs. By making full use of available field lengths, we not only improve the quality and usability of HMI translations, but can also produce translations more quickly and at lower cost to you.
SIEMENS SIMATIC WinCC translations
We have developed our own comprehensive solution for translating texts for the SIEMENS SIMATIC HMI suite. Our solution's seamless translation workflow involves specialist quality control checks after the translated text has been imported.
We currently support these SIEMENS SIMATIC HMI programmes:
SIEMENS SIMATIC WinCC TIA Portal V13 and V14

SIEMENS SIMATIC WinCC flexible

SIEMENS SIMATIC WinCC V7
We also support other systems, and we can work together with you to develop a bespoke optimised translation process.
We also provide the following services for all HMI and user interfaces:
comparison of HMI software texts and user manuals to ensure they are consist with each other

translation of operating instructions and manuals

use of technologies for better quality, consistency and efficiency

translation of CAD, PLC, CAE and ERP interfaces

assignment of a dedicated contact person for your translation projects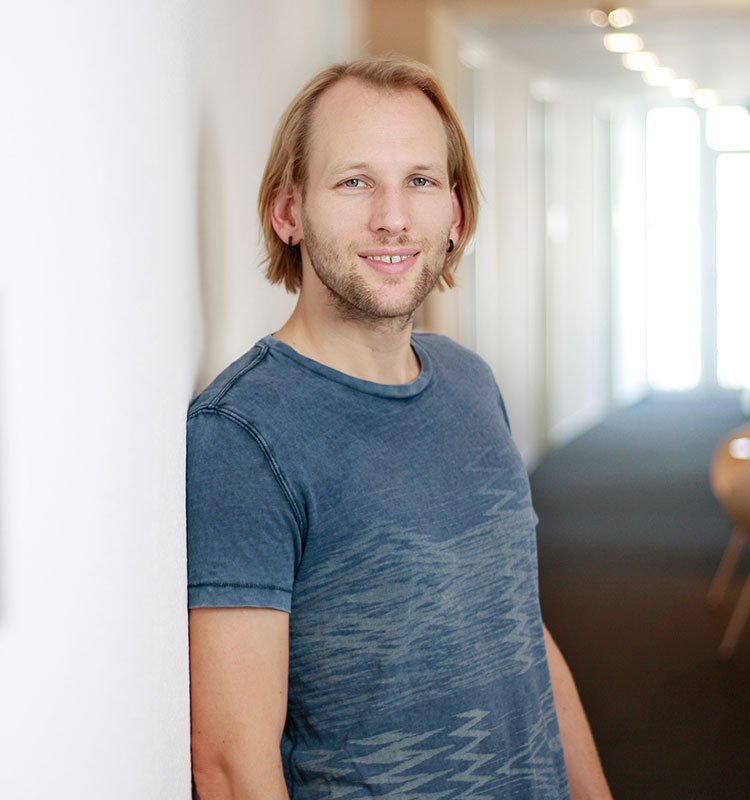 The challenges posed by translating HMIs
Translating HMI software or display texts for production and machine control systems has its own set of well-known challenges: There is limited space for the actual text. Languages have their own natural word lengths which sometimes exceed the number of characters and field lengths available.
This often results in cut-down, abbreviated and even cryptic translations that not only make the user interface harder to use but also add risk and costs. Until now, the only way to avoid compromising on usability involved complex and expensive workflows. However, by using innovative workflows and sophisticated technology, our experienced translation managers have been able to optimise the process.
Solutions for every aspect of localisation
8 good reasons to choose oneword.
Learn more about what we do and what sets us apart from traditional translation agencies.
We explain 8 good reasons and more to choose oneword for a successful partnership.