Training from oneword: tailored, expert, relevant
With 15 years of market and consulting experience under our belt, wide-ranging industry know-how through more than 300 customers, 20 000 projects a year and countless hours of consulting, we have built up a wealth of expertise. We can offer our customers both strategic and practical advice on specialised translation, translation management, process optimisation, the use of tools and terminology, ISO 17100 and the complete quality management chain.
We offer training and workshops on a range of topics to help us develop a tailor-made solution for your business, working with you alone, your whole team or also with other process participants.
Are you facing any of these challenges?
You need support to choose, configure and roll out a

translation memory system, editing system or terminology database

?
You are planning to roll out your translation and/or terminology tool across the whole company and need an independent team of experts to train your colleagues through multiday training courses and workshops?
You need an expert to explain how to make even more efficient use of CAT tools, editing systems or terminology databases?
You need an expert opinion on the feasibility of novel

translation solutions

such as machine translation, post-editing, SEO translation or transcreation?
You already have a translation service provider and would like an expert assessment of their quality from quality managers?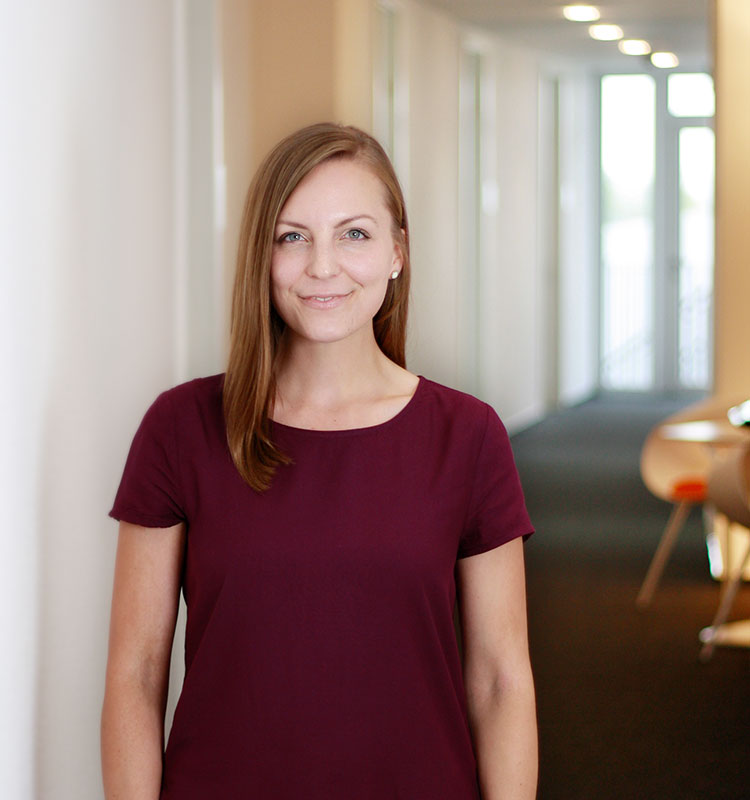 Übersetzerin, M.A.
Sinologin, B.A.
oneword has the right solution for your translation process and will help you to implement it successfully
oneword consultants are the ideal combination of generalists and specialists, with a balanced approach blending vision and practicability.
We offer support that is solution-oriented and individual, yet based on a standardised model. We work with you to define specific requirements, the general framework, milestones and global objectives and help you make the watertight case for translation management within your organisation. Whether it's in a coaching session, training event or practical workshop, our aim is always to offer you complete support and to address and optimise your processes from start to finish in terms of costs, quality and throughput time. Our consulting is independent of individual manufacturers and compliant with relevant standards.
Learn more about us and what we do
8 good reasons to choose oneword.
Learn more about what we do and what sets us apart from traditional translation agencies.
We explain 8 good reasons and more to choose oneword for a successful partnership.