Sharing and improving our knowledge.
As well as staying abreast of the latest trends both inside and outside the translation industry, we aim to play an active role in shaping those trends. The international market offers companies enormous opportunities to succeed. We support our customers' global goals by providing them with the optimum translation service for their needs, while at the same time establishing processes that keep costs to a minimum.
With this aim in mind, we invest in staff training, cutting-edge technologies and the consistently high quality of our products. To continuously develop our strengths, make our mark on the industry and help to accelerate promising developments, we also share our knowledge with major players in our own industry and related sectors.
This enables us to offer you tomorrow's solutions today and discuss with you the kinds of solutions that are likely to emerge in the future.
oneword memberships in the translation industry
tekom Deutschland e.V.

tekom (Gesellschaft für Technische Kommunikation) is the largest professional body for technical communication in Europe. As an active member of this organisation, oneword provides specialist talks, publications and training on expert topics relating to technical documentation and specialised translation. We also attend and exhibit at the annual conferences and trade fairs.
DIN – Deutsches Institut für Normung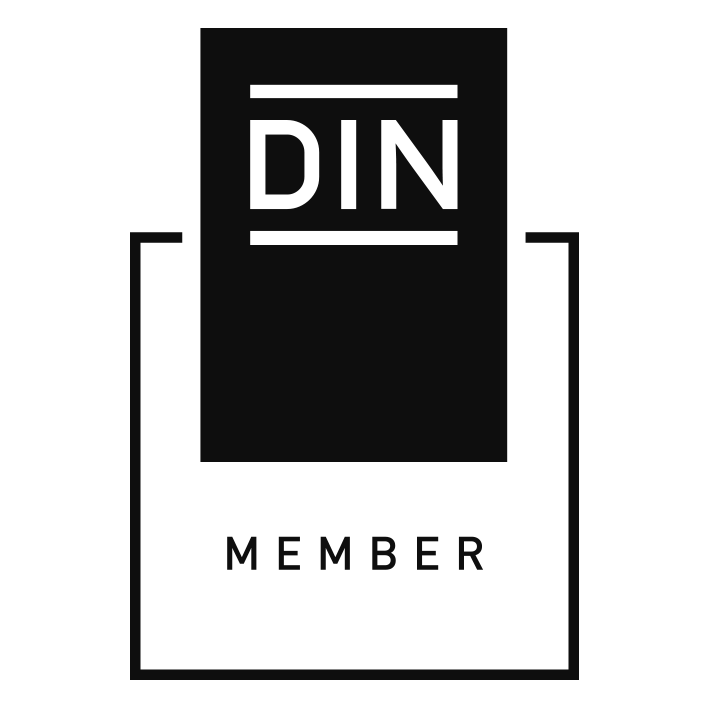 oneword has been a member of the German Institute for Standardization (DIN) since the end of 2018, but even before we dedicated ourselves to standards and worked strictly in accordance with them. This membership is a logical step for us to ensure working according to the latest standards, obtaining relevant first-hand knowledge and sharing our knowledge with experts. As an active DIN member our aim is to shape the standardisation policy of the translation industry, to continue to standardise translation services, make them comparable, and to adjust them to the demands of all stakeholders.  
Deutscher Terminologie-Tag e.V.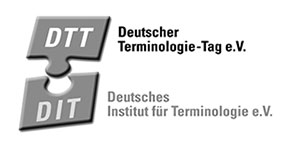 Deutscher Terminologie-Tag e.V. (DTT) is a platform for businesses and translators involved in terminology work. As a member of the organisation, oneword participates in regular DTT symposiums to discuss the latest topics and trends. In the organisation's own terminology magazine, oneword contributes articles on approaches to and experiences with corporate terminology management.
Elia Association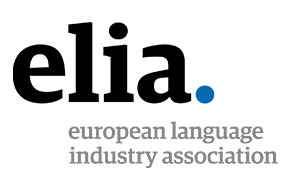 Established in 2005, the European Language Industry Association (Elia) is a network of language service providers in Europe. oneword actively participates in numerous Elia events and presentations, which provides regular opportunities to share information with other language service providers and translation partners. It's also a good opportunity to scout out the latest trends in the industry and actively influence them!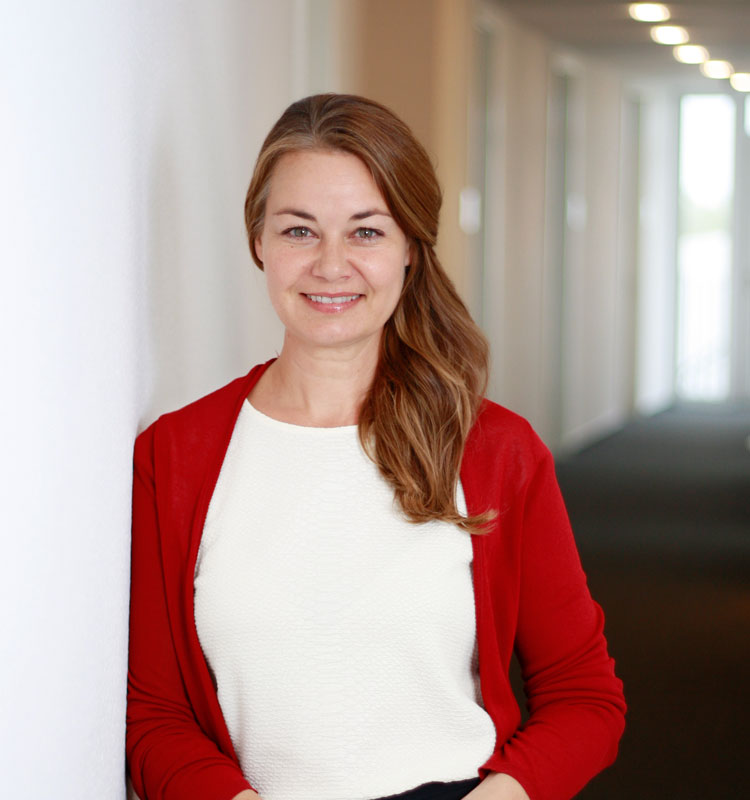 8 good reasons to choose oneword.
Learn more about what we do and what sets us apart from traditional translation agencies.
We explain 8 good reasons and more to choose oneword for a successful partnership.