Our commitment: Making a difference through languages.
Language connects people. As a translation service provider, we have a responsibility to help our customers overcome language and cultural barriers, help people and their messages to be internationally understood, and make the world more globally interconnected and communicative. Through its business activities alone, oneword therefore bears a certain responsibility towards global society – a responsibility that we work hard to fulfil.
But there are also other social projects that are close to our hearts, to which we contribute on a voluntary basis. With each one, we remain true to our shared vision of promoting fairness and respect and shouldering social responsibility. These are key values in the company's own mission statement, which shape everything we do.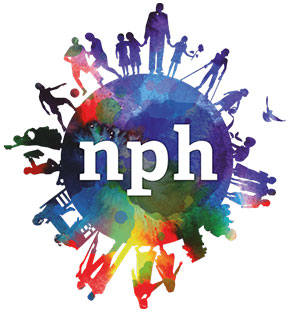 NPH: For a number of years, oneword has been passionately committed to children's charity Kinderhilfswerk nph deutschland e. V. (Nuestros Pequenos Hermanos, or 'Our Little Brothers and Sisters'), which provides a safe and loving family environment for orphaned children in Latin America and the Caribbean. The partnership began in 2010, when Haiti, the poorest country in the Western hemisphere, experienced one of the worst earthquakes in its history.   We now support the charity all year round with translation services, helping it to make materials and support projects publishable in a non-language-dependent way and communicate them effectively at international level. There is no shortage of incentive to help, with over 3200 orphans now living in nph children's villages and donations being received from all over the world. Translation service provider oneword has been presented for the sixth consecutive year with the LEA-Mittelstandspreis, awarded to SMEs in the state of Baden-Württemberg for outstanding commitment to social responsibility.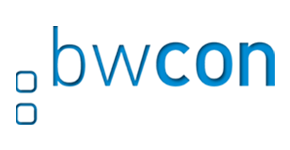 Promoting innovation. Supporting new technologies. These are key competences at oneword and therefore important motivations for our Young. Start. Up. programme. Through this programme, and as sponsors of the Cyber One Award presented by bwcon, we support start-ups and young high-tech companies in Baden-Württemberg to communicate their business ideas and products multilingually and make them internationally successful. Our support is geared towards individuality and long-term impact. We offer support through consulting and training in the creation of standard corporate terminology, we provide translation, transcreation and MSEO (multilingual search engine optimisation) with a view to being part of the business's long-term success, and we adapt the support to the individual needs of the start-up.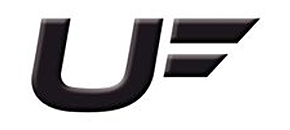 ULI FORTE: At the beginning of 2017, oneword became the sponsor of football coach Uli Forte. He is currently the successful and popular coach of FC Zürich. oneword is beginning by translating his personal website. Part of the secret to Forte's success is his multilingual communication skills. He speaks several languages fluently, with the result that he understands, quite literally, each individual player, while remaining both down-to-earth and open in his outlook. He is a language talent that oneword is proud to support.

BOGY: oneword wants to instil in young people who are interested in languages a passion for making that interest into a career. From translator or project manager to terminologist or translation partner manager, the opportunities in the translation industry are as numerous as the number of languages spoken in the world. There is something to suit everyone. For school pupils in the Stuttgart region who are interested in using languages in their future careers, oneword offers taster weeks in the exciting and often unknown world of language services. These are offered through a work experience programme known as Berufsorientierung an Gymnasien ('BOGY').
Young people gain hands-on experience of working for a modern, innovative language service provider and an insight into a dynamic, steadily growing industry with a range of career opportunities that demand not just language skills but also expertise in state-of-the-art technologies.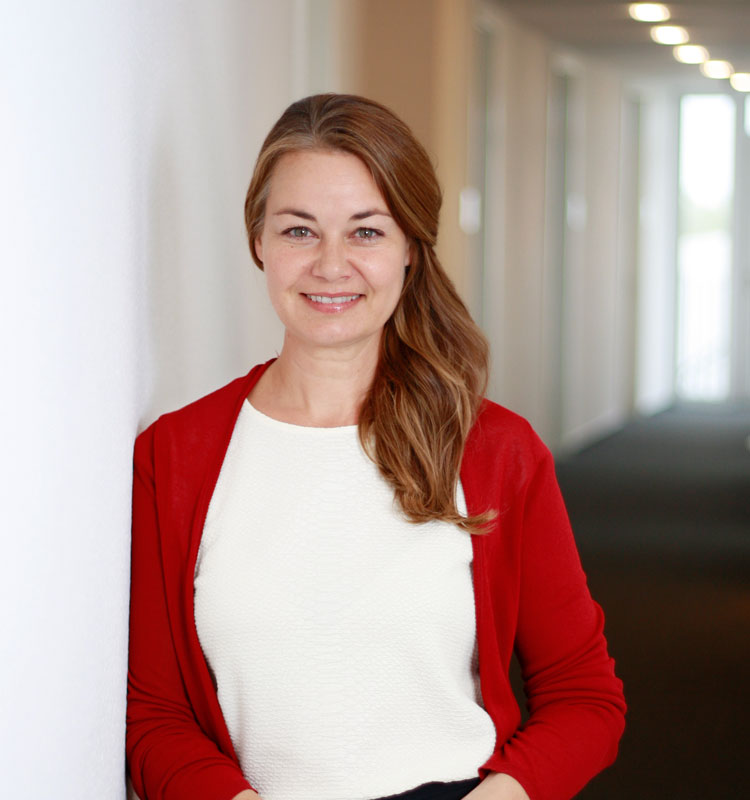 8 good reasons to choose oneword.
Learn more about what we do and what sets us apart from traditional translation agencies.
We explain 8 good reasons and more to choose oneword for a successful partnership.