Terminology – how and where do you start?
Although highly relevant for 74% of the companies surveyed, only 25% currently invest long-term in company-wide terminology management for focused, impactful customer communication and strong corporate identity and to avoid misunderstandings and unnecessary translation costs (tekom, Straub, 2015).
After all, terminology costs both time and money. However, not using uniform terminology can cost an organisation even more. But where and how is the best place to start? Often it's a small but crucial external impetus, a cost-benefit comparison or a kick-off workshop, that gets the ball rolling. Our consultant team of terminologists and linguists will support you throughout the introduction of your terminology management system and help you prepare effectively for your terminology project.
What we offer in
terminology consultancy
Introduction of terminology management

Definition of the entry structure and classification of terminology data

Gathering, maintenance and tidy-up of terminology data

Selection of terminology databases and systems

Data migration from terminology databases and systems

Creation of terminology guidelines
Our workshop topics
Needs analysis and company concept

Costs and benefits of terminology

Designing monolingual and multilingual terminology processes

The basics of practical terminology work

Optimum design of terminology processes within the organisation

Designing efficient multilingual terminology management
We adapt to your needs by offering tailor-made workshops. You choose what you want to focus on and we design the workshop content accordingly.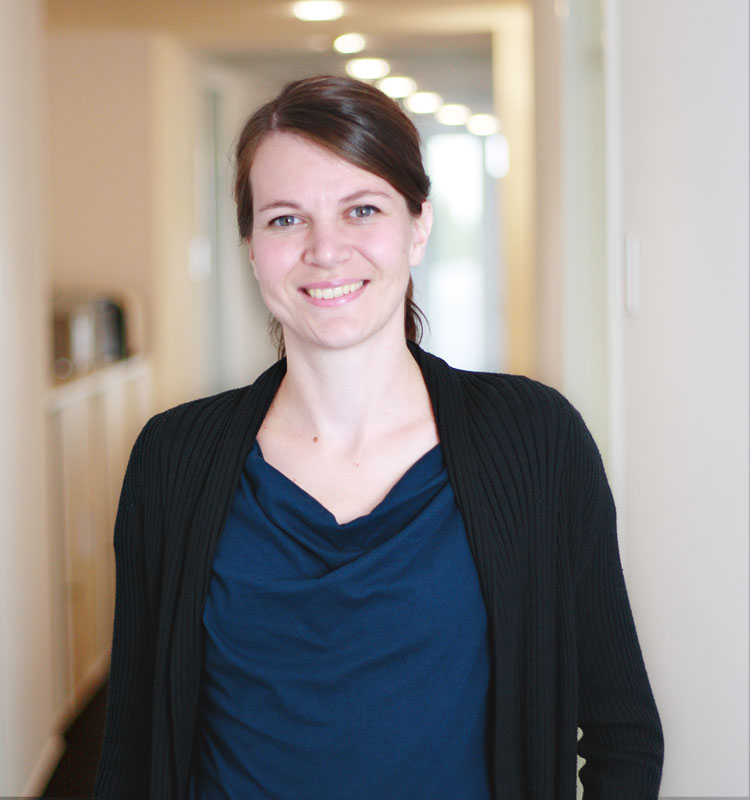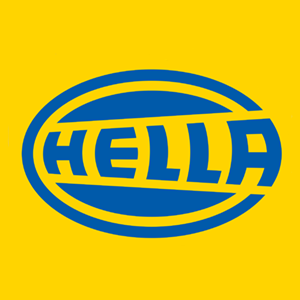 "We've been successfully collaborating with oneword since 2012. For us as an automotive component supplier, flexibility, deadline compliance, quality and adherence to individual agreements are particularly important aspects of a good business relationship. oneword delivers to a high standard on all these counts. We've found a translation partner who can look ahead, who has expertise in all stages of the process, and who can suggest and effectively implement flexible solutions for more unusual requirements alongside handling standard projects. The oneword team can handle ad hoc projects and large volumes with short turnaround times as well as giving expert advice on all aspects of translation and localisation.

We're delighted to have found such a reliable and expert translation partner and we look forward to continuing our partnership."
Terminology made easy.
Once you have a terminology management plan in place, we will assist you with every step of the process that you can't or prefer not to handle in-house. Our terminology department works hand in hand with you as if we were right there in your office.
Our services for terminology management
Identifying the right concept to launch a terminology project is important, but it's equally important to have a set of guidelines for ongoing terminology work within your organisation. These guidelines explain the relevant rules and decisions, making them transparent and reproducible. Like your corporate terminology itself, terminology guidelines are not carved in stone; instead they will grow along with the project and associated requirements. We can provide useful templates for creating your own guidelines, or create and update the document on your behalf – the choice is yours!