oneword GmbH has its own team of terminology experts who are all well versed in every aspect of working with and managing terminology. We are very familiar with the system landscapes of a wide range of terminology databases and, indeed, use a number of these systems in our own company.
We can find the perfect terminology database for your requirements and budget
We normally work with SDL Trados MultiTerm, crossTerm and TermStar to create terminology processes. Other open source applications are currently at the development stage and will soon be ready for use. No matter what size your company is, or what specific requirements you have, the processes we use can build the ideal (quality) standards-based terminology management system for you.
with advice about standard terminology databases and database structures

to structure and optimise your existing terminology resources

to optimise terminology workflows

to clean up terminology databases

with structured Excel exports
Do you need more terminology management services or even different services in this area? Would you like to test our oneTerm terminology solution? Our terminology management team will be happy to answer any questions you have, quickly and with no obligation.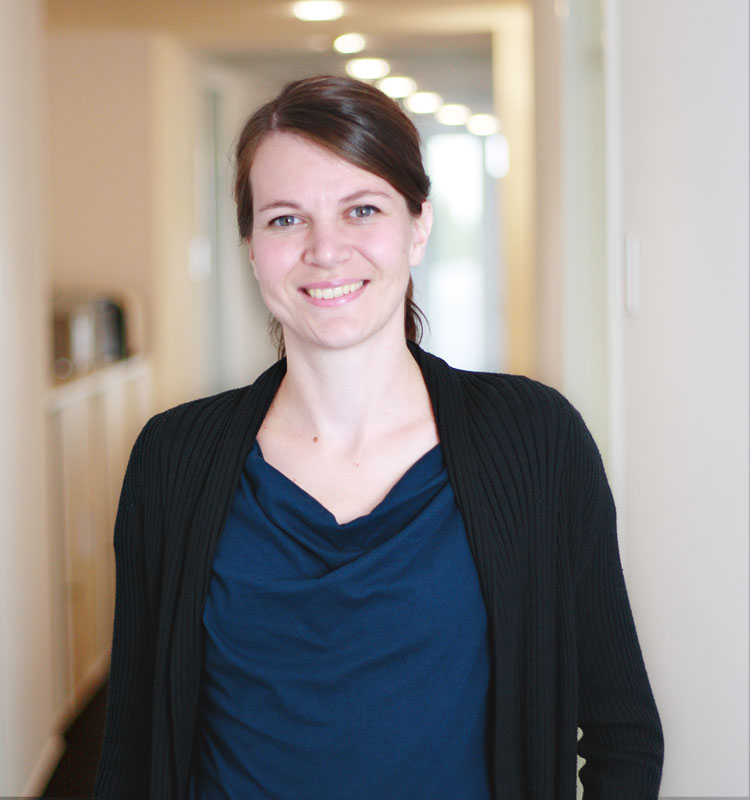 Our complete service portfolio for terminology and terminology management
A three-minute check for your terminology
Terminology management makes financial sense, and not just for internationally active companies. Even small, but expanding companies that only have their services translated into one or two languages will reap the benefits of clear product communication from the very start. This not only helps motivate employees, but also saves costs later, and doesn't actually involve very much time, effort or expense. Why not try our three-minute check?