Building your corporate terminology – where do you start?
First the good news: your company's terminology is already there! Terminology is the specialist vocabulary used by your company, so it's already there, in all your documents, on your website, and in your databases. It just needs to be gathered together.
The second piece of good news: when you build your own corporate terminology, you're not on your own. Our terminology management team will support you every step of the way in your terminology project and help you create a standardised corporate terminology.
There are various ways of building your terminology, depending on the situation you are starting from and your objectives. Often, the first step in terminology creation is the extraction of frequently used terms from existing documents. Terminology extraction is computer-aided and manually verified. The extracted terminology list then forms the basis for further terminology work.
Our terminology experts will carry out professional terminology extraction on your behalf and work with you to define additional criteria for building your terminology. They will also help you define an optimum workflow for continually expanding it – both in the source language and in all required foreign languages.
Development of consistent corporate and technical language (terminology) and style guides

Monolingual and multilingual terminology extraction

Integration of existing terminology lists

Definition of the scope and structure of the terminology database

Tidying-up and optimisation of existing terminology databases and lists in line with formal, linguistic and terminological criteria

Terminology creation in foreign languages and design of multilingual terminology processes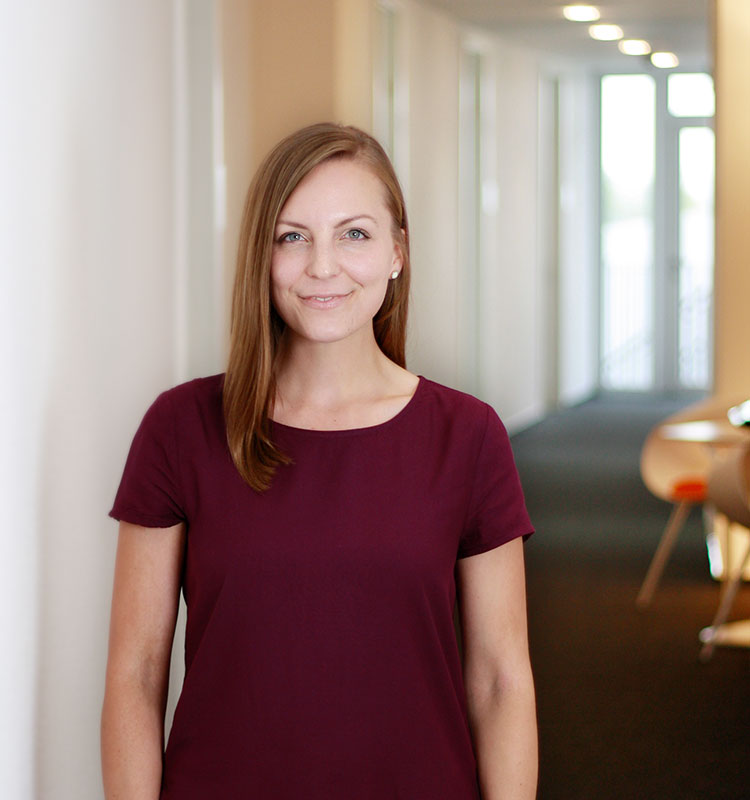 Übersetzerin, M.A.
Sinologin, B.A.
Our services for efficient terminology management
With a wide range of terminology and language services, we can support you with both large-scale and ad hoc terminology projects. Simply get in touch with a member of our team or one of our terminologists.
Our services for terminology
How much terminology do you need for terminology management?
As a basic principle, less is more. Not everything that appears in a terminology list is actually terminology. The more terminology you gather, the more work is involved in completing and updating entries and the more expensive it becomes to translate it into other languages. So before your terminology project begins you should consider carefully and define exactly how much terminology is appropriate for your organisation. Entries like "Next" or "implement", or numbers and adjectives, are often not particularly helpful.
We can work with you to prepare terminology guidelines that define what kind of terms should feature in your terminology database, how, and in what volume.