Tidying up terminology lists
Do user interface words like "Next" really need to be included in a terminology database? What do you do when you have five permitted English words for a single term in another language? Or 245 duplicates?
Terminology databases can quickly become filled with all sorts of linguistic information such as spellings, translations and abbreviations. Regular database maintenance is a bit like clearing out the attic: no one wants to do it, it's time-consuming (or so everybody thinks), but at the same time it simply has to be done.
Terminology tidy-up at oneword
Our terminology team will help you whip your terminology database into shape and prevent it from growing out of control. Our complete service ranges from specific optimisations to large-scale restructuring:
Optimisation of your terminology database
Removal and merging of duplicates and synonyms

Removal of obsolete and incorrect terminology

Creation of guidelines for ongoing systematic terminology maintenance

Improvement of database usability

Restructuring of terminology databases

Migration of your database to a terminology management system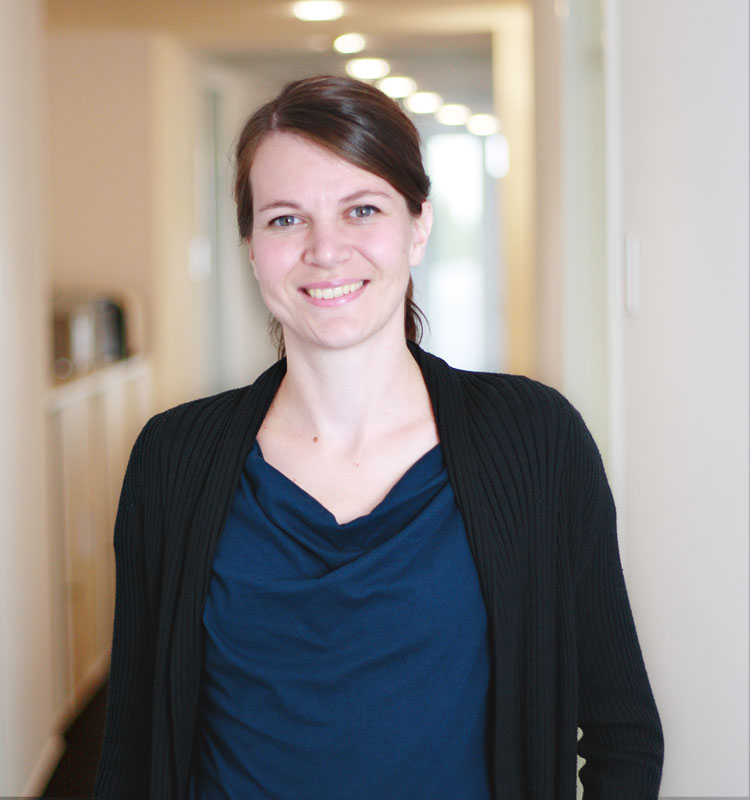 Keeping multilingual terminology organised and up to date
For the tidying-up and maintenance of multilingual terminology databases we have an experienced international terminology team and best practice workflows. To get your multilingual terminology project off to an optimum, easy start, we organise a made-to-measure workshop with you and together we design a roadmap for an optimum terminology workflow. Every aspect of our service is designed to ensure the long-term success of your terminology management system.
Tidying up terminology for machine translation
Cleanly organised, standardised terminology is essential to gain maximum benefit from many translation systems that allow translations to be produced more quickly and cost-effectively. It allows CAT tools and translation memory systems (TMS) to be used more efficiently, because more 'matches' are generated. For machine translation (MT), a clearly defined specialised vocabulary is vital to generate the best possible system output. Defined terminology is also a decisive quality factor in subsequent post-editing, helping to ensure that the translation reflects the corporate language.