Terminology management
– how does it work?
When you want to make terminology available to everyone in your company, the first thing that is often missing is a smart technological solution. The ideal solution is one that is easy to use and readily accepted by users. The second thing that is often missing is sufficient time and expertise to create a terminology database 'cleanly' from scratch and then keep it cleanly organised. Who should be allowed or required to modify entries in the terminology database? Who should be given access to the terminology management system? What does a good terminology workflow look like? Without a standardised, practical process and a suitable system, your terminology database can either shrivel up or quickly grow out of control.
Terminology management
at oneword
We support you with a complete range of services for the management and maintenance of your terminology database and help you to identify best practice solutions for your terminology management needs. If you would prefer to fully outsource your management process to us, we can provide cutting-edge systems and just the right kind of services, all based on global standards.
Terminology database concepts

Migration of terminology databases

Utilisation of old terminology resources

Creation and structuring of databases
All our services are also available for popular systems such as:
crossTerm, SDL MultiTerm, TermStar etc.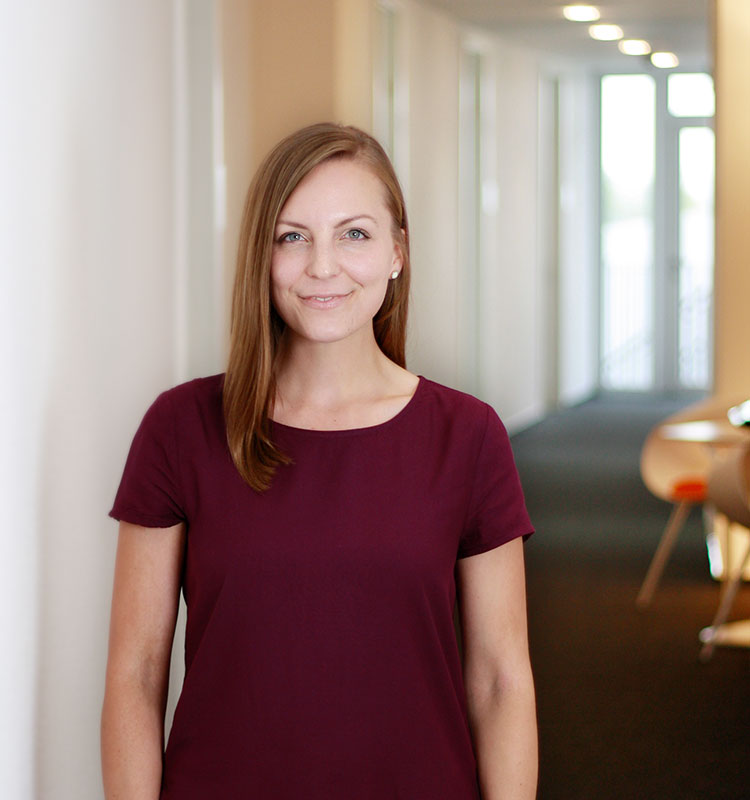 Übersetzerin, M.A.
Sinologin, B.A.
From
terminology management to translation memory systems:
how translation technologies make your job easier
What do we call that again? Didn't we translate that once before? Where can I find the translation? Has the content been checked and signed off? And who is responsible for that?
Language is complex. Translating a text into multiple languages with the pressure of tight deadlines while adhering to correct terminology or the required style of the corporate language is simply too demanding without the aid of modern technologies. Translation technologies make these processes easier – centrally and with smart technology that takes the strain off your employees and reduces their workload so they can concentrate on important tasks.
You may be interested in these services
Terminology database versus translation memory system – what's the difference?
The terms 'terminology database' and 'translation memory system' (or TMS) are often mentioned in the same breath because one can complement the other or the two can be combined in a single system. This often causes confusion. But both systems do a completely different job, so they are designed quite differently. You'll get everything you need to know about the differences, features and purposes of translation memory and terminology systems from us.