The new generation of translation memory technologies
Translation memory systems (TMS), also known as CAT (Computer-Aided Translation) tools, are indispensable for producing translations today. The number of translation memory systems now available, and the functionality they currently offer, have grown enormously in the last few years. from single workstation to cloud-based solutions to translation management systems that are completely integrated in editing processes, with automated job and process control, the market is more diverse than ever before. Systems such as Trados, Across, MemoQ and so on have one thing in common: even the latest generations of TMS are translation databases whose main benefit continues to be that they enable existing translations to be reused, which brings with it huge cost savings.
What is a "translation memory" (TM)?
As the name suggests, a translation memory is the translator's digital memory. The translation memory stores all the translations and their associated source texts. If a segment or sentence is repeated in a later translation job, the TMS provides the translator with the existing translation, so identical content only has to be translated once. Besides saving costs, translation memory systems also make an important contribution to quality assurance. Identical or similar contents in paragraphs, sentences or titles can be translated uniformly, just by pressing a button. For example, intelligent features for quality control during and after translation enable typos, incorrect numbers or formatting errors to be identified quickly and efficiently. This can increase translator productivity by up to 80%, while significantly improving the consistency of content.
Using translation memories at oneword.
Using innovative translation memory technologies and localisation tools is a normal part of our everyday work as a translation service provider. When we choose which solutions to use, we are either guided by our customers' preferences, or select the best translation memory system to suit a particular customer's situation. We are a certified translation service provider for the Across Language Server and SDL Trados. Our other standard tools, which we use all the time, are Transit NXT and SDL Passolo. We also use a number of other systems, such as different terminology databases, order management platforms and platforms for review processes, quality assurance (e.g. Xbench), and many others.
As an independent language service provider (LSP), we are happy to provide you with support for your preferred CAT tool, run training courses, and help you with any questions you may have about your translation system and translation management. If you decide to implement your own TMS, we can help you select the right one, or provide support during testing.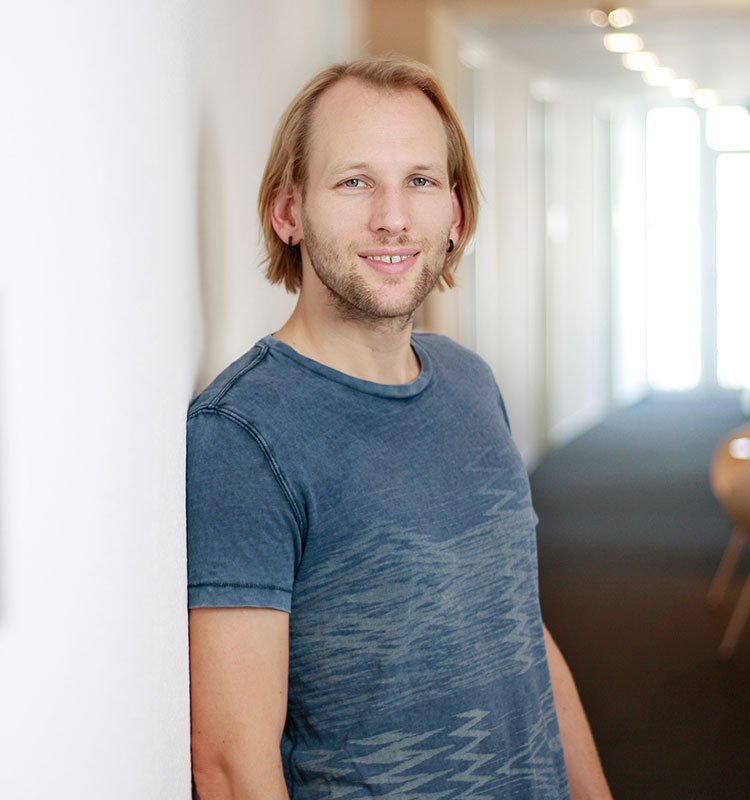 System diversity and technological progress for our customers.
In addition to tools such as Across and Trados, we offer a panoply of other systems and system support functions. As part of the services we provide here at oneword, we offer a multitude of additional tools to help customers with their everyday translation tasks, no matter how complex. These tools help streamline processes and play an important part in quality management.
Selecting intelligent tools
Translation memories – an underestimated asset in your company
Translation memories are not only valuable for a company because they save time and money and add to overall quality. A well-maintained translation memory, whose contents have grown over the years, is an asset to treasure. Not only does it act as a knowledge database and reference work for staff, but it can also be used as the foundation for company-specific dictionaries and in machine translation programmes. For this reason, it is crucial that you secure the property rights and unrestricted usage rights for your TMs. If you have to align your translated documents at a later date, or purchase a TM from your service provider, this might not only be expensive, but perhaps even impossible. Would you like to know how we handle this issue? You'll find more information about this here.