Translation management with Open Source software
We use the proprietary Trados, Across, Passolo and Transit NXT translation memory systems as standard in our work. However, Open Source solutions are also firmly established, and have a long history at oneword, right back to 2004 when the company was founded. Back then, we were co-founders of the FOLT (Forum Open Language Tools) working group, which set itself the task of developing Open Source solutions in the field of translation management. This group created more than just a range of excellent Open Source solutions for use in the translation industry, all of which were crowdfunded, license-free and open. The success of our initiative was crowned by a collaborative project with IBM, which made its own Translation Manager tool, the tried and tested IBM TM2, available to the Open Source community in autumn 2010, with the name OpenTM2. OpenTM2 has been used by hundreds of professional translators and localisation experts for many years.
oneword GmbH is one of the main sponsors of Open Source in the translation sector. For example, it supports translate5, which has now been developed into a complete translation solution and translation memory software. Good to know: Our office is still at its original site in the Software Centre Böblingen/Sindelfingen, next to the Open Source-Lösungspark.
What does our Open Source expertise actually mean for you?
As an Open Source solutions partner, we can offer you a number of benefits right away: we can give you the option of using "intelligent" tools

as well as the usual range of standard tools. These add value but not cost, and can be integrated smoothly into your existing workflow.

Are you already using Open Source solutions, such as TYPO3 or WordPress, for multilingual content management? We can translate your content by seamlessly integrating our processes with your CMS (Content Management System) or even creating multi-language content automatically.

Are you interested in acquiring a translation memory system or finding a new one, but don't want to purchase a proprietary system for reasons of cost, and because you want to invest in your own processes and modifications to create a bespoke translation environment that is perfect for you? We can help you in a number of different ways:
With Open Source-aided translation solutions that meet your exact requirements and are tailored to fit perfectly into a modern translation management environment
By giving you access to our wealth of expertise, to save your valuable time, by being your "one-stop shop" for consultancy, customising, implementation, programming, and translation management services, as well as translations
Thanks to our involvement in a widespread network of partners in the Open Source sector, where we work as sponsors and co-developers in numerous different projects, and our exceptional breadth of expertise in translation management, we can offer all-embracing translation solutions for every size of company and budget
Having an open source solution gives you access to far more translation resources than any other standard CAT tool, because every translator can afford to use open source software. We run regular training courses for our professional translators
Powerful API interfaces streamline the integration of proprietary systems such as Trados, MemoQ or other software systems
No compromises when it comes to quality: our translations and translation processes are fully ISO 17100-compliant
Outstanding features of the Open Source TMS:
100,000 segments and 1,000 files per task

You decide which TM/MT engine you want to integrate (standard: OpenTM2 and Moses, or alternatives)

Terminology portal

Machine translation interface

Can handle any file format

For revision and proofreading processes: Review with "perfect layout", in a browser-based tool that suits most file formats, with "track changes", as in MS Word

Free software under the open source GPL3 license and the open source AGPL3 license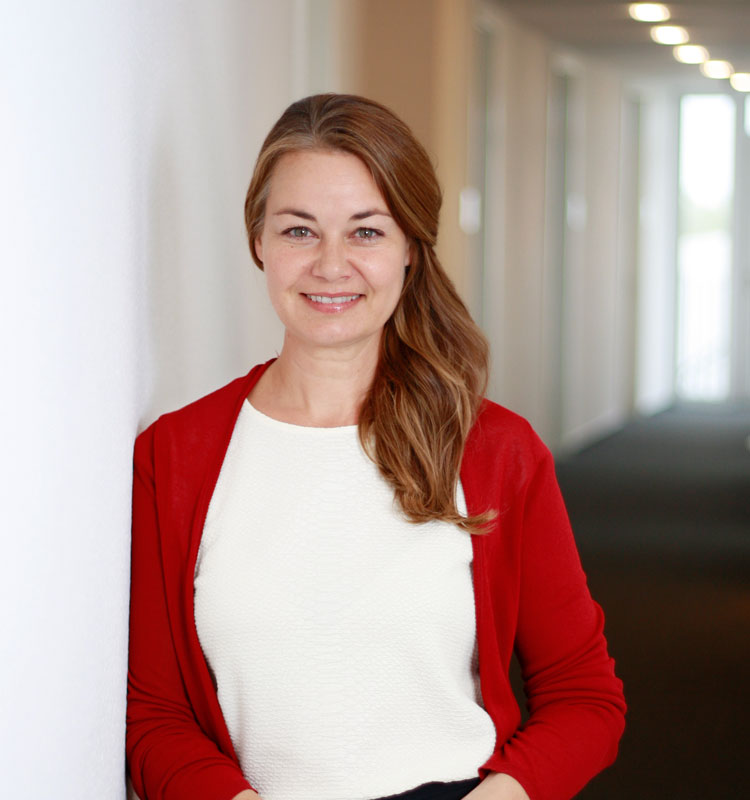 Tools that help simplify communications and your translation processes
Many, but not all, things are open source at oneword: we have developed our own tools in reaction to customer and process-specific requirements and can now offer you a solution that is less expensive than the standard solutions available on the market. Highly professional, tried, tested and proven in practice.
You might also be interested in this.