Across translation management, with oneword's many years of experience
The Across Language Server is mainly used by those of our customers that prefer an in-house translation memory system which supports a closed, secure data supply chain and has a myriad of automation options. The Across Language Server can considerably reduce the time and effort involved in complex translation tasks. Everyone involved in the translation can work on one central platform, no matter what format the source text comes in.
Across services
at oneword – more than just
translating in Across
.
The more complex the system, the more complex the settings and options that can be configured in the Language Server. By applying our decade's-worth of experience with Across, we can tailor the system to fit your exact, individual requirements. The several thousand Across projects we handle every year has given our expert team of Across translators an unparalleled depth and breadth of experience, which they bring to bear when processing your translation jobs. We regularly run specialist training courses about Across's ever more extensive functionality for our translators. By working closely with our customers, we can respond quickly to their requests for support for translations in Across and to any questions that arise during the translation process. We are also always ready to listen and provide fast and effective solutions if your system isn't running quite as it should, or if you want to use a new function, or want to modify your processes to comply with the ISO 17100 translation service management standard.
Do you want to reduce the time, effort and cost involved in running your Across server and outsource the project creation process? It goes without saying that we're happy to do this for our customers. Just send your request to our Across team.
We'll be happy to work together with you to define the following tasks:
Process optimisation in Across

: Our experienced Across project management team will help you optimise your system and its user settings. The IT experts, Across specialists and programmers in our Across team are always ready to answer any specific questions you might have.
Extensive pool of translators

: Our professional translators, who cover a multitude of specialists areas and

industries

, are all confident and experienced Across users. As a result, our large team of

Across translators

can cover almost every

language combination

.
Settings in Across

: We can help you set up your translation and revision processes to comply with the ISO 17100 translation management standard and then implement these standard-compliant processes in Across.
Terminology management in Across

: Our project and terminology management specialists are experienced in using crossTerm, and are always willing to help you create your own, company-specific terminology, manage it and then establish an efficient and secure terminology workflow.
Outsourcing:

 Is managing and operating your Across server giving you a headache or do you just not have enough time to create and send out projects yourself? We can help! Without you having to relinquish control!
Support for new Across workflows and processes

: We support all the processes performed in Across, for example, corrections made by a company's country subsidiaries, integration of machine translation engines, post-editing tasks and much more.
Individual training courses for Across: for beginners, advanced users and on specialist topics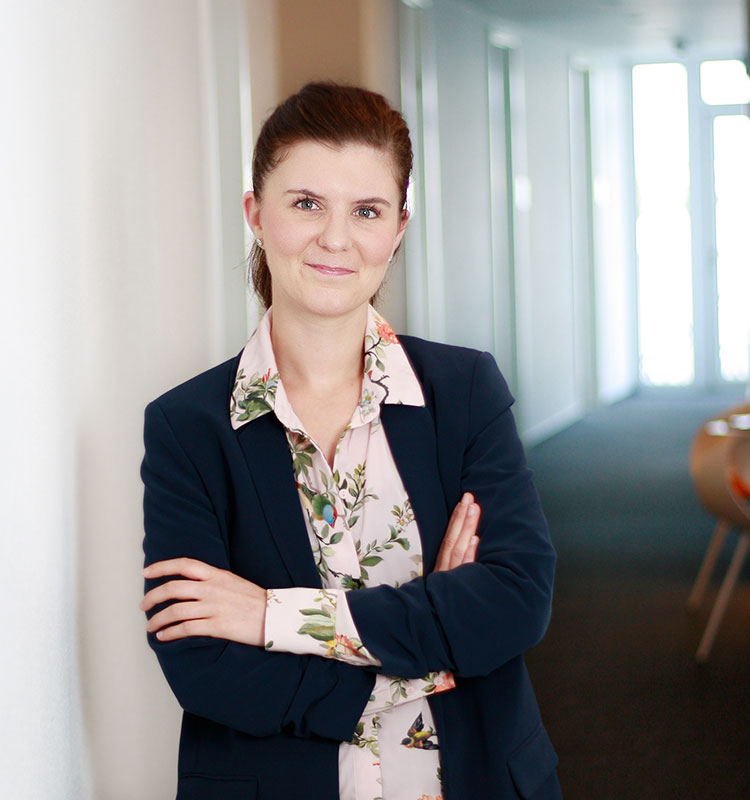 Sprachwissenschaftlerin, M.A.
You might also be interested in this.
8 good reasons to choose oneword.
Learn more about what we do and what sets us apart from traditional translation agencies.
We explain 8 good reasons and more to choose oneword for a successful partnership.