A partnership with us is as unique as each of our
translators
Respectful. Collaborative. Fair. Challenging and supportive. Attributes which we strive to maintain when working together with our long-term translators. Attributes we insist on – because our translation partners are unique. 
From oneword you can expect to receive challenging and varied projects from a wide range of sectors. We handle a startling diversity of jobs, from specialist technical documents, to marketing and software texts, and patents and contracts – and all of that in more than 190 language combinations. 
Become part of our global network of qualified professional translators and enjoy the benefits of working with us:
An equitable, cooperative working relationship with one of the leading companies in the translation sector

Multifaceted projects from a wide range of sectors and company divisions

Varied training opportunities

Fair remuneration and fast turnaround of invoices

Straightforward, reliable communication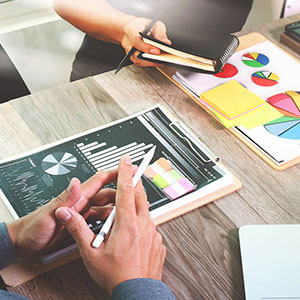 "I can honestly say it's a pleasure to work with oneword. Their approach to the whole translation process is professional, efficient and quality-focused.

The project managers are always there if I have questions and you feel as though everyone is working together to deliver the best possible product to the client."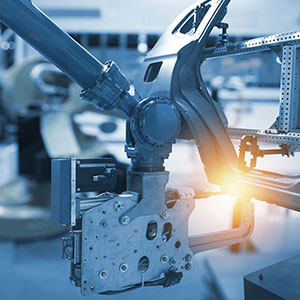 "What to say about oneword? Just one word simply won't cut it: professional; friendly; communicative; helpful; and most of all – favourite, as in 'my favourite agency'."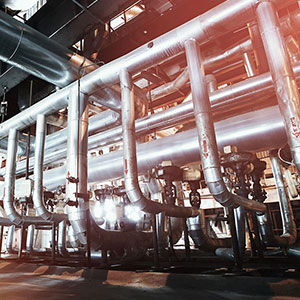 "My years of working together with oneword have always been on a friendly and highly professional basis – any questions I have are always answered quickly and constructively by cheerful, extremely motivated members of the team. Rating: highly recommended."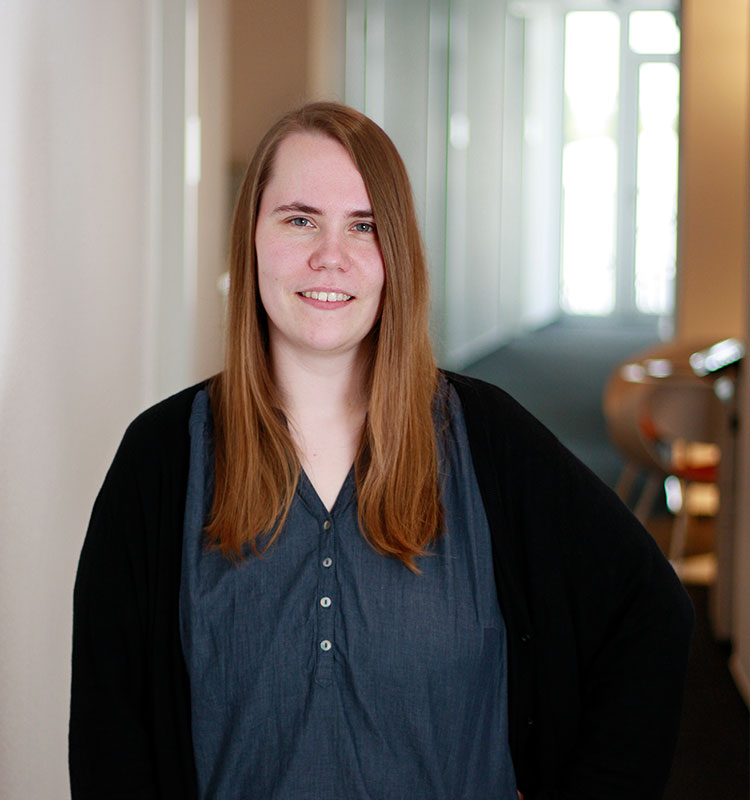 Are you ready to be part of our global network of qualified
translation partners
?
8 good reasons to choose oneword.
Learn more about what we do and what sets us apart from traditional translation agencies.
We explain 8 good reasons and more to choose oneword for a successful partnership.