Our in-house team needs reinforcements: if you're as fascinated about languages as we are, if you're able to show initiative, and have a friendly and open personality which can inspire others, if you're not afraid of taking on new challenges, and if you like working as part of a team, then we'd really like to get to know you.
We can offer you a multifaceted job, working as part of an interdisciplinary team in an international, dynamic professional environment. Our modern, well-equipped offices are located in the attractive countryside around Stuttgart in Germany. We pride ourselves on having a pleasant working atmosphere and flat organisational hierarchies which leave plenty of scope for individual development and progressing your career in an ever-expanding company.
Job vacancies
Project management
Senior project manager for international translation projects
Intern in project management for international translation projects
Intern in partner management
Intern in terminology management
Interested in an in-house position?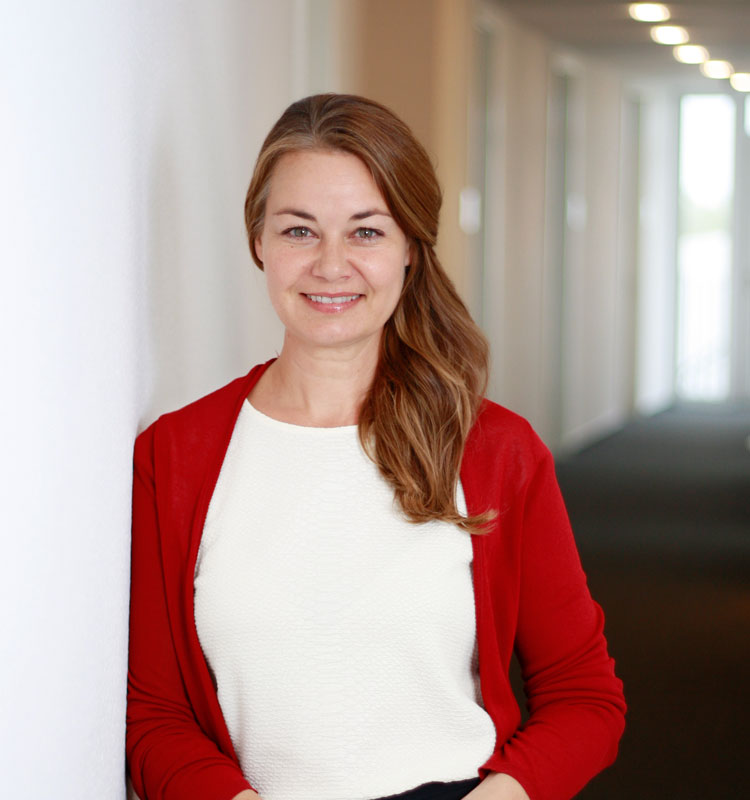 Translation
Freelance translator / SEO translation
Freelance translator / Kazakh
Freelance translator / Estonian
Freelance terminologist / German
Interested in working for us as a freelancer?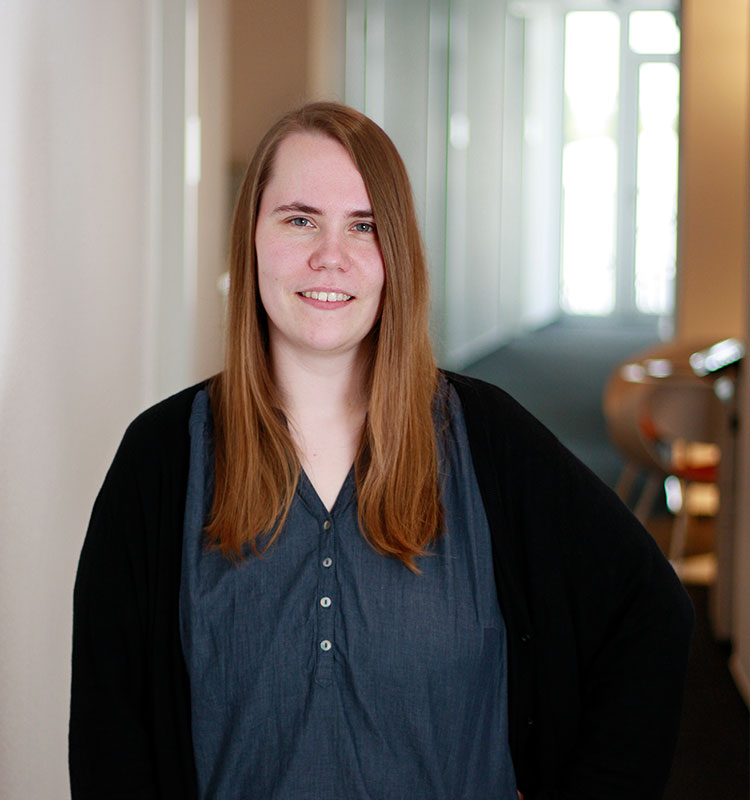 B.A. Linguistics and Cultural Studies – East Asia,
M.A. Japanese Studies
8 good reasons to choose oneword.
Learn more about what we do and what sets us apart from traditional translation agencies.
We explain 8 good reasons and more to choose oneword for a successful partnership.