Here are a couple of tips that will help you apply to oneword and make sure nothing stands in the way of a successful career with us. Good luck!
A complete application includes a cover letter, CV, photo and relevant references
In addition to seeing your professional qualifications, we'd also like to know what motivates you and find out what you're like as a person
Sometimes, less is more: keep it clear, structured, informative and free of mistakes
Highlight your knowledge and do some research about oneword and our industry
Provide answers to questions such as:

Why do you want to come and work for us?

Why should we select you as an employee?

What are the unique features of your skills and abilities?
If you have any questions about the application process, don't hesitate to contact us. We'll be happy to help.
We always prefer to get job applications by e-mail
Avoid clichés and standard formulations (Europass)
If you are interested in working as a freelance translator, reviser, or post-editor, please apply online using our application form.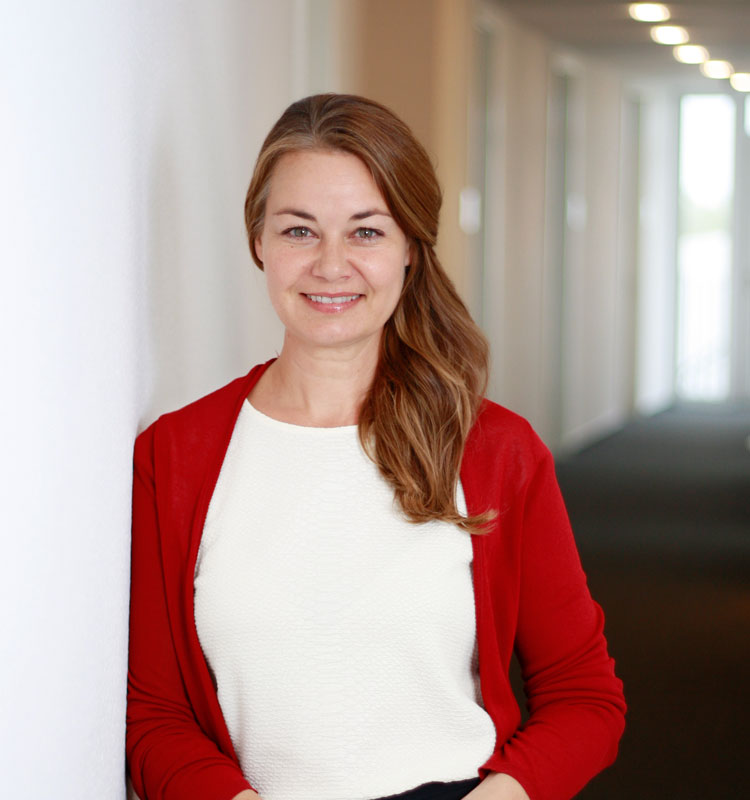 8 good reasons to choose oneword.
Learn more about what we do and what sets us apart from traditional translation agencies.
We explain 8 good reasons and more to choose oneword for a successful partnership.