oneword offers exciting challenges, opportunities for development and excellent future prospects
However, at the beginning of our working relationship you have a multitude of different opportunities for starting your own, independent career. Create a career that is as unique as you are. See for yourself.
Placements for school pupils – BOGY
You can only know what really suits you, and what you enjoy doing, once you've tried it. Join us as a temporary trainee to find out if working at oneword sparks your interest, suits your abilities and might be a possible career option for you in this sector.
Over the course of six months you will get to know the different areas of the company and gain hands-on experience in line with your skills, interests, and tasks that arise. You will be fully integrated in the team and entrusted with steadily growing responsibility. During or after a placement, you have the option of writing your dissertation with us.
Do you want to start off your career as a project manager? Do you want to take on challenges, attend interesting, in-house training courses and put yourself in the best possible position to apply for a permanent job with us? Then apply for our 12 month trainee programme.
Already know just what you want? So do we. As an ever-expanding company, we always need to recruit more colleagues in a range of different areas. After completing an individually tailored induction programme and a period of learning on the job, you will quickly be able to put your knowledge to good use and further develop your skills with us.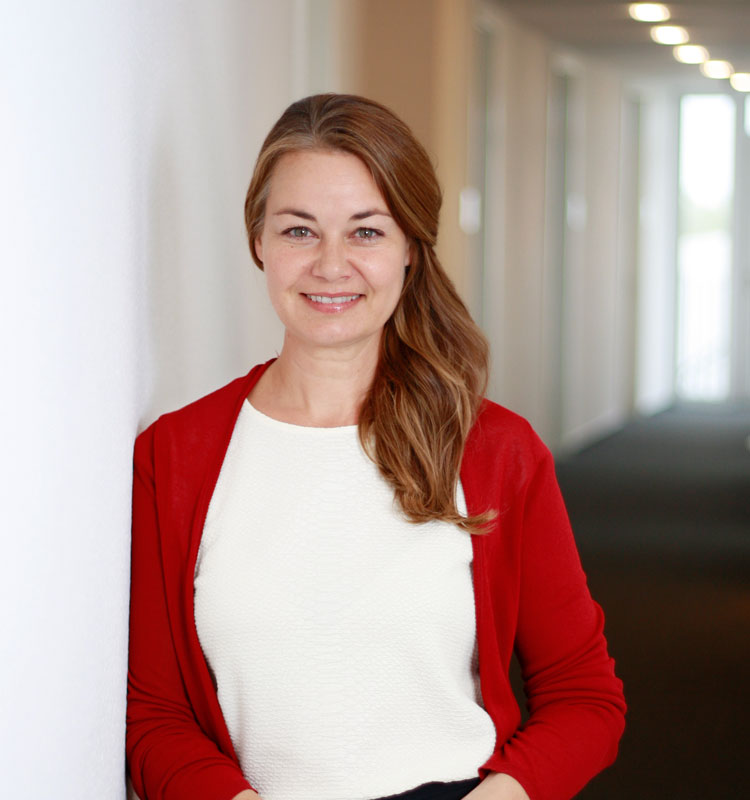 8 good reasons to choose oneword.
Learn more about what we do and what sets us apart from traditional translation agencies.
We explain 8 good reasons and more to choose oneword for a successful partnership.