Your
translation memory
: We manage it – but it's your property
We guarantee you absolute confidentiality and protection when handling your documents and data. You will always have unrestricted ownership of the translated documents and translation memory databases. In other words: as soon as a translation, text correction or modification, or DTP service, has been supplied and paid for, all the associated usage and property rights for it are immediately transferred to you.
These also include all the translation memories used in the translation process.
We have always believed that this is the only right and proper way to operate. However, as many of our customers who have previously worked with other translation agencies have discovered, this is not always something you can take for granted.
Translation memories (TMS) are valuable stores of knowledge: They are ever-increasing reservoirs of data, where source language segments are stored together with their translations, and make translating new texts faster, more cost-effective and more consistent. A high-quality TM can have an extremely positive effect on the quality and uniformity of translations later produced with it, and is a very useful reference for everyone involved in the process. This is why customers often request the contents of these databases. However, because the legal position in this area is not completely transparent, it gives dubious translation service providers the opportunity to keep hold of these databases unless they are paid extra to release them. We are absolutely not interested in doing this: we firmly believe that the data we use belongs exclusively to the customer, from the very start of our business relationship with them. We have adhered to this principle for more than 15 years, and will continue to do so in future.
The benefits we offer you, at a glance:
Creation of a translation memory when we start working together with you

Step-by-step creation and maintenance of this TM, and its use in the translation software (translation memory systems) used in every translation project

We supply it free of charge, on request, when you have paid for the translation project

We'll send you your TM every year, free of charge, on request.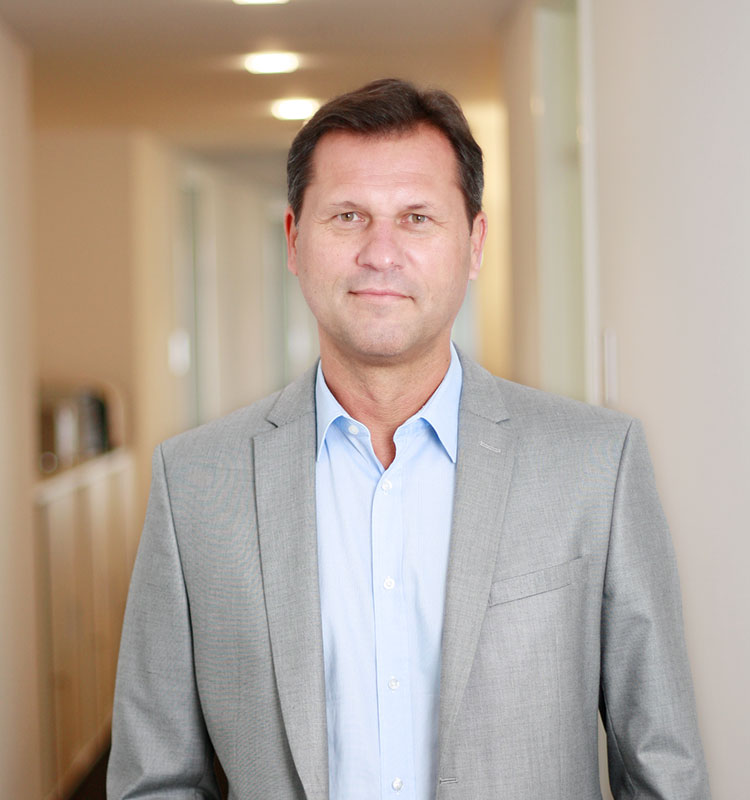 Background: To whom does the
translation memory
belong?
Nowadays, translations are often performed by a combination of human translators using translation memory systems, and, if specifically requested, with the help of machine translation systems. To help us work for our customers as efficiently, quickly and cost-effectively as possible, new translations are almost always stored a large database. This data is then used to achieve even better results in subsequent translations. This translation memory is not just available to the customer, but also the project manager and any translators and editors who use translation software (translation memory systems) every day to produce professional specialist translations. However, it's quite legitimate to ask who the translation memory and its content actually belongs to, because so many different people add to, improve, maintain and edit this pool of data at every stage in a translation process.
When it comes to how translations are produced, the current legal position is less than satisfactory in some areas. There are often grey areas surrounding the responsibilities, rules and regulations which are referred to in cases of doubt, when a translation memory is not handed over to the customer, free of charge, when a translation is completed. We therefore strongly recommend that, before you start working with any agency, you check their terms of business and contractual obligations to see who will have ownership of translation memories. But you already know how we stand on this issue. We'll also be happy to advise you about how to handle your translation memories.
8 good reasons to choose oneword.
Learn more about what we do and what sets us apart from traditional translation agencies.
We explain 8 good reasons and more to choose oneword for a successful partnership.