Automation of translation processes
The spread of globalisation has presented many companies with new challenges when it comes to translation management. This usually affects more than one area at the same time: strategies, processes, technologies, data and interfaces: it's a constant balancing act involving costs, time and quality.
Every year companies round the world spend more than 40 billion dollars on translations, of which 50 percent is spent in Europe. It is no longer so unusual to discover that even SMEs need to describe their products in between 20 and 25 languages (see also the Common Sense Advisory, 2018). This is where having fast, standardised translation processes that are an integral part of the value creation chain, really pays off.
oneword can help reduce administration costs
Finding the right CMS, and setting up an intelligent translation management process that works smoothly with this CMS, are two pretty much indispensable elements in ensuring your company stays on top of the background administrative tasks involved in producing multilingual product and corporate information. These tasks include the time-stamped importing and exporting of translation files, sending automatic e-mail notifications and translation jobs, and uploading and downloading files automatically: Automatically controlled translation processes are becoming less expensive and more widely available.
We don't just work alongside you, providing you with the knowledge we've acquired over the decades, to establish the best possible translation and workflow processes, based on the very latest translation technologies. Our project managers spend their working day considering your processes and identifying their potential. Our interdisciplinary team of translation and localisation managers, programmers, experts in the fields of translation logistics, linguists and cultural and translation specialists work together with a hand-picked network of partners to develop and support customer-specific bespoke solutions that can transform language content into your competitive advantage.
This is what we can offer you in the fields of automation and programming:
expert support for every automated process involved in creating translations

analysis and optimisation of your entire translation process

implementation of practical measures that have been identified by assessing the potential for optimisation

programming of the interfaces used for automation

we will ensure that you always have control of costs, and every other aspect of your translation and localisation projects

by giving you access to our wealth of expertise, we can save you valuable time
And, of course, our support services are fully scalable: we focus on your needs, your budget and your specific requirements.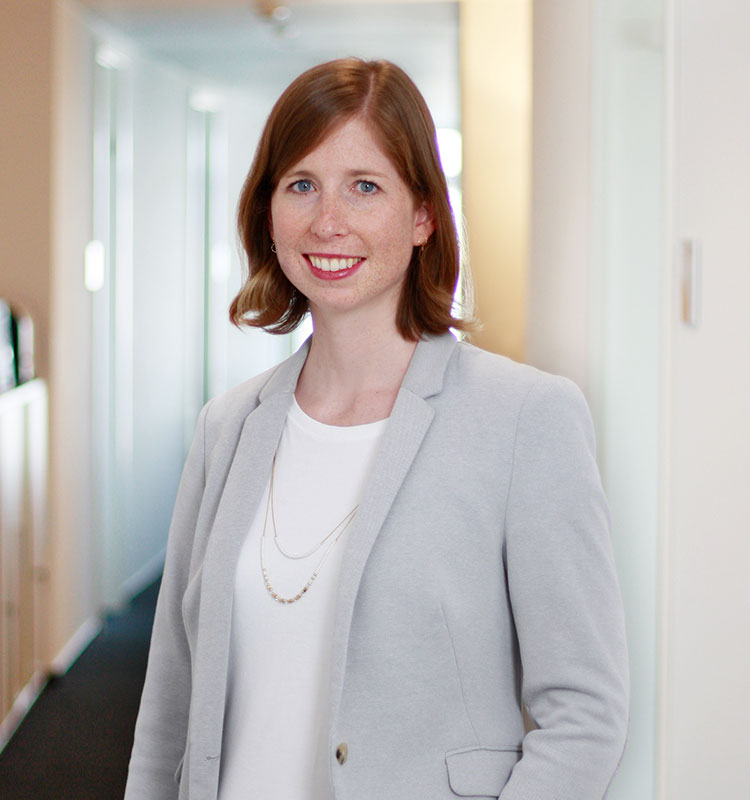 You might also be interested in this.
8 good reasons to choose oneword.
Learn more about what we do and what sets us apart from traditional translation agencies.
We explain 8 good reasons and more to choose oneword for a successful partnership.